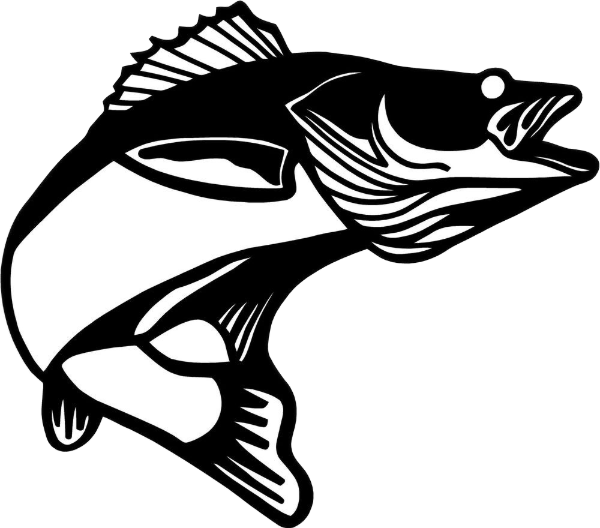 Copyright © 2020-2023 NWMIFishingClub
1/6/2023
Contact WebMaster
Contact Us
Contact Us
Lake Leelanau, Lake Effect Charter Waffle.

Here is a chance to experience some of the best fishing Lake Leelanau and Greg Alsip from Lake Effect Charters has to offer. This trip was donated to the club from Dennis Buchner at Buc's Baits!

The NWMI Fishing Club is waffling off a donated, 2-person, half day boat charter, or a 4-6 hour ice fishing charter, for the 2023 season!!!! The date is of your choosing with Greg at Lake Effect Charters. Winner may not apply to current booking(s) already made with Lake Effect Charters.

24 slots are available valued at $20 per slot. No limit on the quantity of slot picks one person can buy.

Click on Donate button below.
Email desired slot number to NWMIFishing@gmail.com

Pick your slot number/numbers line and your name will be displayed on the line. A random number generator will pick the winner.

Date of waffle closure will be when we fill all the slots.Ready, set, go!