Kids Fishing
2022 Kalkaska Trout Festival
NWMIFishing Club Kids Fishing Pond
The 2022 National Trout Festival is a wrap for the NWMI Fishing Club Kid's Trout Pond, and what a turnout it was! Lets run through the numbers.

326 total kids came through our pond to try their luck on 240 trout. This is almost 100 more kids than last year. And we had a ball. We gained 4 new members and had a bunch of volunteers.

We had a stellar turnout of volunteers spread out between Friday and Saturday. A lot of work went into running this event. And these guys - muah, smooch and hug to all you guy and gals. Just fantastic. You made a lot of laughs and giggles for a lot of little kids and parents:
Dione, Spanky, Issac, Tim, Mike, Matt, Maxine, Sean, Birdy, Andy, Dan, Bernie, Amy, John T, and John K, and Dave Chevalier (for more than we can count). And our fabulous foreign exchange students!

Laura Melisa (Columbia)
Ludovica Costantini (Italy)
Iris Rulander (Netherlands)

And for all those people out there that donated money to make this happen, please feel good about yourselves. You couldn't be there in person, but you made these two days happen and probably changed a few kids into fisherman of the future.

The Saginaw Bay Walleye Club
The National Professional Anglers Association
M&M Sports Center
Blue Fish Learning Center
Jack's Sport Shop
Pet Stop Fence Company of TC
NAL Services
Dupuies Small Engine Repair
Kuhn's Electric
Hague Equipment
Howard's Garage
Family Fare Kalkaska
Carquest Auto Parts
Target Oil Tools
Kiss Carpet of Mancelona
Tom &Patty Coffey (Kalkaska Car Wash
Bayside Docs Urgent Car
Buc's Bait
Destination Unknown Trucking

A special thanks to Derek Hogerheide and the boys of firestation #7. You don't have to let us distract and disturb you for the weekend, and we sure so enjoy your help and facilities.

Well, until next year...the future generation of the sporting life is upon us. It is up to us to get them well accustomed to that lifestyle and carry on our legacy. Well done all.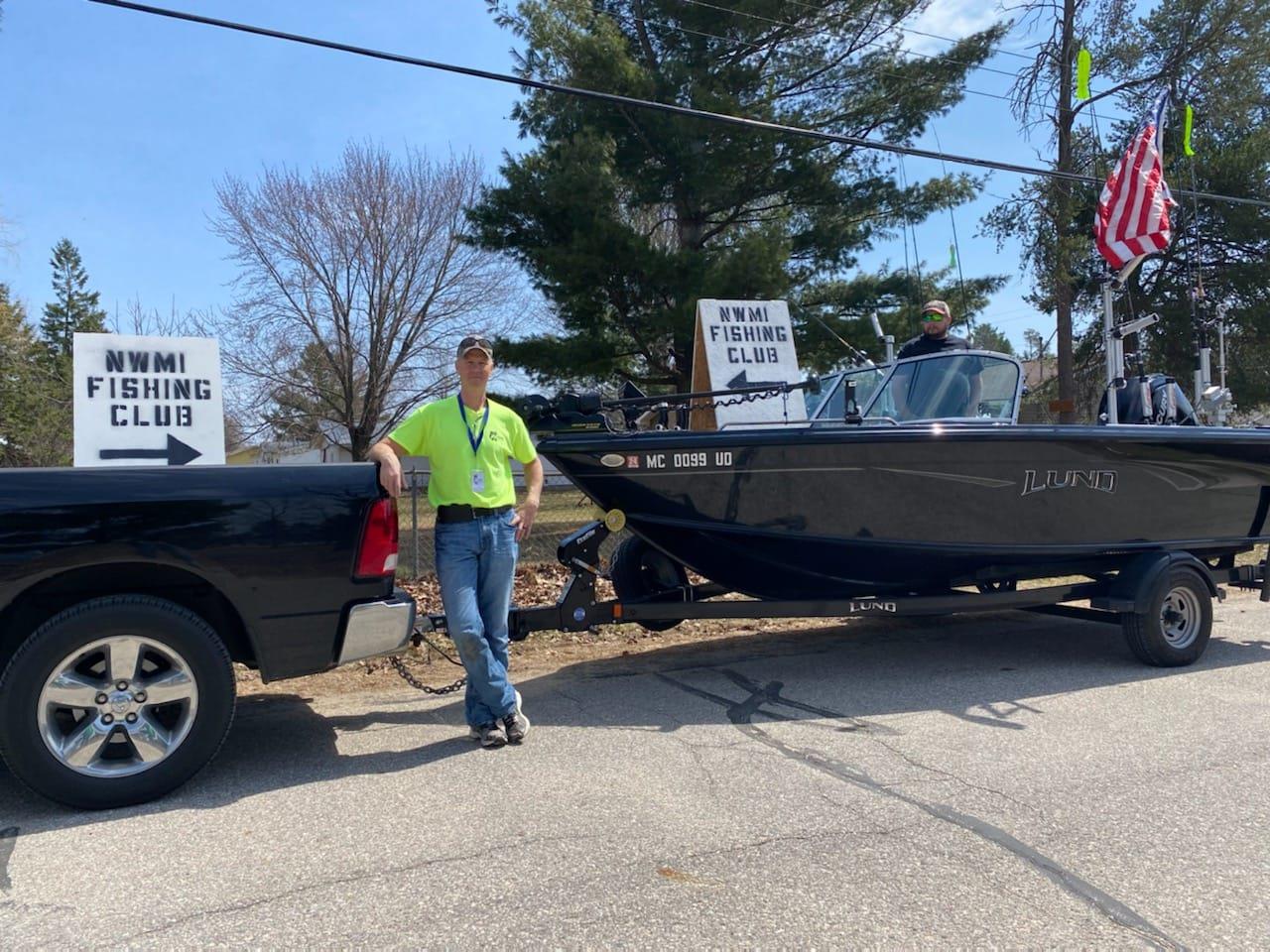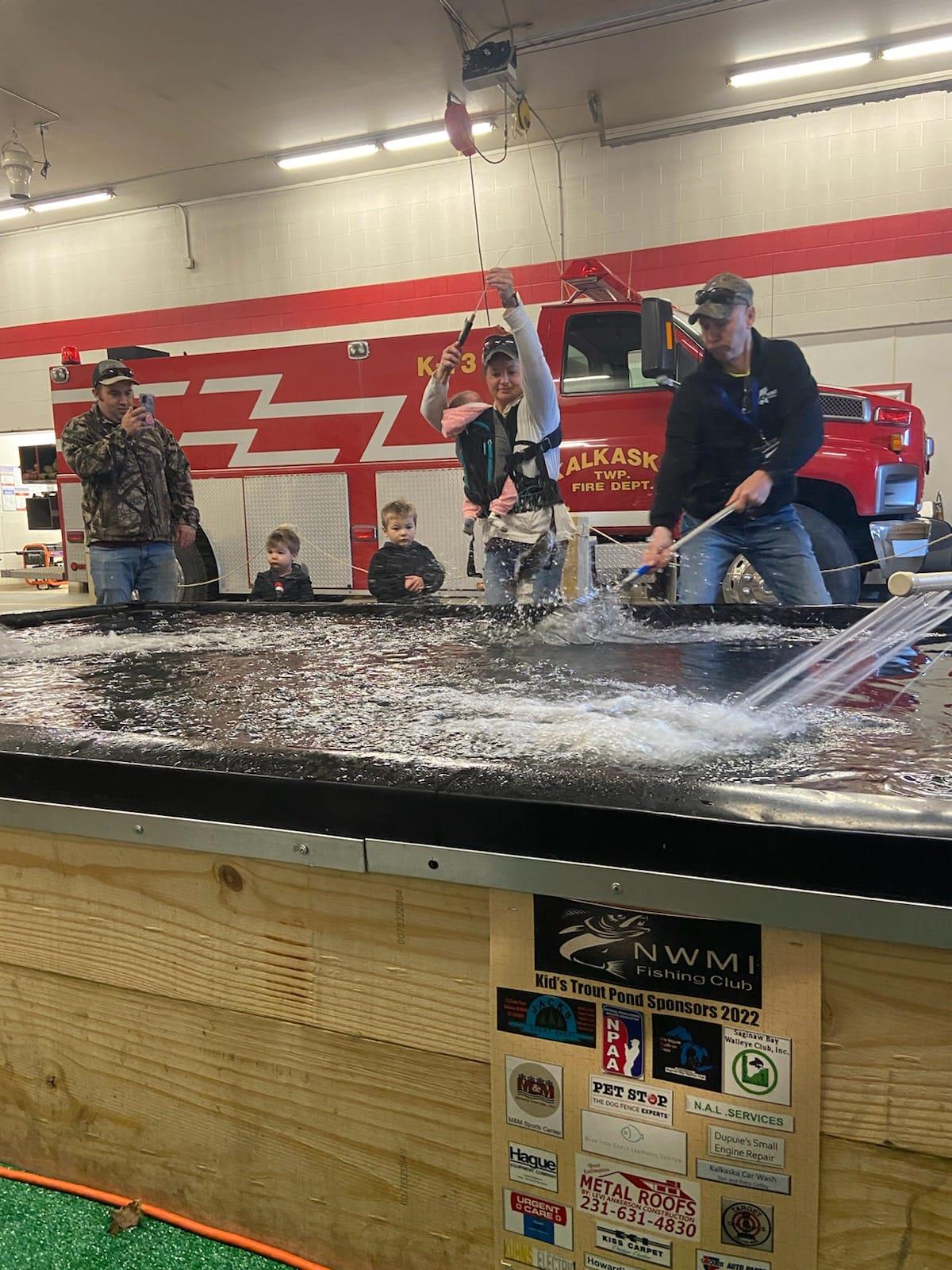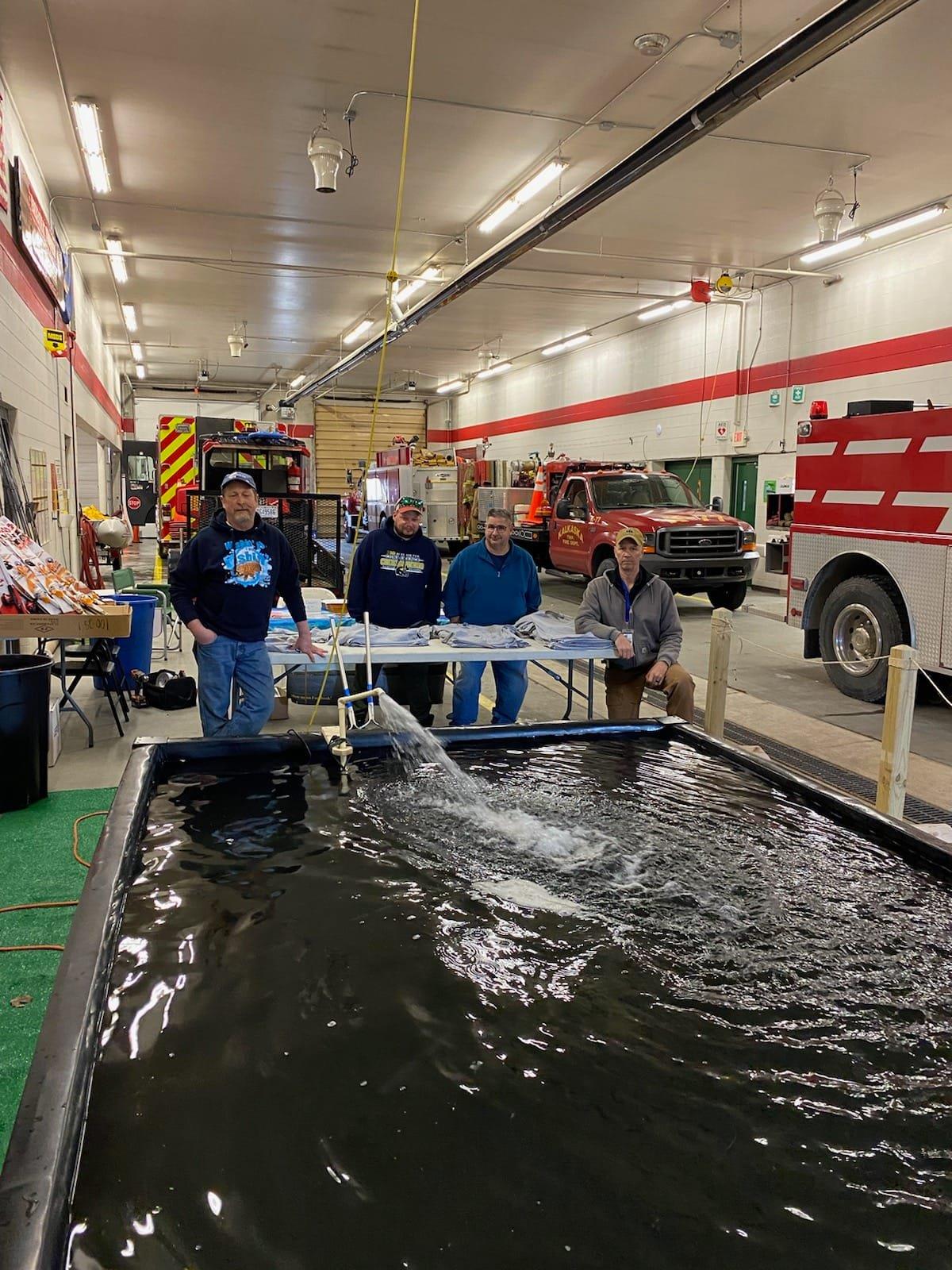 2022 Kid's Free fishing day on Lake Dubonnet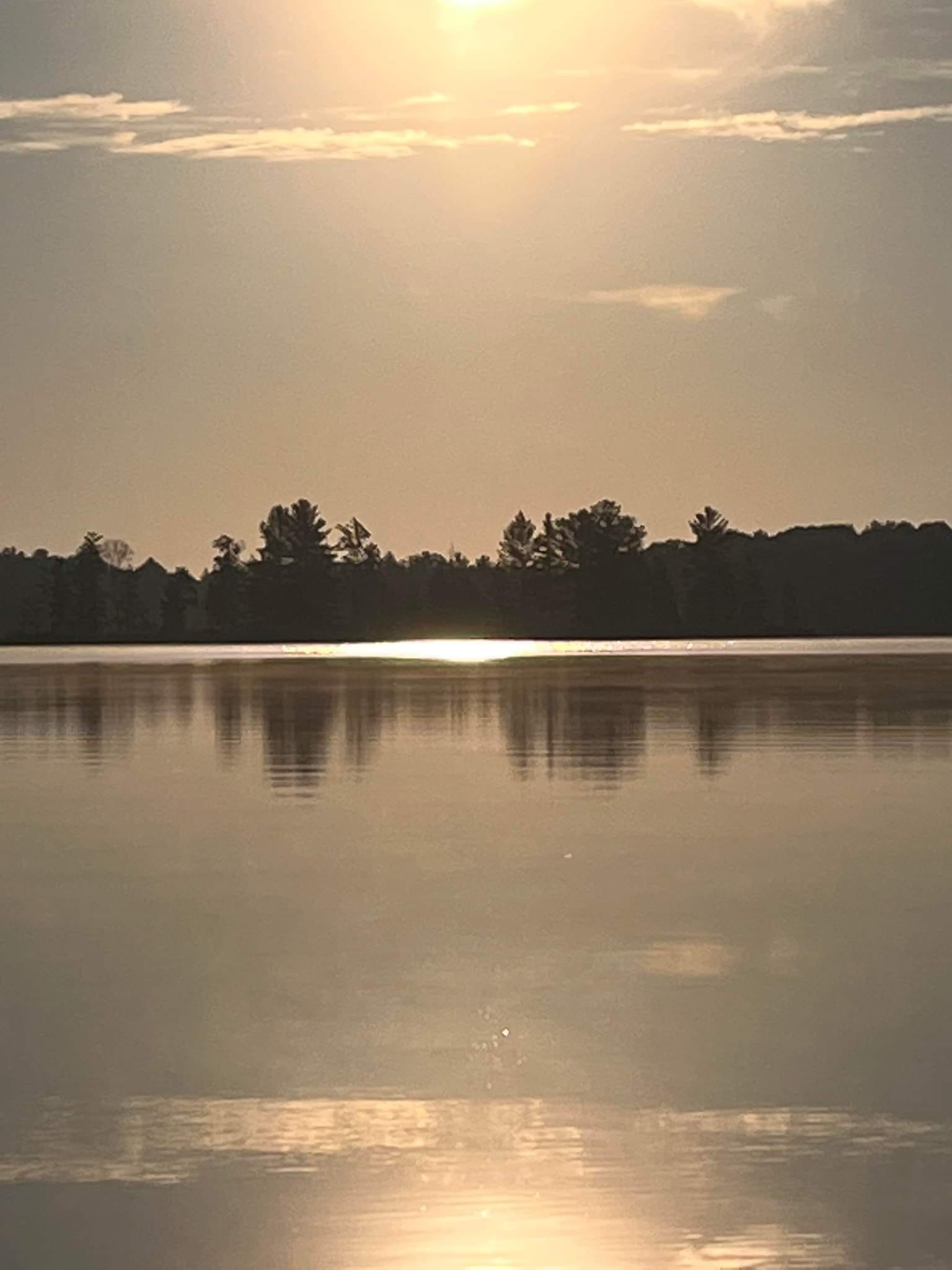 Life's A Beach Cursors