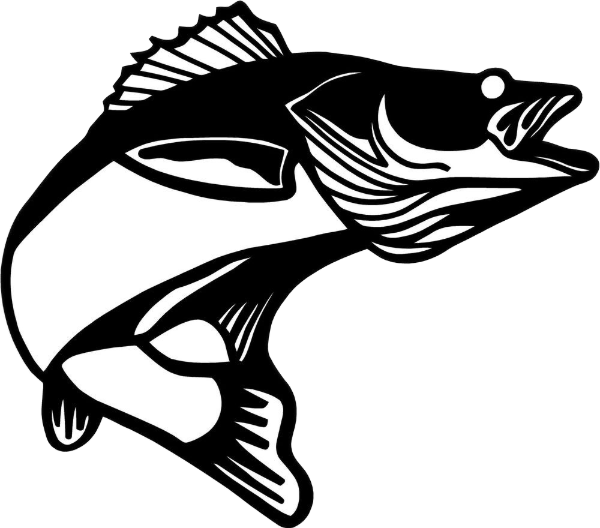 Copyright © 2020-2021 NWMIFishingClub
Updated 5/21/2021
NorthWest MIchigan Fishing Club (NWMIFishing Club) represents the Northwest Lake Michigan area (Manistee through GT Bays) as a voice for charter and recreational fishermen and women in the Lake Michigan and inland lakes in our area.

Please shop our sponsors business when you can

.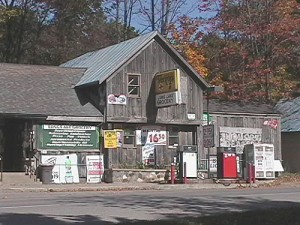 Long Lake Grocery
Proudly Serving the Residents & Guests of Long Lake!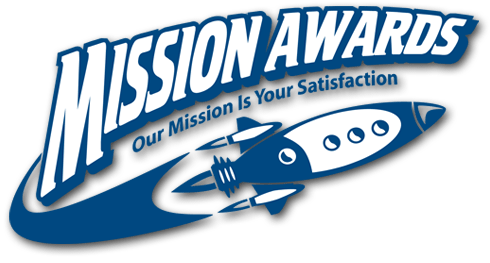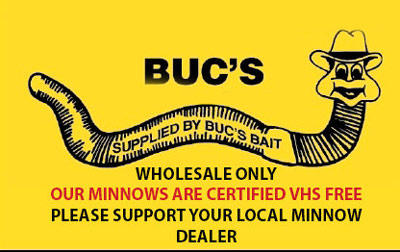 Contact Us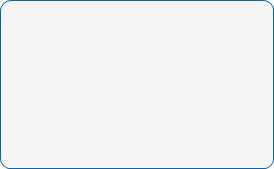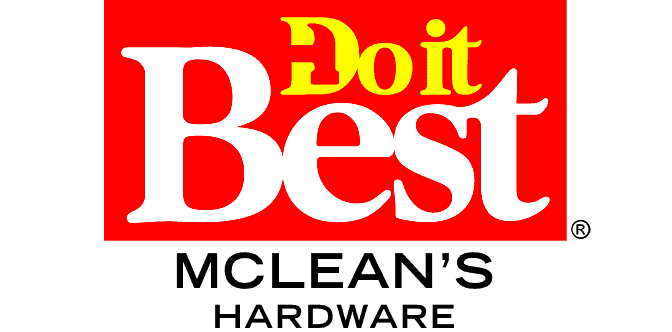 Dupuies's Small Engine Repair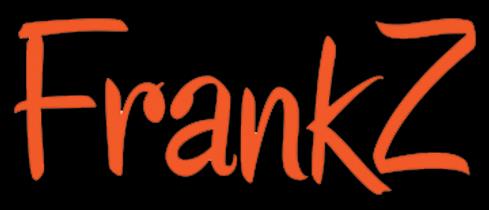 325 Main Street, Frankfort MI
325 Main Street, Frankfort MI

1747 Benzie Highway, Benzonia

"The NWMI Fishing Club completed its Long Lake contest last night (19May2021) with a few nice bags of walleye, perch, and rock bass.

Regular winners in the heaviest Walleye Division were Bill Stewart and Pete Povolo with a 2.09lb beauty.

Mike Radcliffe and Nick Wiskochil won the Other Species Division with a monster Rock Bass weighing in at 1.45lbs.

Close contenders, but not in the money, were some nice 1.10lb Perch and Rock Bass as well.

Look forward to seeing everyone at Manistee Lake next Wednesday Evening."