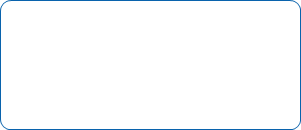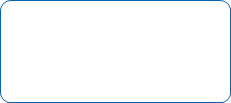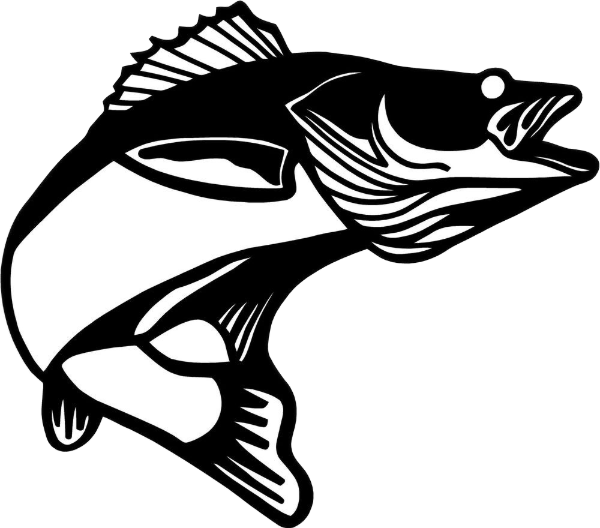 Send Checks, money orders, or cash to the
President
NWMI Fishing Club,
2133 Krumlauf Road
Kalkaska, MI 49646.

Make Checks payable to The Northwest Michigan Fishing Club.

If you would like to sign up for a new membership or renew a current membership please do the following.

1. Fill in your information on the form.
*
means the information is required.
When done filling in your information click the Submit button once.

2. Pay for the membership.

To use PayPal or a Credit Card press the PayPal yellow button and enter the requiered information.

To send payment by mail please use the address below.
Copyright © 2020-2022 NWMIFishingClub
Updated 4/15/2022
Contact WebMaster
Contact Us