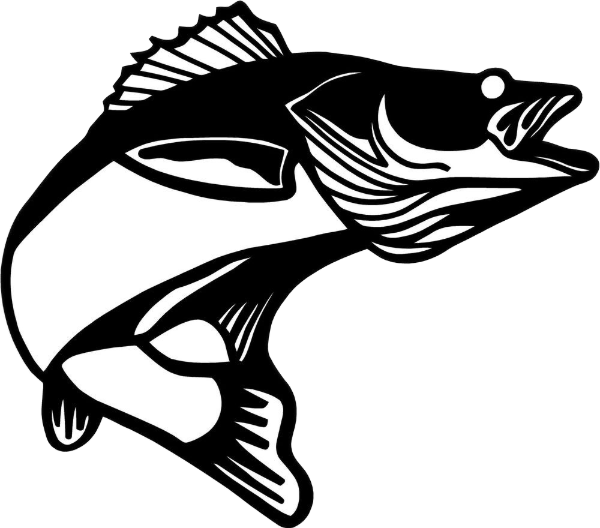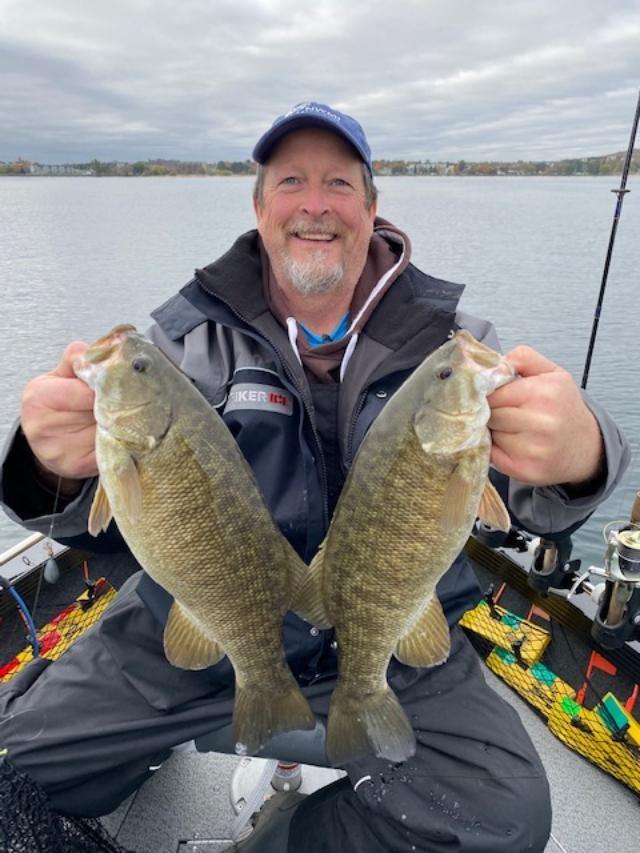 Copyright © 2010-2023 NWMIFishingClub
Updated 8/7//2023
NorthWest MIchigan Fishing Club (NWMIFishing Club) is currently representing the NorthWest Lake Michigan area (Manistee through GT Bays) as a voice for charter and recreational fishermen and women in the MSU project on stocking plans and building a new predator/prey model. The model and ultimately our stocking recommendations will be science based, fishermen influenced, fishing industry beneficial and overall will produce a heathy, balanced, and diversified Lake Michigan.
We will do this by a full on communication campaign with the Michiga Department of Natural Resources (MDNR) and the Lake Michigan (LM) advisory committee.
Align our goals with other clubs improving the fishery locally and lake-wide.
Work with the DNR on Stocking amounts, species, timings, and predator controls (bird control etc).
On another angle of attack is our membership under the Coalition to Protect Michigan Resources (CPMR). This umbrella organization is an advising committee representing charter and recreational fishermen during the 2020 Consent Decree negotiations. The CPMR works to protect Michigan fisheries and ensure decision made at the federal level reflect the majority of sportsmen wants and needs in the state.

We also have fun fishing
"
The Northwest Michigan Fishing Club (NWMI FC) is a 501c3 Non-Profit Organization dedicated to promoting the sporting lifestyle and protecting Michigan Resources. Our purpose is introducing all anglers to the sport and area, providing opportunities for competition and camaraderie.

Our Founding members are local weekend anglers and amateur fisherman with a love of introducing kids and beginners to the great fishery we have here in the NWMI corner of the state, and also a desire to impact the area by engaging in stocking plans, habitat management, facility improvements and all things that benefit fisherman in the present and future. "
The NWMI FISHING CLUB's (NWMI FC) core activity is our weekly fishing contest at ever-changing local lakes. We derive revenue from these contests as well as membership dues to give back to the sport and community.

Our fishing events are inexpensive, friend and family oriented, with a fun rivalry spirit. Throughout the year, The NWMI FC holds competitive events designed to bring out anglers on different lakes around the 5-county area (Grand Traverse, Benzie, Antrim, Leelanau, and Kalkaska Counties). We generally hold 4 contests per month at vastly different lakes as a means of introducing anglers to lakes they would not normally fish.

We also do Military Veteran's focused events where we pair up veterans on volunteer boats and get them on fish. These have been fun events (both on the ice and in a boat) and we will continue to expand those events.

We do community enhancement projects as well, such as parking lot and boat ramp improvements, snow plow management for boat ramps allowing winter access, and river/lake cleanups.
Contact Us
Contact WebMaster
stats
For more information contact us by clicking here.