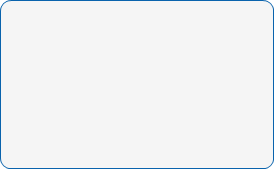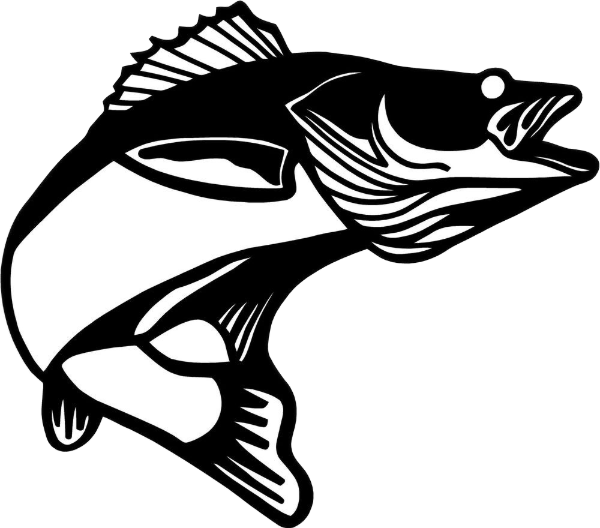 Copyright © 2020-2021 NWMIFishingClub
Updated 7/29/2021
NorthWest MIchigan Fishing Club (NWMIFishing Club) represents the Northwest Lake Michigan area (Manistee through GT Bays) as a voice for charter and recreational fishermen and women in the Lake Michigan and inland lakes in our area.

Please shop our sponsors business when you can

.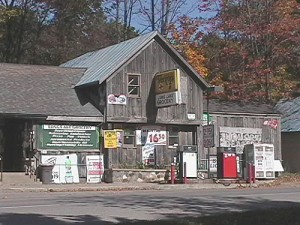 Long Lake Grocery
Proudly Serving the Residents & Guests of Long Lake!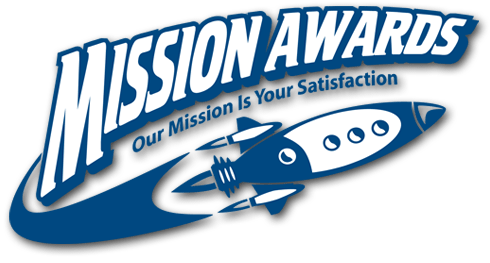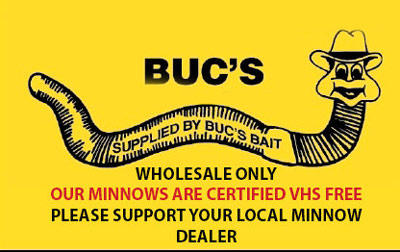 Contact Us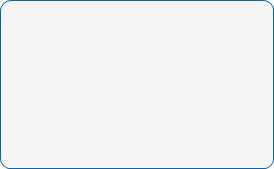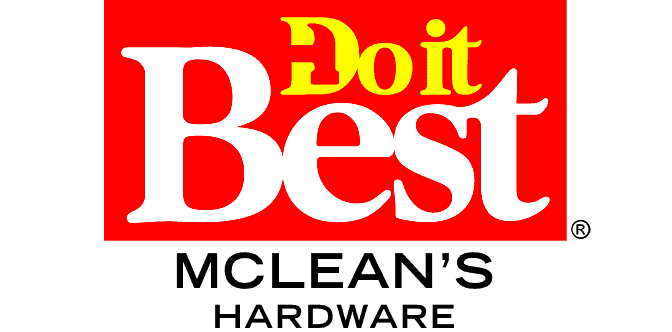 Dupuies's Small Engine Repair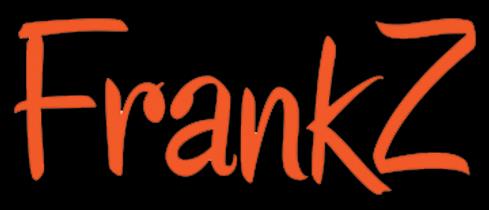 325 Main Street, Frankfort MI
325 Main Street, Frankfort MI

1747 Benzie Highway, Benzonia

REMINDER:Wednesday Night Weekly League Next week's contest is on Silver Lake. Come on out and meet everyone.

Wednesday night fishing derby will be on silver lake this week.(Aug. 4th 2021). We will be paying out two categories. Largest walleye and largest non walleye game fish. $10 per angler per category. At least one angler per boat must be a NWMI fishing club member. Lines in at 6pm lines out at 9:30 pm.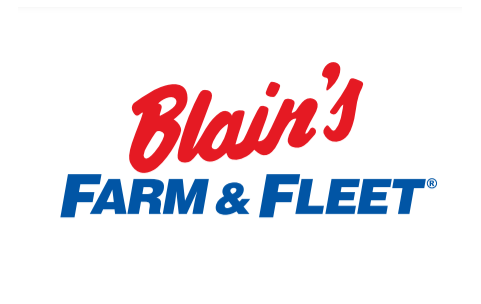 Last night's results from Crystal lake (28 July 2021):

The Big Lake Trout was won by Joe Wade with a 4.62lb lake trout. ($47 payout)

The "other silver fish" category was won by Tanner Kidder with a 4.4lb steelhead ($47 payout)

A gift certificate was donated by The Tackle Box in Frankfort for "the smallest legal fish". This was won by Keygan Stephenson with a 1.21lb Lake Trout. ($25 gift certificate)
Joe Wade 4.62 lbs