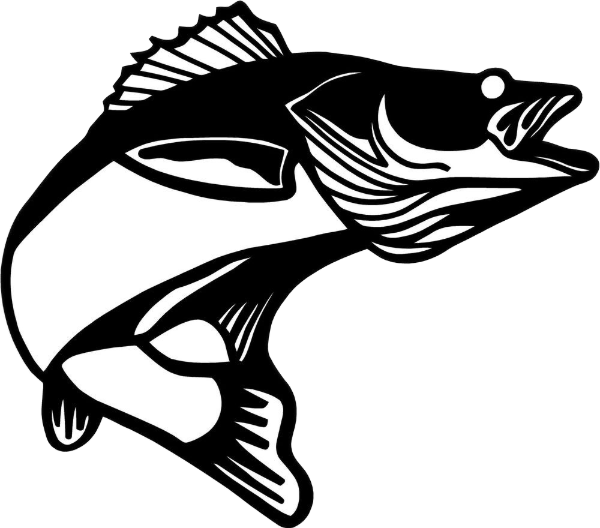 Copyright © 2020-2021 NWMIFishingClub
Updated 9/1/2021
NorthWest MIchigan Fishing Club (NWMIFishing Club) represents the Northwest Lake Michigan area (Manistee through GT Bays) as a voice for charter and recreational fishermen and women in the Lake Michigan and inland lakes in our area.

Please shop our sponsors business when you can

.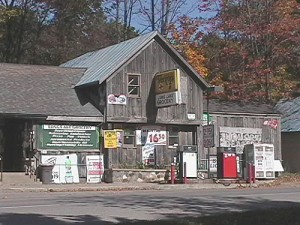 Long Lake Grocery
Proudly Serving the Residents & Guests of Long Lake!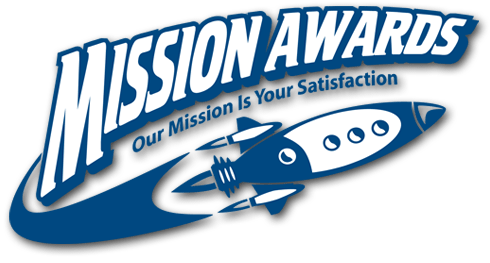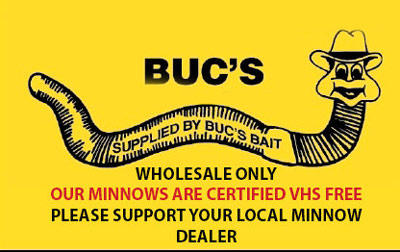 Contact Us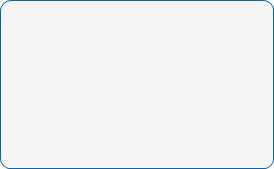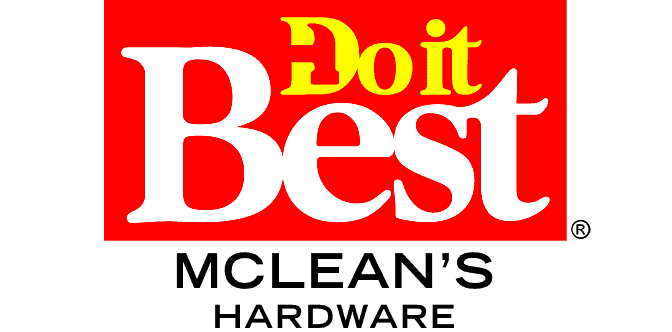 Dupuies's Small Engine Repair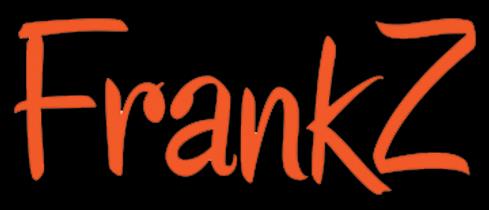 325 Main Street, Frankfort MI
325 Main Street, Frankfort MI

1747 Benzie Highway, Benzonia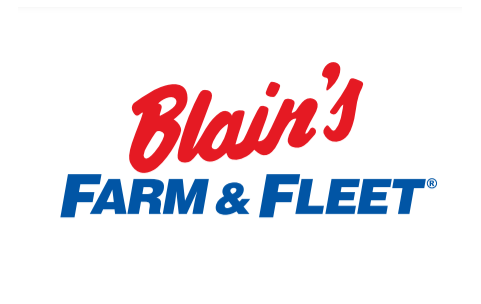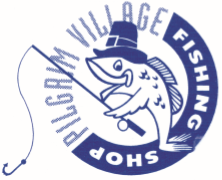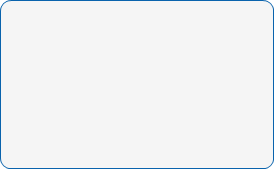 What a night! The NWMI Fishing Club Wednesday nighter on East Bay was a great night of salmon and trout fishing. We had 12 boats competing with a total of 31 fishermen turning out which made for great competition. The weather was absolutely beautiful with zero wind!

First place heaviest salmon bag went to Carson Nadeau and guest with a whopping bag of 52.99 lbs...but what blew everyone away was the team's monster from the deep. A 31.07 lb Goliath which easily won the big fish side bet as well. All told, the team walked away with $153 for the heaviest salmon bag and $110 for the Big Fish.
2nd place salmon went to Team Hinesite (John and Joanne Hine) with 30.96 lbs.

3rd place went to Team Twisted Dipsy (Tim Hossack, Sean Brunetti, Paul Vitous) with 22.26 lbs.

1st place trout division went to Team Fish Face with Kyle Hoff, Lane Scheiern, Jacob and Charlie Woebbeking. They pulled in a nice 13.66 lb bag narrowly winning the event by less than 2ounces. A great win garnering $153 for Team Fish Face.

2nd place trout went to Team Twisted Dipsy with 13.55lbs

3rd place went to Team Bite Me Too with 11.35 lbs.

Thanks to all of our sponsors! Go see Jacks Sports Shop in Kalkaska and Lake Ann Brewery for all you Sporting Goods and Beverage needs! Thanks so much!

Next Wednesday is Platte Lake! Details to be published shortly.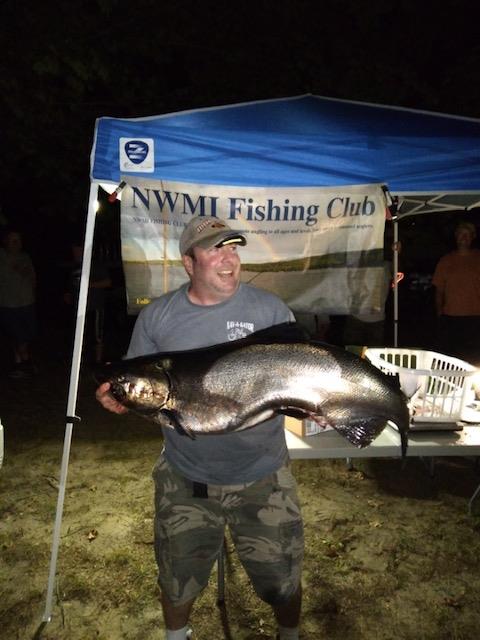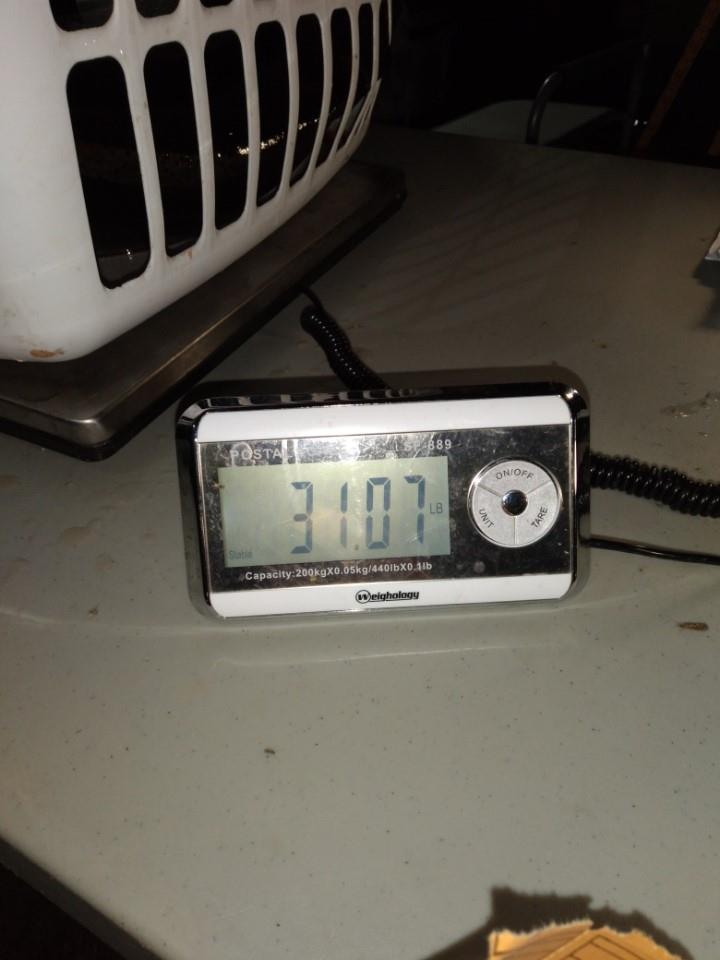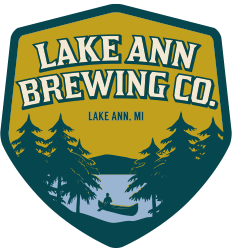 Wednesday Night, 1 September, was a well attended event at Platte Lake with 9 teams competing (18 anglers). The competition was designed into two divisions - Division 1: biggest 1-man bag of walleye. Division 2: Heaviest 5 fish of any other species.

1st Place Walleye Division was Team Eyelander with 7.75lbs,
1st Place "Other Species" Spoontang consisting of Bill Steward, Nick Wsykochil, and Jason Verstrat with a mixed bag of largemouth, and pike totalling 10.5lbs and also winning the Big Fish category with a 5.8 ounce pike.

Great night and a good wrap up for the 2021 regular Wednesday Night season.

Remember our Cisco in the Crisco Tournament is open to the public, and we club members are taking out Veteran's as well.