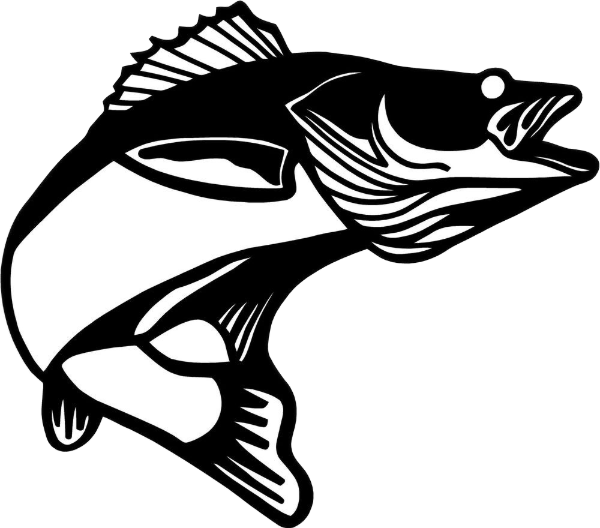 Copyright © 2020-2021 NWMIFishingClub
Updated 12/04/2021
NorthWest MIchigan Fishing Club (NWMIFishing Club) represents the Northwest Lake Michigan area (Manistee through GT Bays) as a voice for charter and recreational fishermen and women in the Lake Michigan and inland lakes in our area.

Please shop our sponsors business when you can

.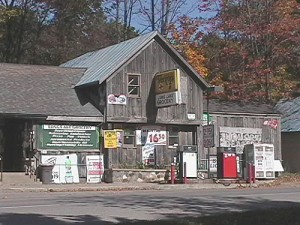 Long Lake Grocery
Proudly Serving the Residents & Guests of Long Lake!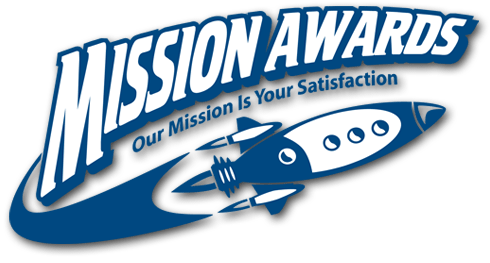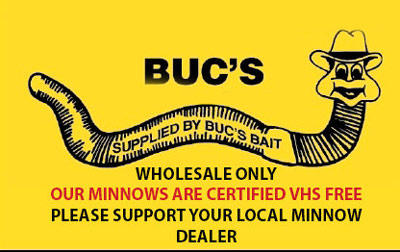 Contact Us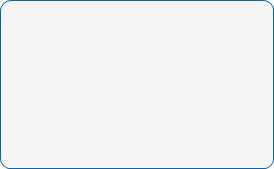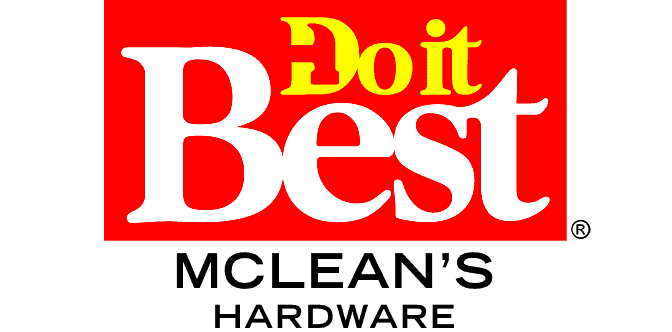 Dupuies's Small Engine Repair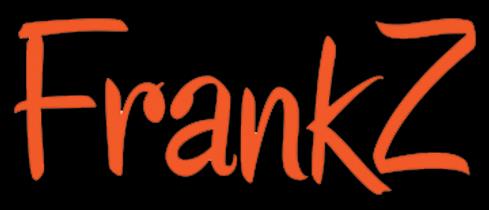 325 Main Street, Frankfort MI
325 Main Street, Frankfort MI

1747 Benzie Highway, Benzonia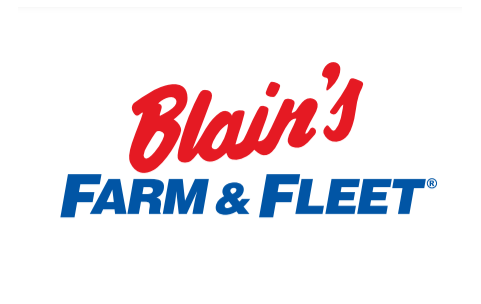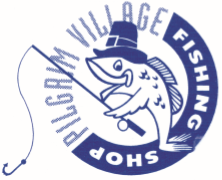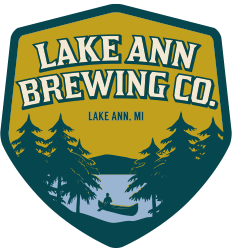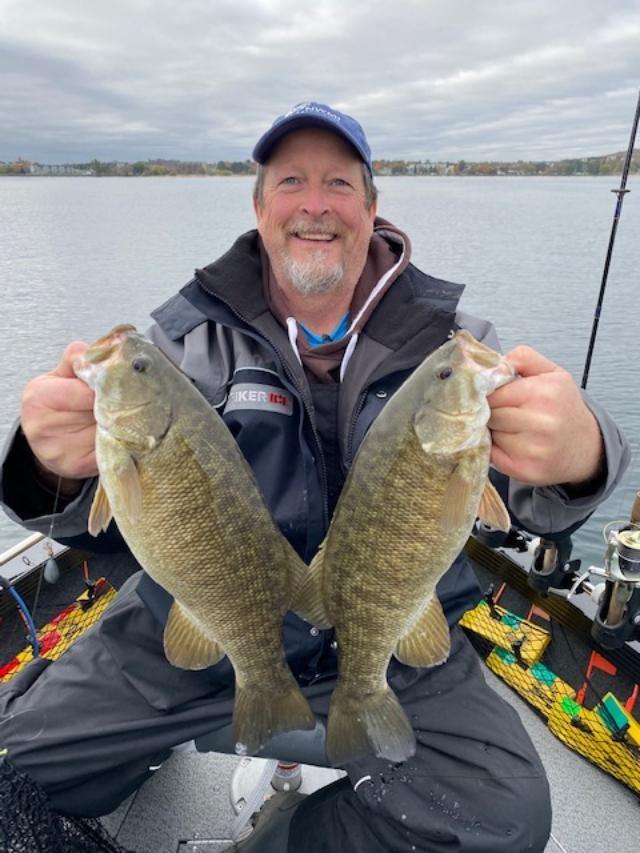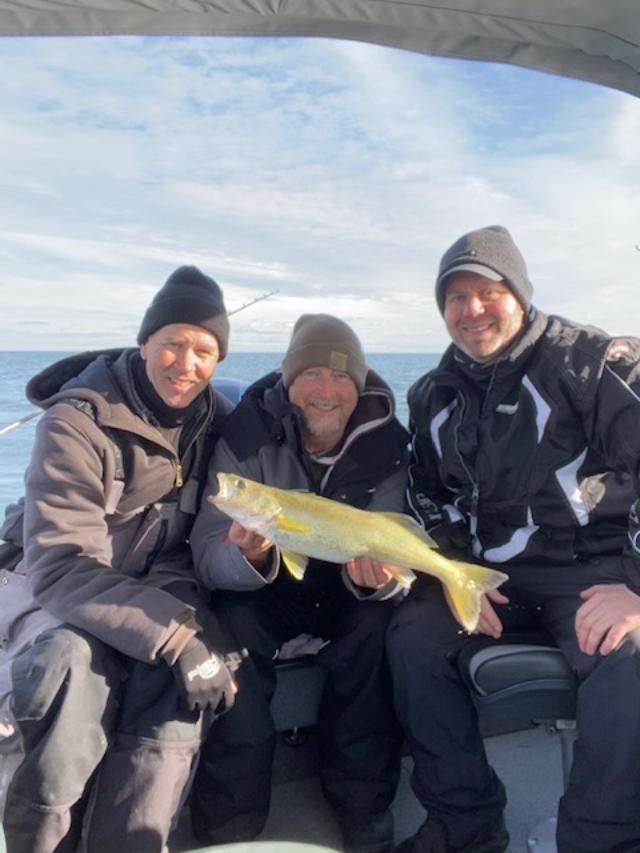 Double 3lb smallmout on a perch rig in the SW corner of West Bay.

Long Trip to Saginaw in hopes of a meat haul...not so much.

Hey everybody, the election went well last night in regards to a good turnout of in-person voting and a 75% return rate on absentee ballots. All things considered, a pretty pleasing participation rate.

Mike Radcliffe retained his seat as the President
Tim Hossack retained his seat as the Secretary
Matt Marciniak is our new Board Member

Cory Udell remains the Tournament Director for The Walleye Chase.

Also in the news, by a unanimous vote last night, The Walleye Chase will officially break away from the NWMI Fishing Club and be its own self-standing organization. We (The NWMI Fishing Club) will support it from a different perspective.

With their (The Walley Chase) successes from this year and growth coming in the next season this is a great move for both organizations. We will continue to have Walleye Chase competitors on our board and several other NWMI Fishing Club members competing in the Walleye Chase, and we will continue to support in ways that are mutually beneficial. We will be adding a link to the Walleye Chase Facebook and webpage when they become available.

Zach Crawford will be stepping down as a voting board member as of 06JAN2022 and the decision whether to replace his position or not is a think-piece for the next meeting.

Thanks to everyone who showed up to vote and even sit through our abbreviated board meeting. It was great to see everyone and look forward to a great winter fishing season.

Tim Hossack
Secretary, Board of Directors
The NWMI Fishing Club