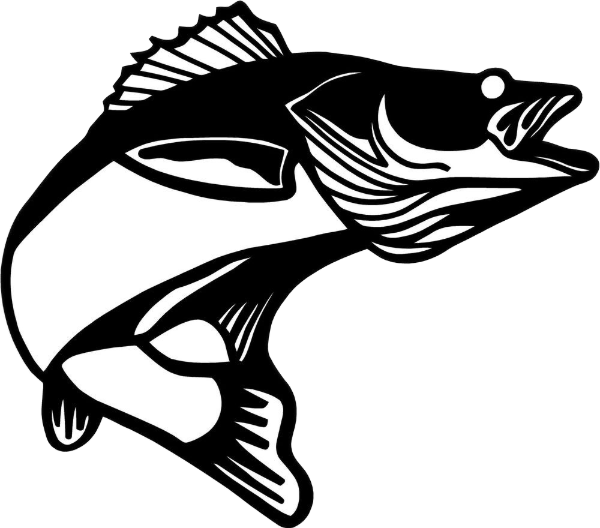 Copyright © 2020-2021 NWMIFishingClub
6/24/2021
Contact WebMaster
Contact Us
Contact Us

Last night on Lake Leelanau (12MAY2021), our weekly fishing league had its first event of the year. The weather was beautiful and the winds were low at less then 5mph.

16 anglers came out to participate for their luck at the largest walleye by weight and the largest pike. 3 anglers were able to catch walleyes with no pike brought in.

Matt Tallman was able to take first place with a 1.43lb walleye with Les Dennis taking home second with a 1.10lb walleye. Due to no pike being weighed we were able to pay out two places. Zach Crawford was also able to bring a nice .99lb walleye.

Several undersized walleyes were caught and many smallmouth bass and rocks bass too. Thanks for participating!