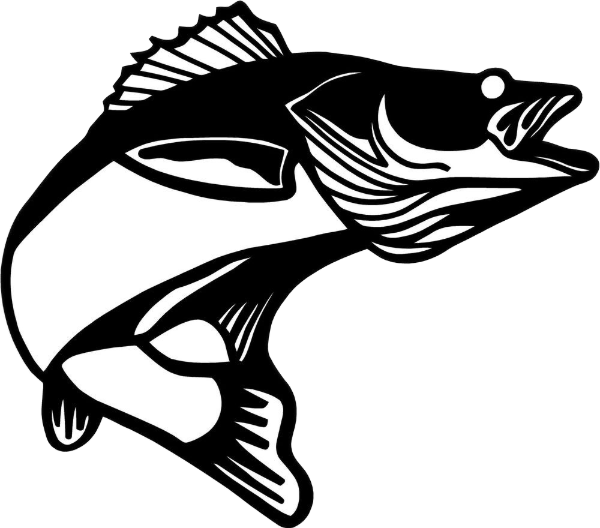 Copyright © 2020 - 2022 NWMIFishingClub
Updated 3/7/2021
CENTER ROAD BOAT LAUNCH REPAIR

On 11 AUG 2020, The NWMI Fishing Club repaired the Center Road Boat Launch filling pot holes in the ramp and parking lot area. It didn't take long with a lot of volunteers and pre-planning on the logistics of "who is doing what".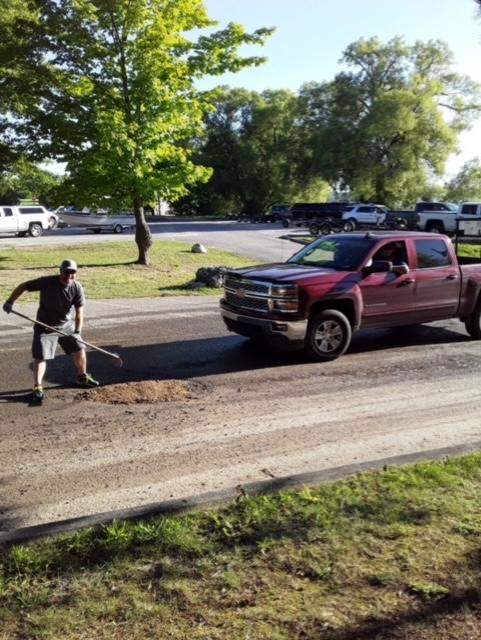 Today, 16 March 2022, we started welding reinforcing pieces and attaching extruded aluminum caging. This project is moving right
along thanks to Theo Weber and Nick Wyskochil!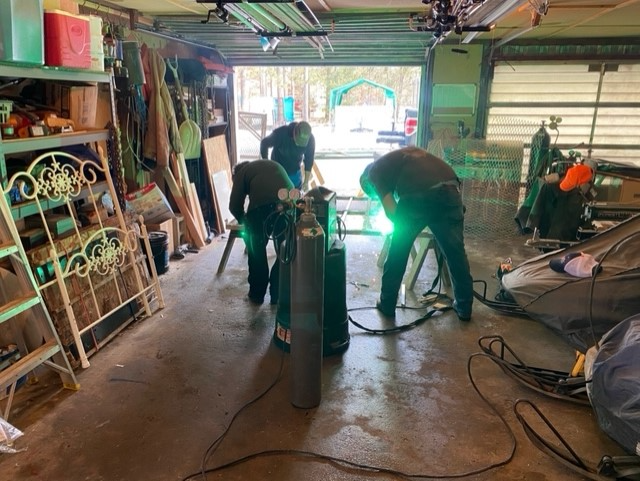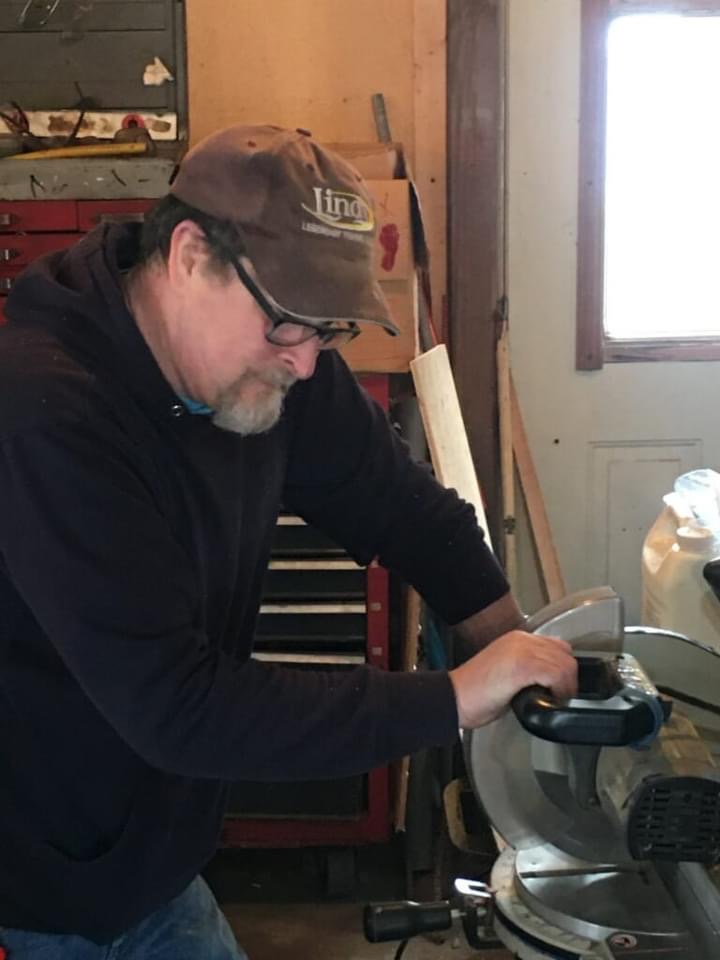 The salmon pen net refurbishment project is well underway as of today 03MAR2022. We are on track for a May emplacement into the Boardman.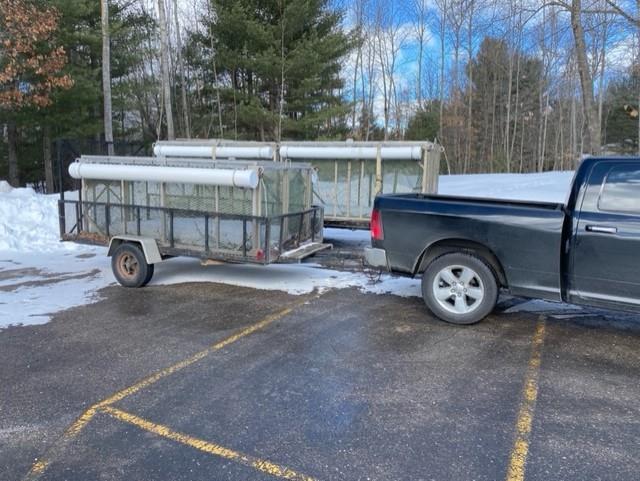 We wanted to give a special thank you to all who contributed to the Salmon Net Pen Project. We are well underway on bringing back a fishery that we can all be proud of. Without Net Pens, this would not happen. Without donations, this would not happen.

First, Pat Cole has been the driving-force provider of the Net Pens and repairs, trailers, anchoring work, permits and crane rental. Thanks Pat big time.

Some local Charter Boys and even our most dedicated weekend anglers deserve a big thank you as well. John Long, Noah Falk, AJ Hallfrisch, John Vandusen, Adam Collett, Brady Anderson, Cameron Garst, Eian Richards, Mike Steffes, Brian Moore and Tom Marek. Without these true givers, the salmon fishery would continue to decline.

The Salmon Net Pen project is not going away. This will be a continued suck of money and time for annual maintenance, crane fees, and permit fees. The battle never ends. Please encourage your friends family, and acquaintences who enjoy salmon fishing up and down the coast to donate.

Thanks all!