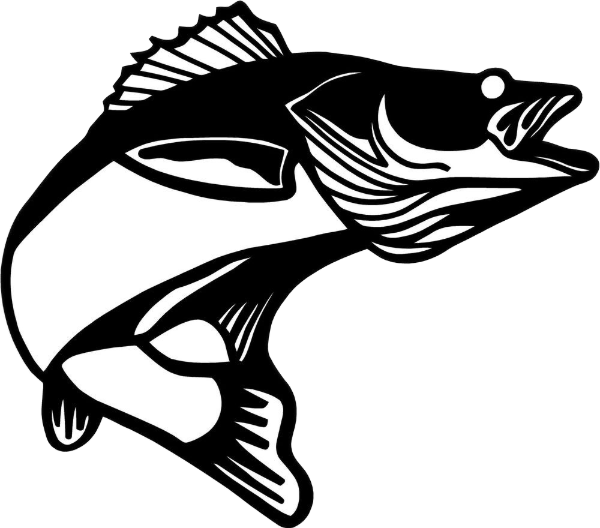 Copyright © 2020-2021 NWMIFishingClub
5/13/2021
Contact WebMaster
Contact Us
Contact Us
2021 Building Kids Fishing Pond
On 23 and 24 April, The NWMI Fishing Club, led by Mike Radcliffe, donated time, money and effort for The Kids Fishing Pond at the National Trout Festival in Kalkaska and this event was a huge success. Over 100 young kids and their parents, babysitters, and guardians and neighbors caught nearly 200 trout and had a hilariously good time. So much fun for everyone. The best reactions were the loud squeal, hands on head, running in place, hysterical laughter and then wanting to touch but not hold the fish. The kid's reactions were good too!
Special thanks to Mike Radcliffe for putting all the moving parts in order and his planning and organizing this event with the location, the donators for the build, the donators for the supplies and fish. This was a grade A event that we look forward to doing again next year. We couldn't have done it without our club member helpers and the time they put in on this:
Nick Wyskochil, George Groll, Cory and Ashley Udell, Zach Crawford, Bill Stewart, John Hine and Derek Hogerheide from the Kalkaska Fire Station #7.
Our Trout Pond is mobile and can be rented out to other clubs for only a nominal fee to instruct, in the setup, delivery or whateverelse help is needed.