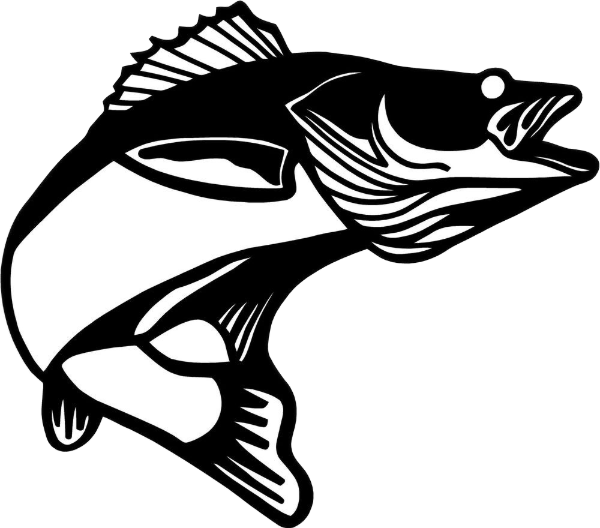 More than 100,000 Coho are being planted in the Boardman River today and tomorrow (Friday).
We hazed seagulls and cormorants all day today in a flotilla of kayaks and boats shooting flares and squealing air horns. It was fun and felt good.
Come on out tomorrow. Bring your expired 12 gauge flares to give to the club. We could use them.
10am and 2pm will be the next 2 stockings at the river launch.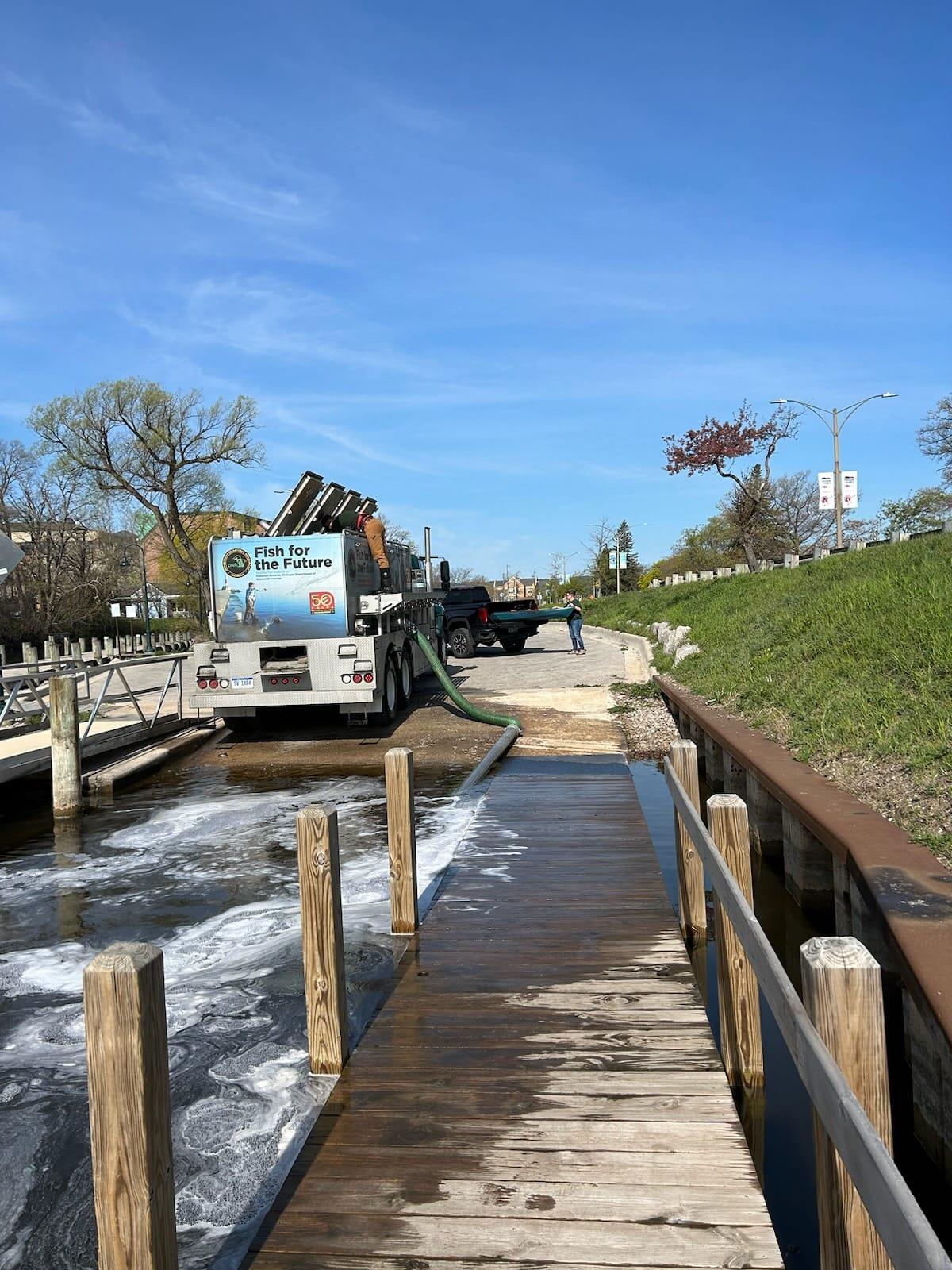 Copyright © 2020-2023NWMIFishingClub
5/13/2023
Contact WebMaster
Contact Us