NWMI Fishing Club

Interlochness 2022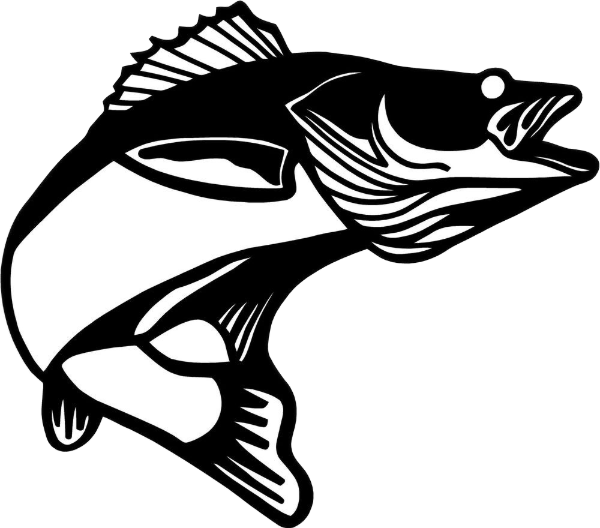 Copyright © 2020 - 2022 NWMIFishingClub
Updated 2/27/2022
Contact Us
Contact WebMaster
Area Fishermen, just for a reminder, last year's 2021 Interlochness Tournament was plagued by huge snowfall, warm tempeartures, sketchy ice and deep slush. These conditions kept a lot of fishermen in the house.

This year is way better. On most lakes, we have hard thick ice with barely any snow cover on them and very scant slush holes. The extended forecast for the 19th and 20th is fantastic ice building and fishing weather.

With all of that laid out, we estimate more competitors and increased payouts.

Below are the payouts for the divisions last year (2021) to incentivise you to go register and do your pre-fishing anywhere in Benzie, Leelanau, or Grand Traverse Counties.

2021 Interlochness payoutsbelow...2022 will be even more!

Perch: 1st Place - $280.50, 2nd Place - $168.30, 3rd Place - $112.20

Pike: 1st Place - $161.50, 2nd Place - $96.90, 3rd Place - $64.60

Walleye: 1st Place - $153, 2nd Place - $91.80, 3rd Place - $61.20

Bluegill: 1st Place - $119.00, 2nd Place - $71.40, 3rd Place - $47.60

Lake Trout: 1st Place - $85, 2nd Place - $51, 3rd Place - $34

Interlochness 6

3 County Ice Fishing Tournament

2022 Rules




Registration for this event is at Long Lake Grocery. No registration will be taken after 9am Saturday February 19th. Waivers must be physically signed at registration.



This is Michigan's Free Fishing Weekend. No fishing license required.



Although a fishing license is not required this weekend, all Michigan DNR fishing regulations are to be followed. Any non-legal fish brought to the weigh-in will be disqualified. Any person found to get a Michigan fishing violation during the tournament will not be allowed to weigh a fish the entire weekend.



Anglers may fish any body of water within Grand Traverse, Leelanau, and Benzie County – Including Lake Michigan.



Anglers must pick at least one division in the tournament. You cannot have multiple entries in the same division. But you may upgrade the size of your fish in that division at any time. But only one entry/per person/per division. There is no limit on the amount of different divisions each angler chooses. Entry for each division is $20 per person. Example: One angler might want to register for the Perch and the Walleye Divisions. This would be ($20 x 2 divisions) = $40 Entry Fee. 3 Divisions $60, 4 Divisions $80 etc.



The tournament begins with lines in at 6am, Saturday, February 19th 2022, and ends with lines out at 3pm Sunday February 20th, 2022. The weigh-in closes at 4pm. As long as you are in line to weigh your fish by 4pm, your fish will be weighed.



All fish brought to the weigh-in must be free of ice and snow to get an accurate weight. Otherwise, they will not be weighed.



There will be on-site cash pay-outs for each division for the top three fish based on weight. If there is a tie in weight, we will measure the fish and length will determine the winner. Anglers will only be allowed to enter one fish per division!



1st Place – 50%

2nd Place – 30%

3rd Place – 20%

15% goes to NWMI Fishing Club.



The awards ceremony will be at Long Lake Grocery immediately after the weigh-in has closed.



Good Luck to all and thanks to the crew at Long Lake Grocery for the location, registration, money tracking and everything
!