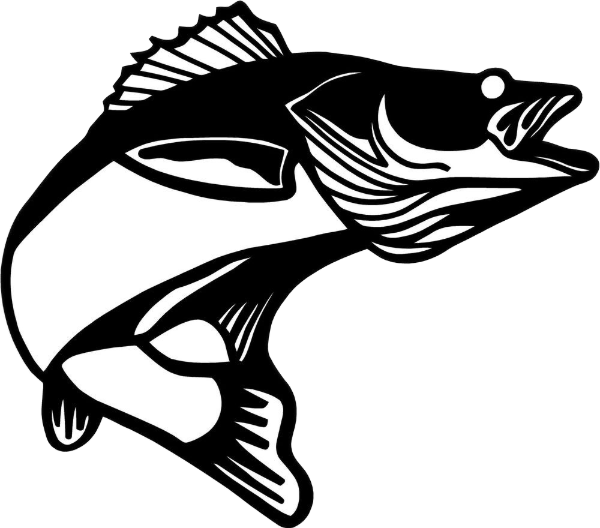 Past Events 2023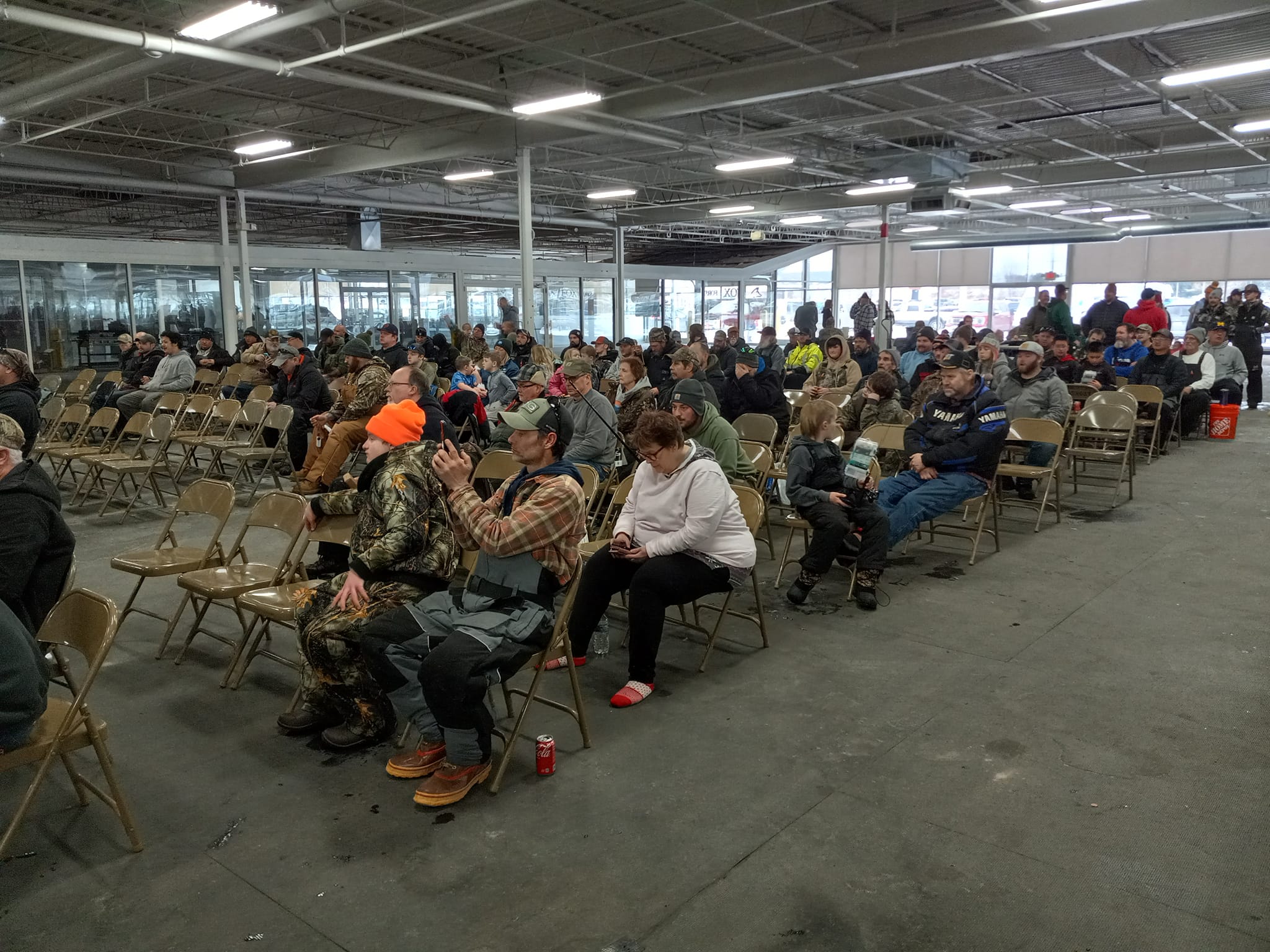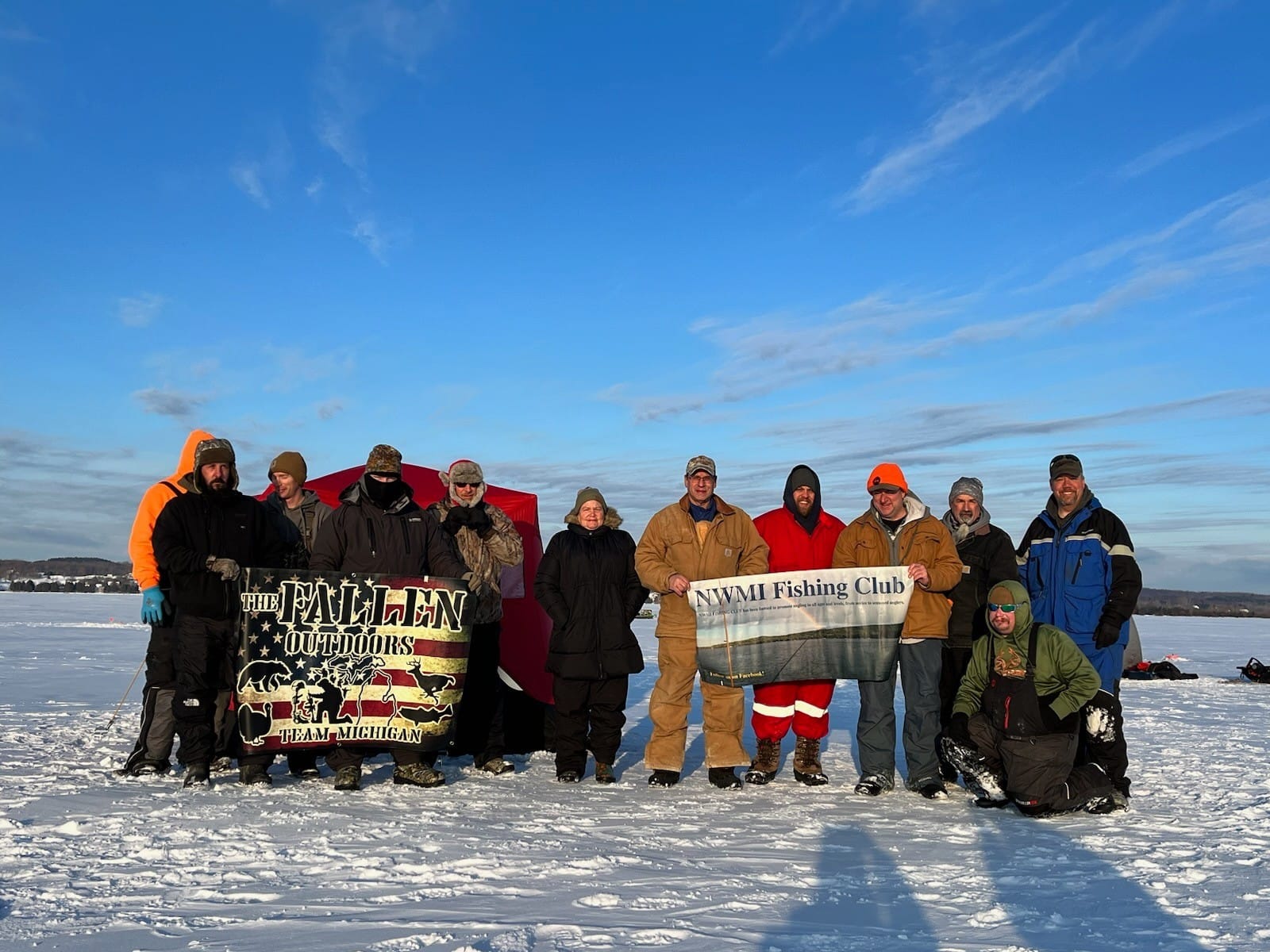 Tough morning on South Lake Leelanau - Bingham Launch. We had great ice, six inches, and great walking. The only fish we were able to catch were three ciscoes but that didn't spoil our day. Lots of great guys came out today from areas ranging from Manton to South Carolina. Several rookie ice fishermen.
Big Thanks to Dennis at Bucs Bait and Greg Alsip at Narrows Bait in Lake Leelanau for the free Bait for the Veterans! Thanks to all the volunteers as well. It was great teamwork today setting up and tearing down.
Today the Club was able to be part of the North American Snow Festival Ice Fishing Contest in Cadillac, we patiently waited at the Fox Ford dealership for the contestants to come in the weigh and get a length of their catch. We grilled hot dogs and served with chips and a beverage, it was great to have such a support group of Club volunteers to assist. Thank you
Theo Weber
December Lee
Dave Chevalier
Chuck Russo
John Truchan
Carol Truchan
Tim Hossack
Mike Radcliffe
And Thanks N.A.S.F. as well as Fox Ford, and Pilgrims Village for putting on such a great community event where everyone went home with a prize.

Copyright /© 2020-2023 NWMIFishingClub
Updated 2/12/2023
Contact Us
Contact WebMaster
2023 North American Snow Festival Ice Fishing Contest in Cadillac
Veteran's Winter 2023 Ice Fishing Event