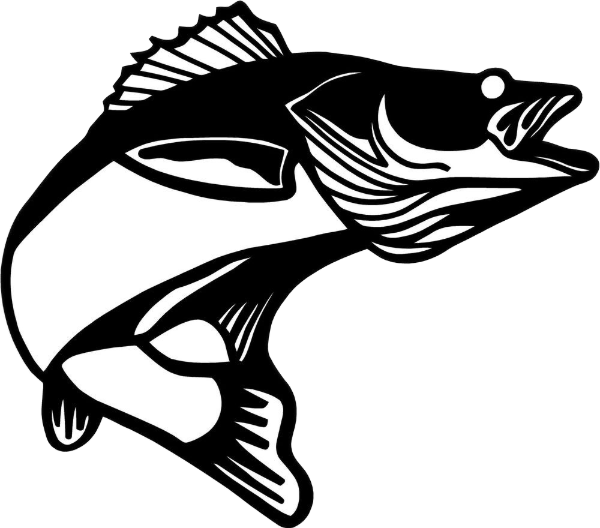 Contact Us
March 16
With the weather starting to take a turn for the better, the NWMI Fishing Club is busy working on spring projects for the community, today was repair the Salmon Pen Nets project, we got a good jump on net #2 and should be able to finish it tomorrow and get a good jump onto #3.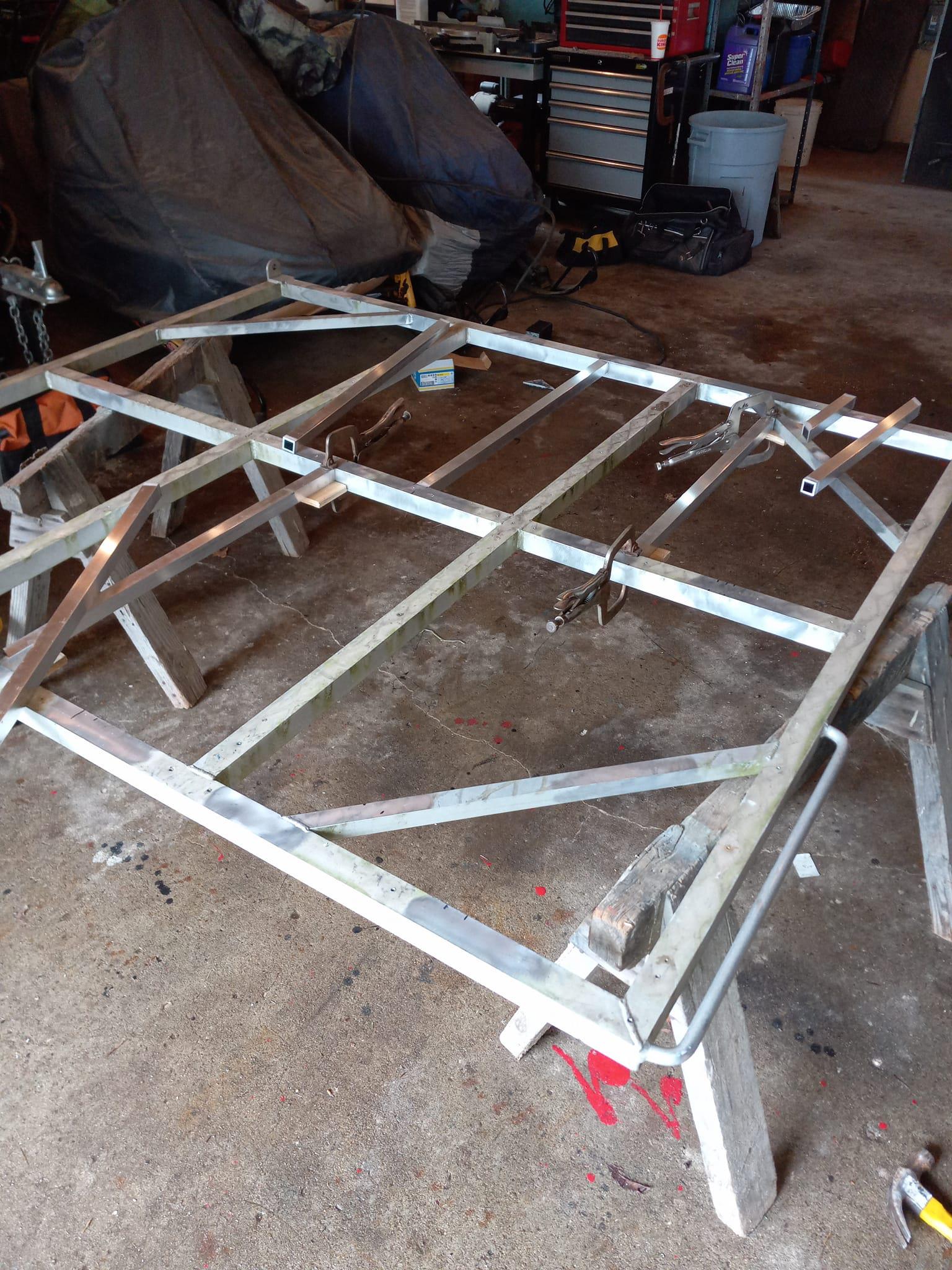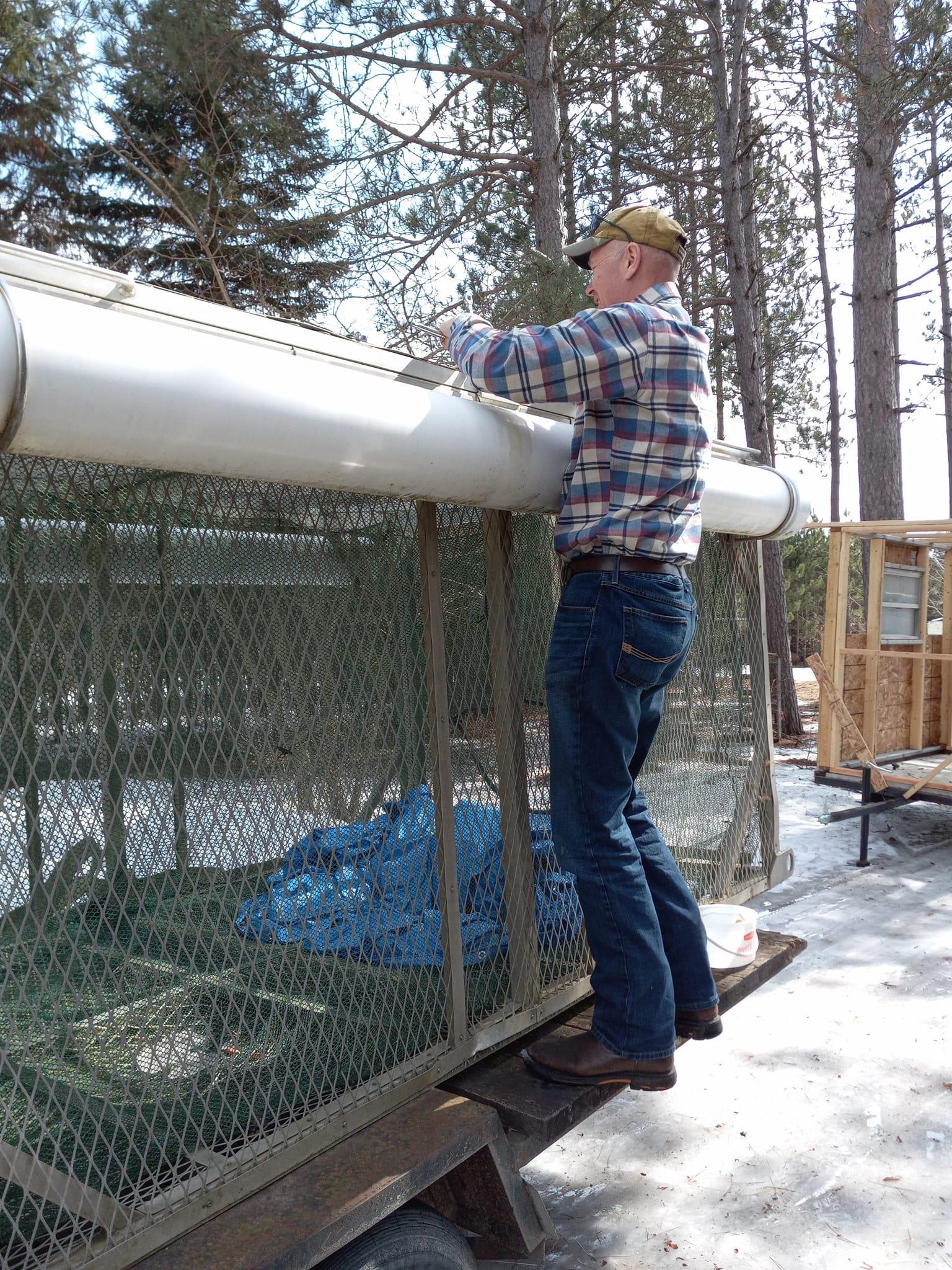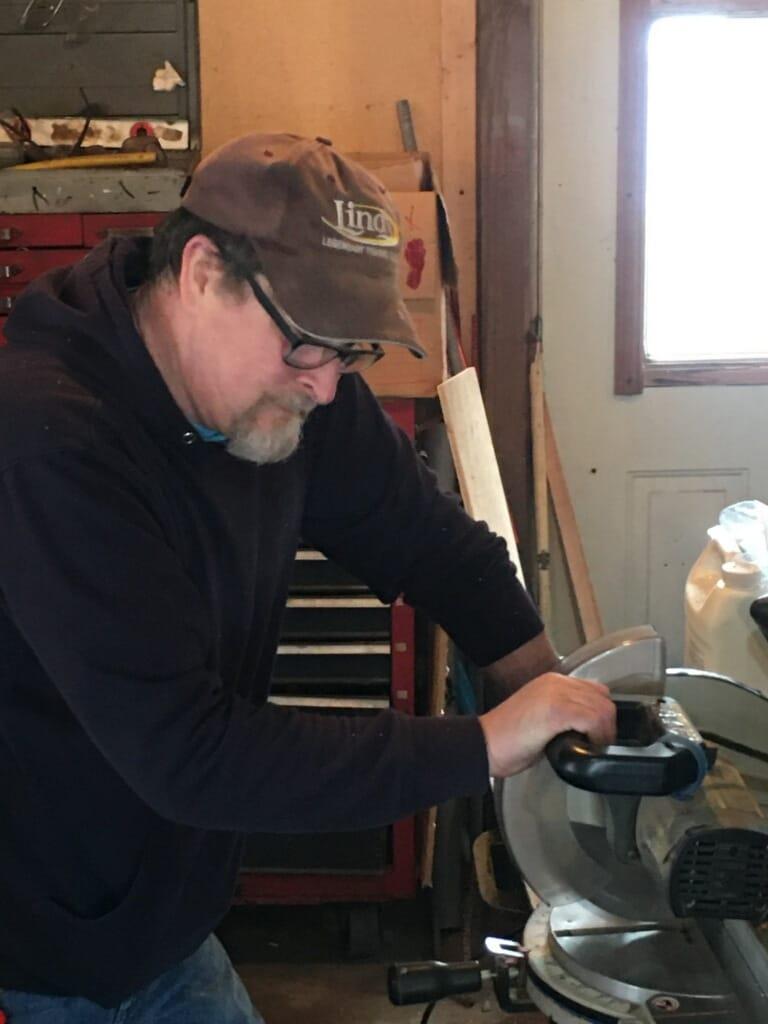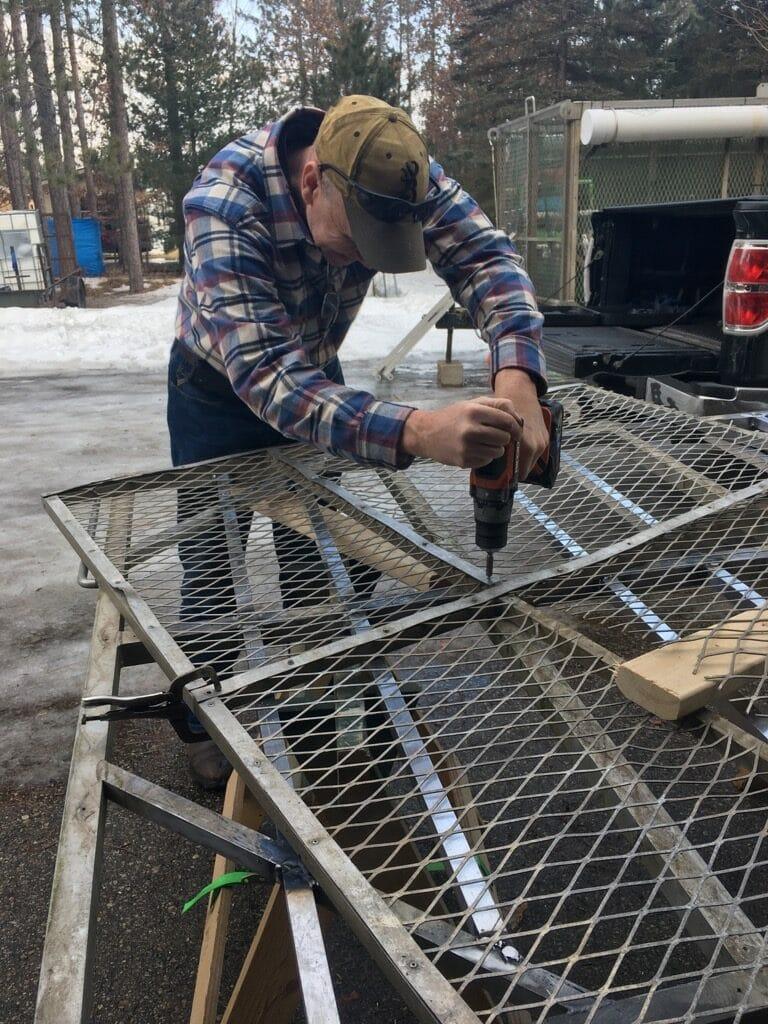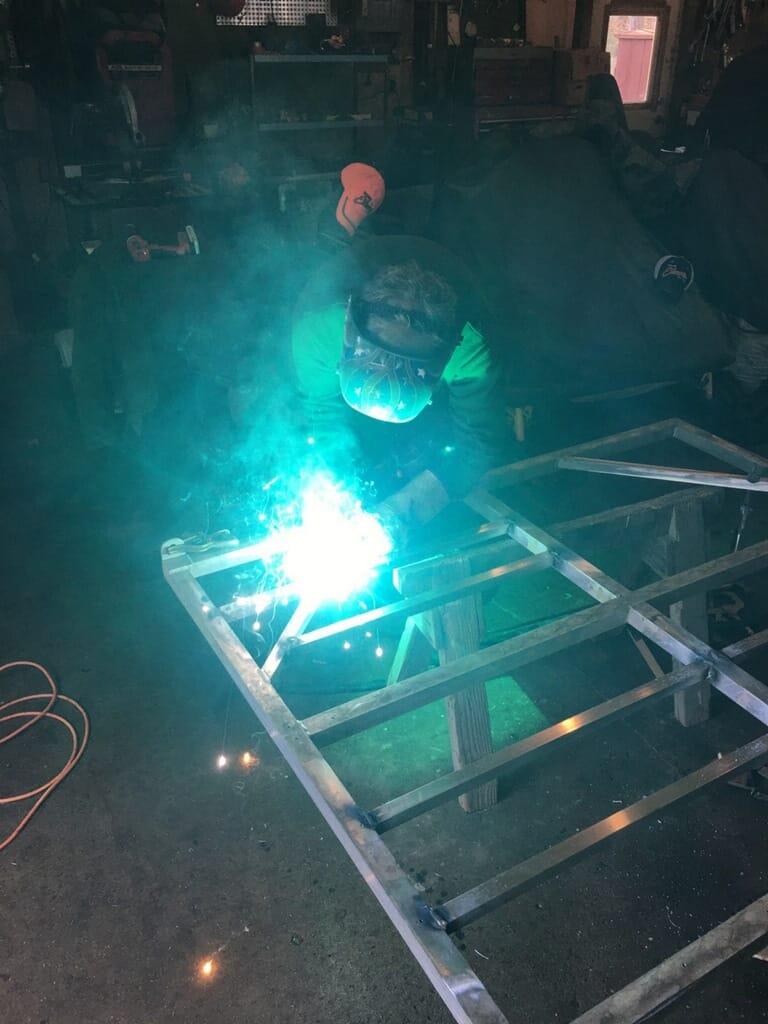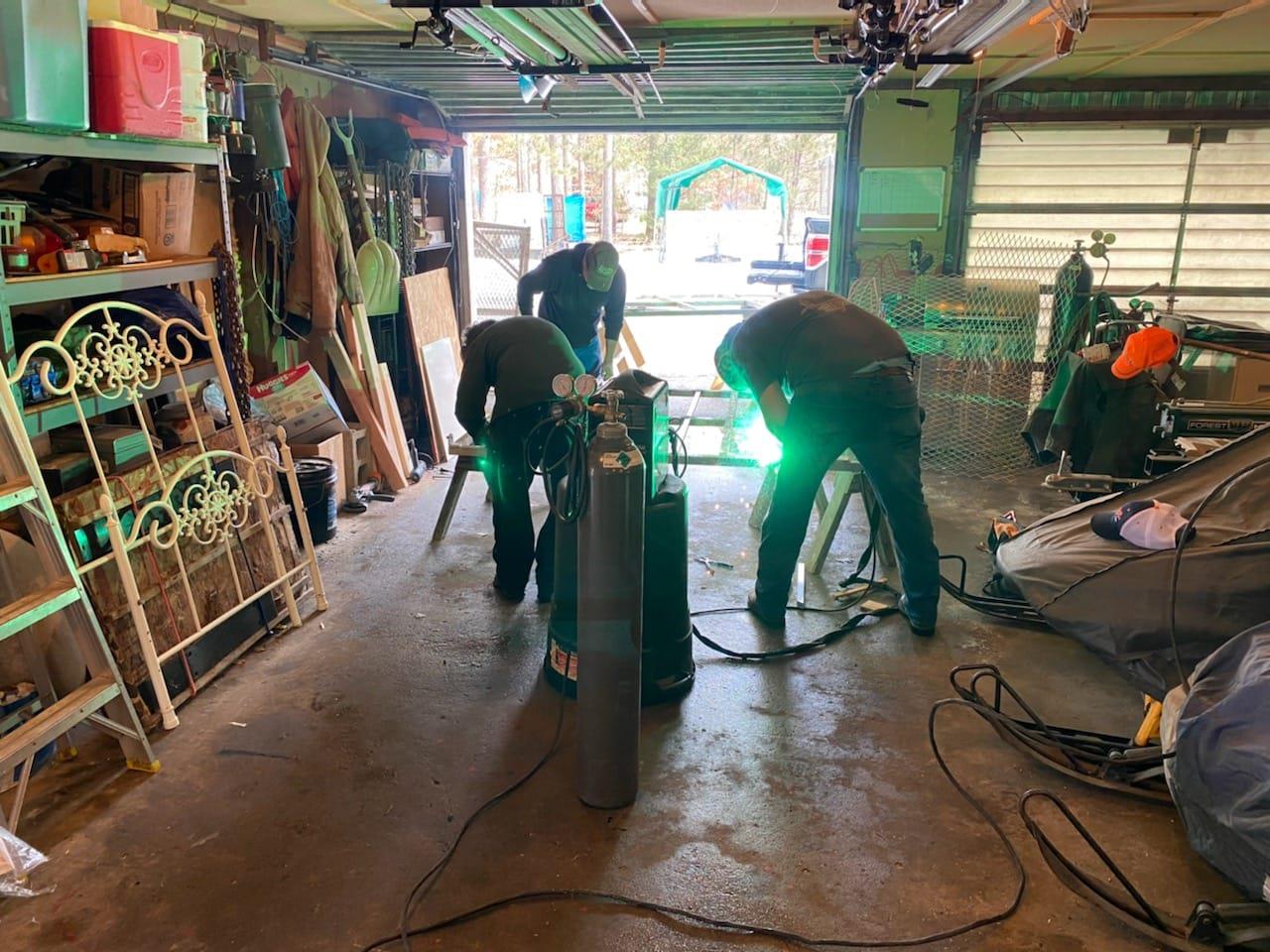 March 18
After 2 1/2 days of working on the Salmon Pen nets, they are ready, no more chicken wire holding them together, the trailer that they are transported on even got the bearings re-packed, we still need to re-wire it and some new lights, but that can wait for better weather, Thanks to all that donated to make the nets ready for this years emplacement, we still have upcoming expenses that must be accounted for, crane costs as well as permits to put them in and take out from the city. A huge shout out to member Theo Weber for the use of his wire feed welder, could not have done the job without it, thanks for your help Theo.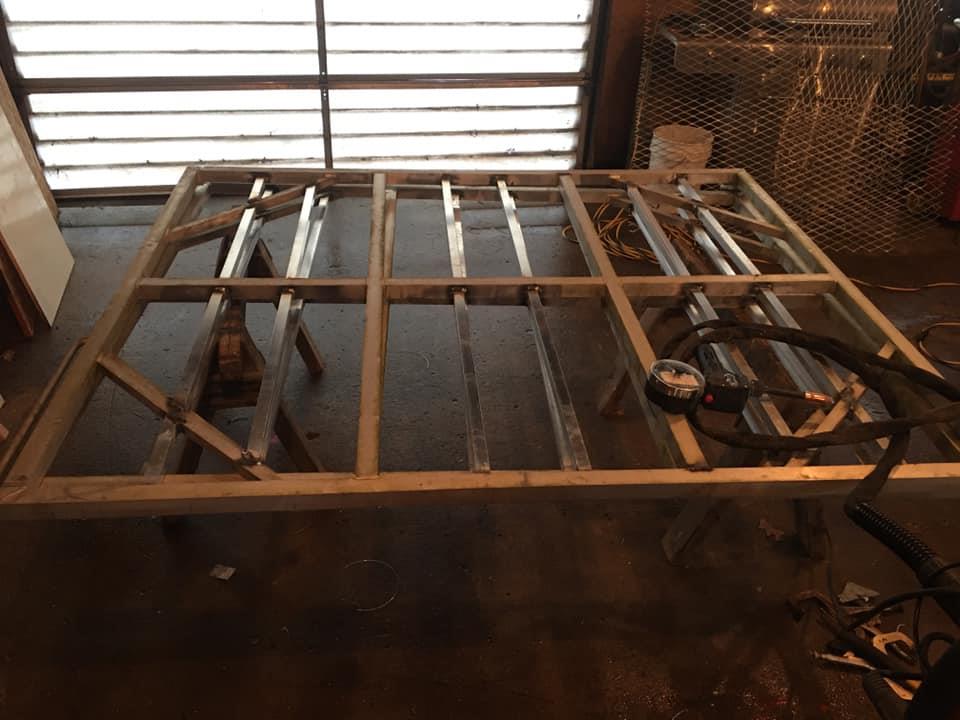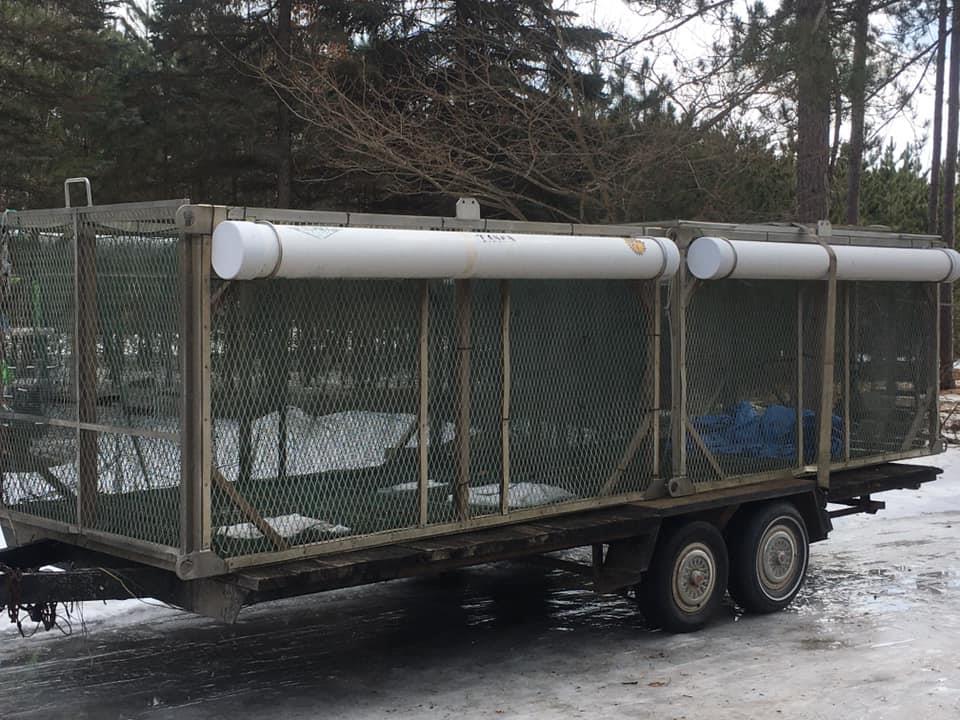 March 22
40-45k Wild Rose Strain Brown Trout stocked in Frankfort and Glen Arbor today. Perfect day for it. High winds kept the birds away. Big healthy fish, not a single casualty. Nice job DNR! And thanks to Matt, December, Johnny T, and Bernie for Predator Control.
Looking forward to more!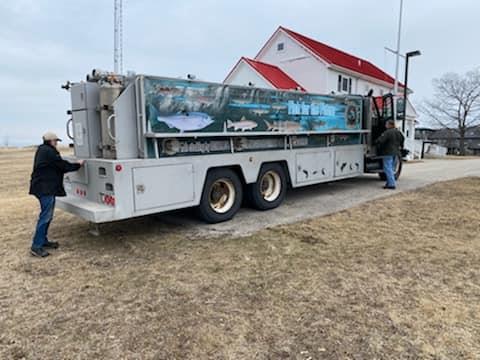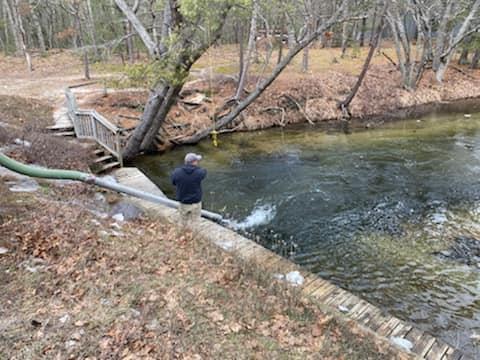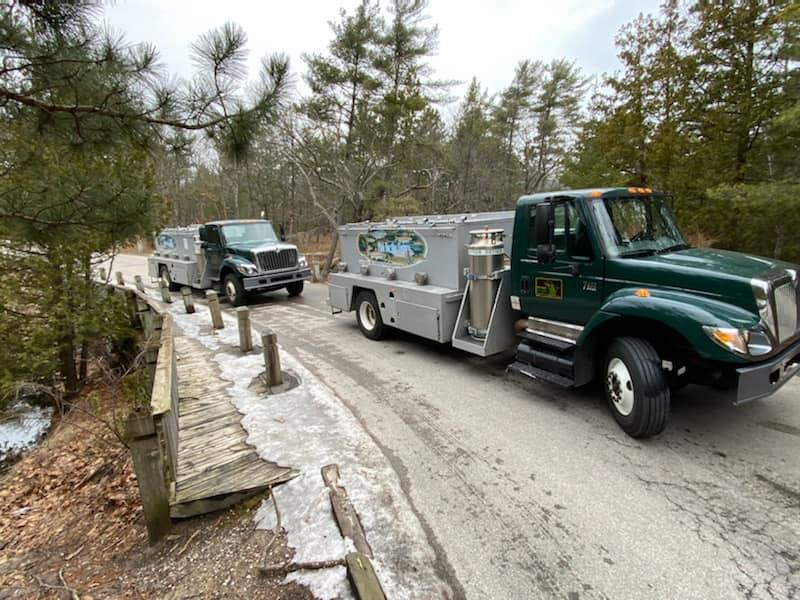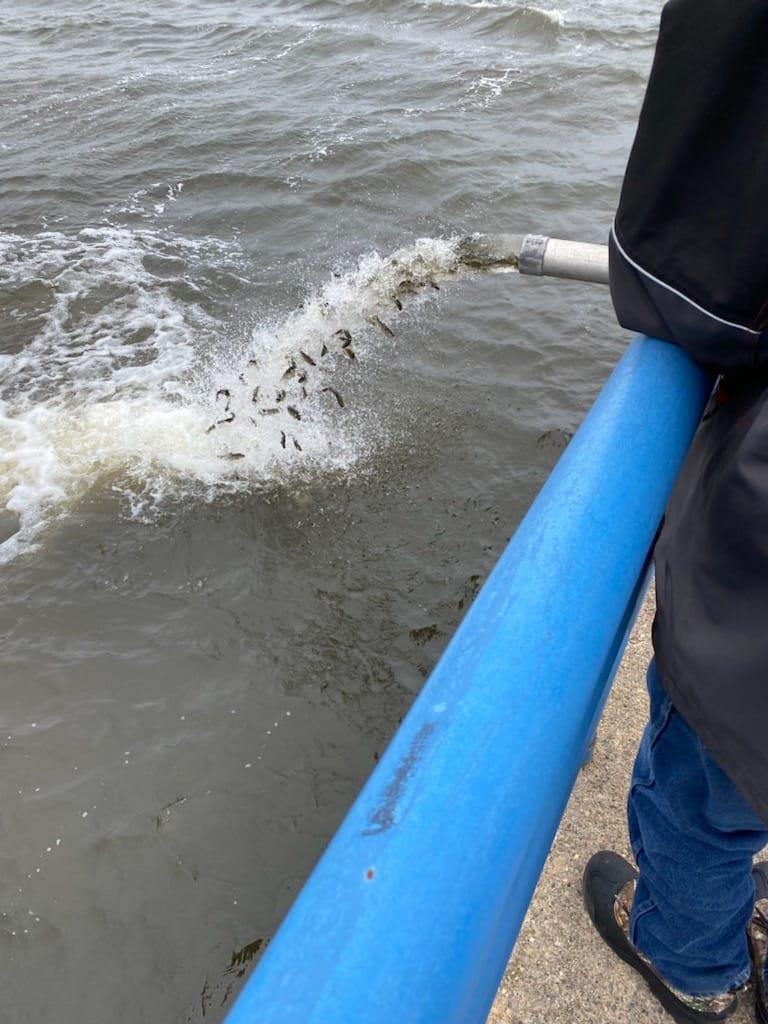 March 23
Today completes the 2022 Brown Trout stocking for NWMI. 40k more
today totaling 80k browns.
Thank you DNR boys, and Bernie, John, Paul and Matt for the Predator Patrol today.
Next will be rainbow trout in Glen Lake and Crystal Lake and Cohos after them...then Kings in May.
Great fun.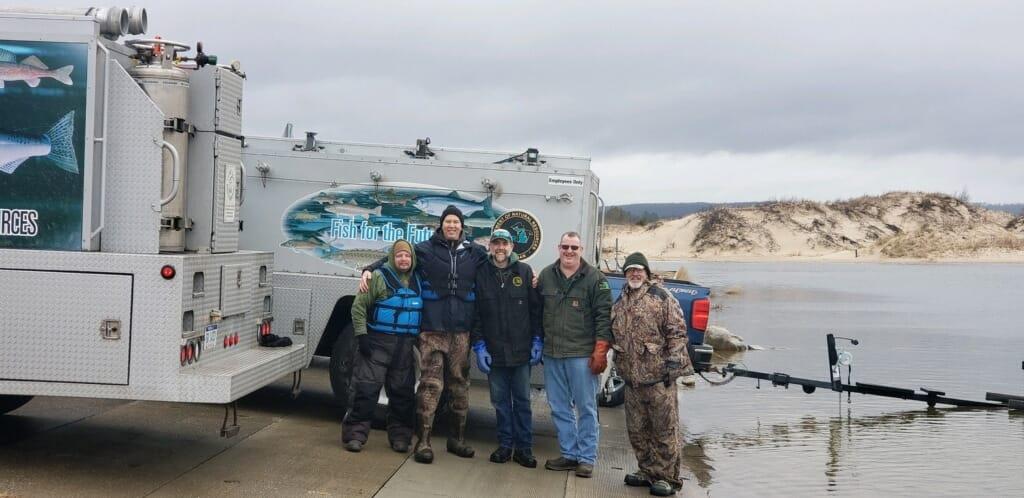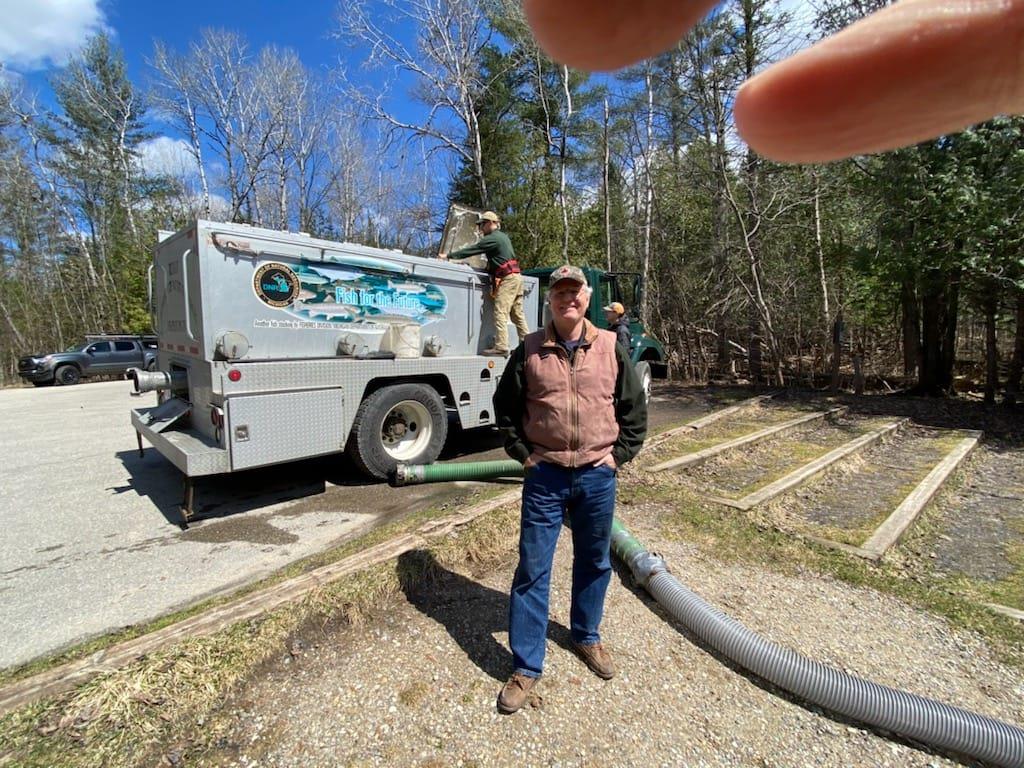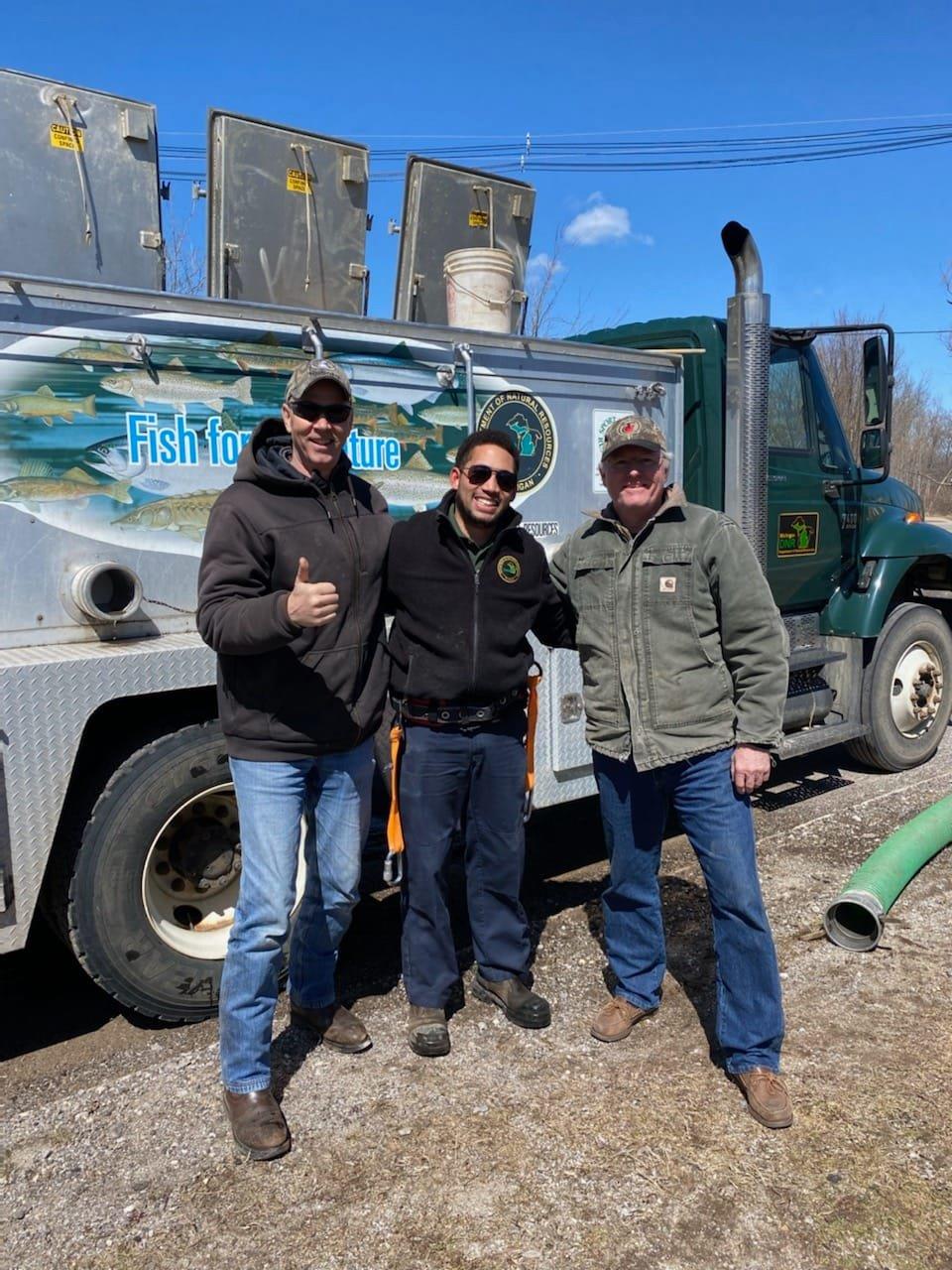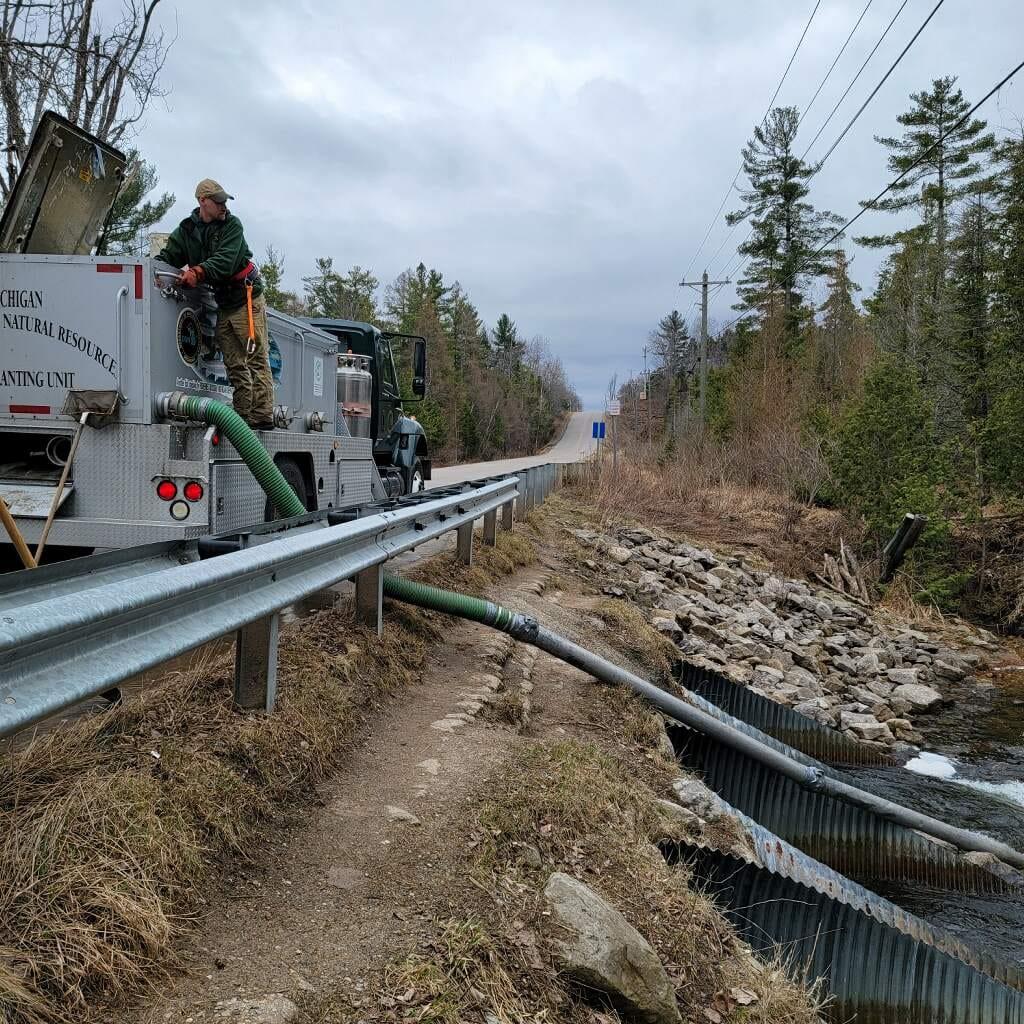 NWMI Fishing Club
Favorites · April 12 ·
31,000 Sturgeon River strain Brown Trout successfully planted in The Betsie River today in Frankfort and Thompsonville.
Special Thanks to Johnny T, Bernie, and Sean B for the Predator Patrol. And thanks again to the DNR for the big healthy fish. Nice job all!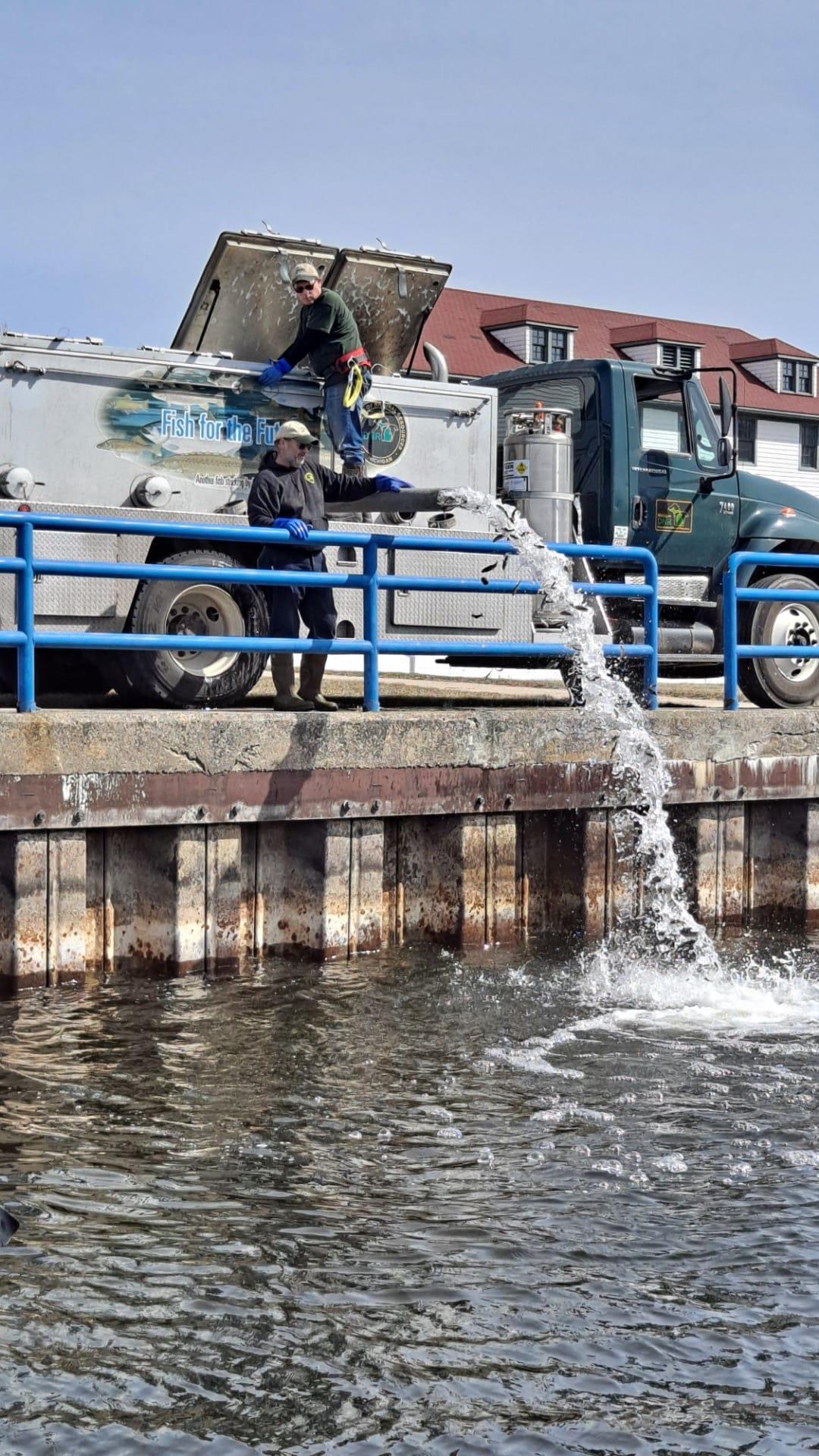 · April 13 ·
A big stocking of Steelhead in The Elk River (7,700) and the Boyne River (8,000) today. Bigger than your routine fingerlings, crappy weather and low bird pressure were noted on this stocking.
A big thanks to Dionne for the overwatch, time and expense
.