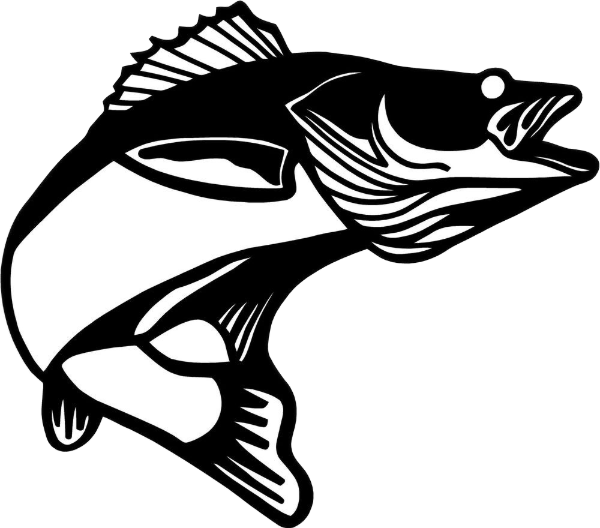 Copyright © 2010-2021 NWMIFishingClub
Updated 4/15/2022
Contact Us
Contact WebMaster
Past Events 2022
Page 1


Well, conditions could have been worse, and today wasn't easy. We could have had slush and thin ice, but we didn't. We had high winds and 5" of sideways snow all day and that kept us buttoned up in 12 shanties. The Silver Lake pike only cooperated 3 times all day with 2 hit and runs.

Anyway, this was the biggest veteran turnout of all of our winter outings, with a lot of family members. The previous Long Lake, Duck Lake, Lake Skegemog, were all better weather, but that didn't affect the participation today.

By my count, we had 12 veterans with many family members and friends from North Carolina, local region and Saginaw as well. A total of right around 30 people seems about right.

A big thanks to Bucs Bait for large amounts of sucker chubs, perch minnows and waxworms. They are always a consistent donator who routinely support our local fishing club and ever TFO event we have helped with. Thanks Buc's Bait.

A special thank you to Maxine and Matt Marciniak for hosting this thing, Matt Cobb and family for all the labor of setting up and taking down as well. Lunch was on target and really hit the spot.

Thanks to all the vets for their service, their sacrifices, and their eagerness to brave the storm. Great memories were created today.

Next event is The 6th Annual Interlochness tournament in February.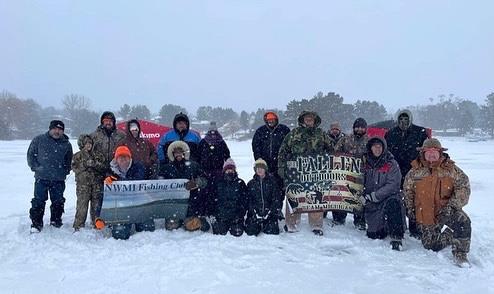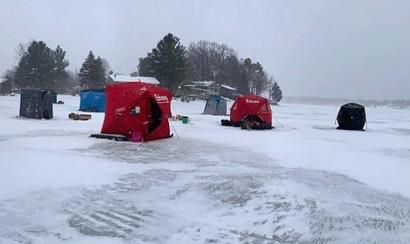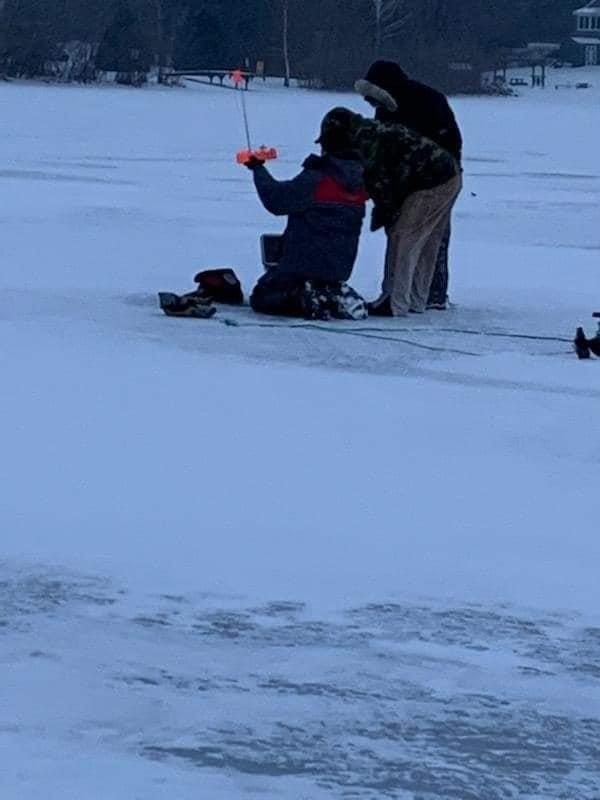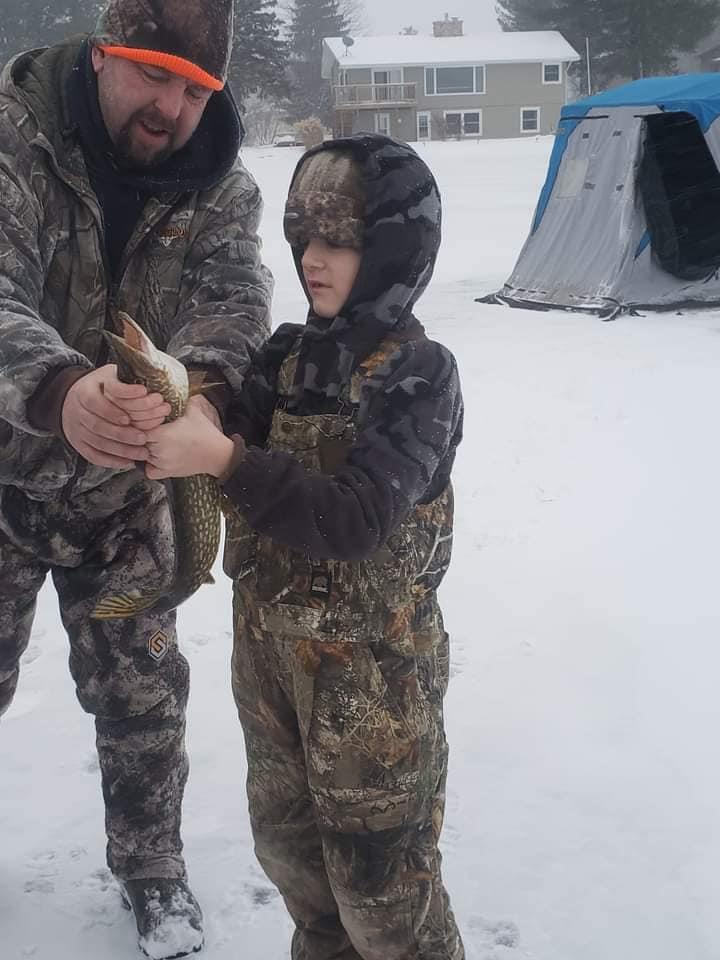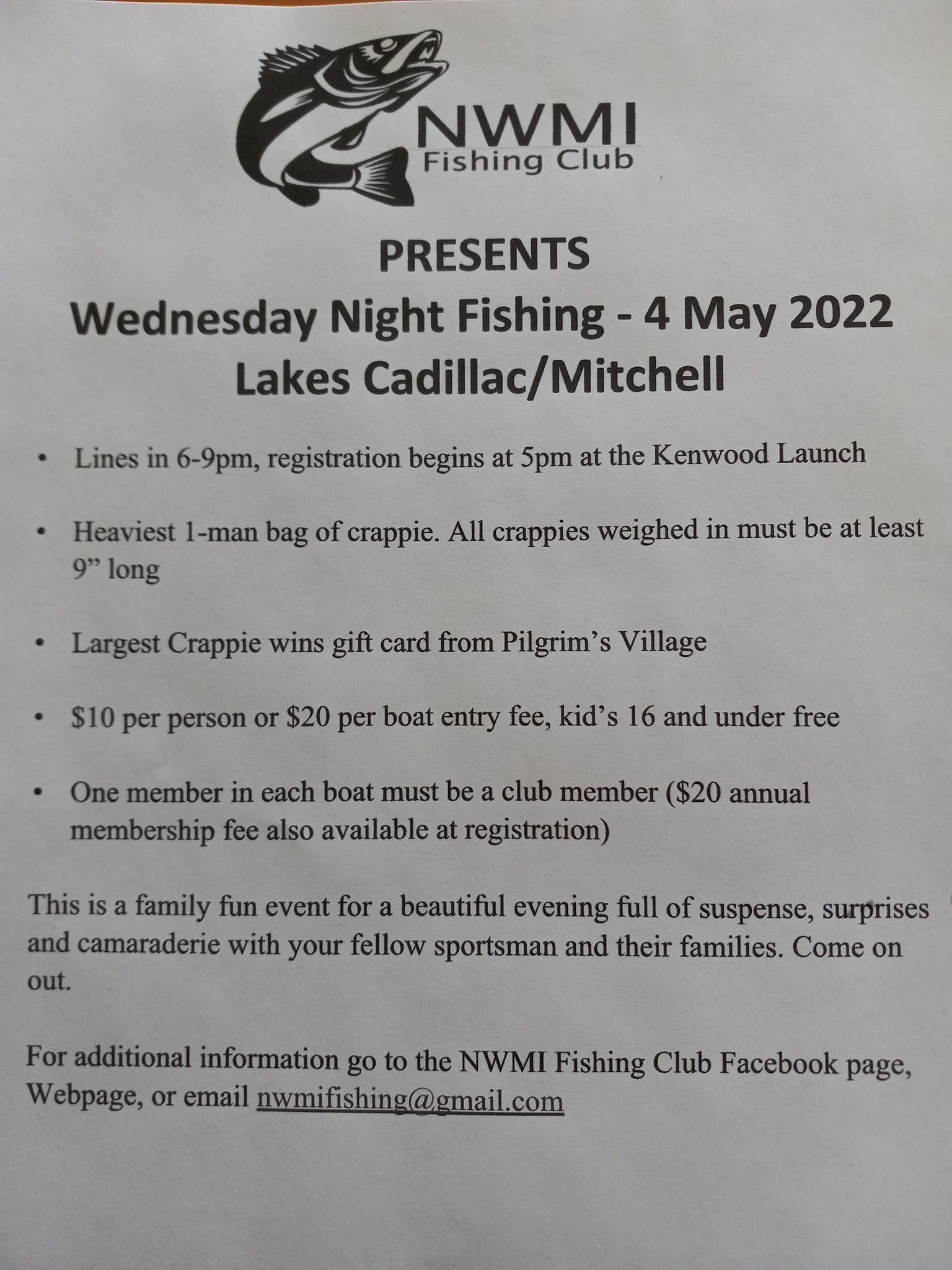 We kicked off the Wednesday Nighter Season in Cadillac this year on a beautiful calm night, with 6 boats and 13 anglers. Not a bad turnout for our first event ever in Cadillac.
Team Twisted Dipsy just edged out The Benzonia Boys for the win. A 13.25" Crappie gave Team Twisted Dipsy the advantage.
Next event is Wednesday Night 6-930pm at Long lake., Grand Traverse county.
We have to thank some local Cadillac sponsors for their kind donations, Pilgrims Village for the gift card, and Pizza plus for the pizza gift certificates, and Cabelas for the gift card, please give patronage to these sponsors.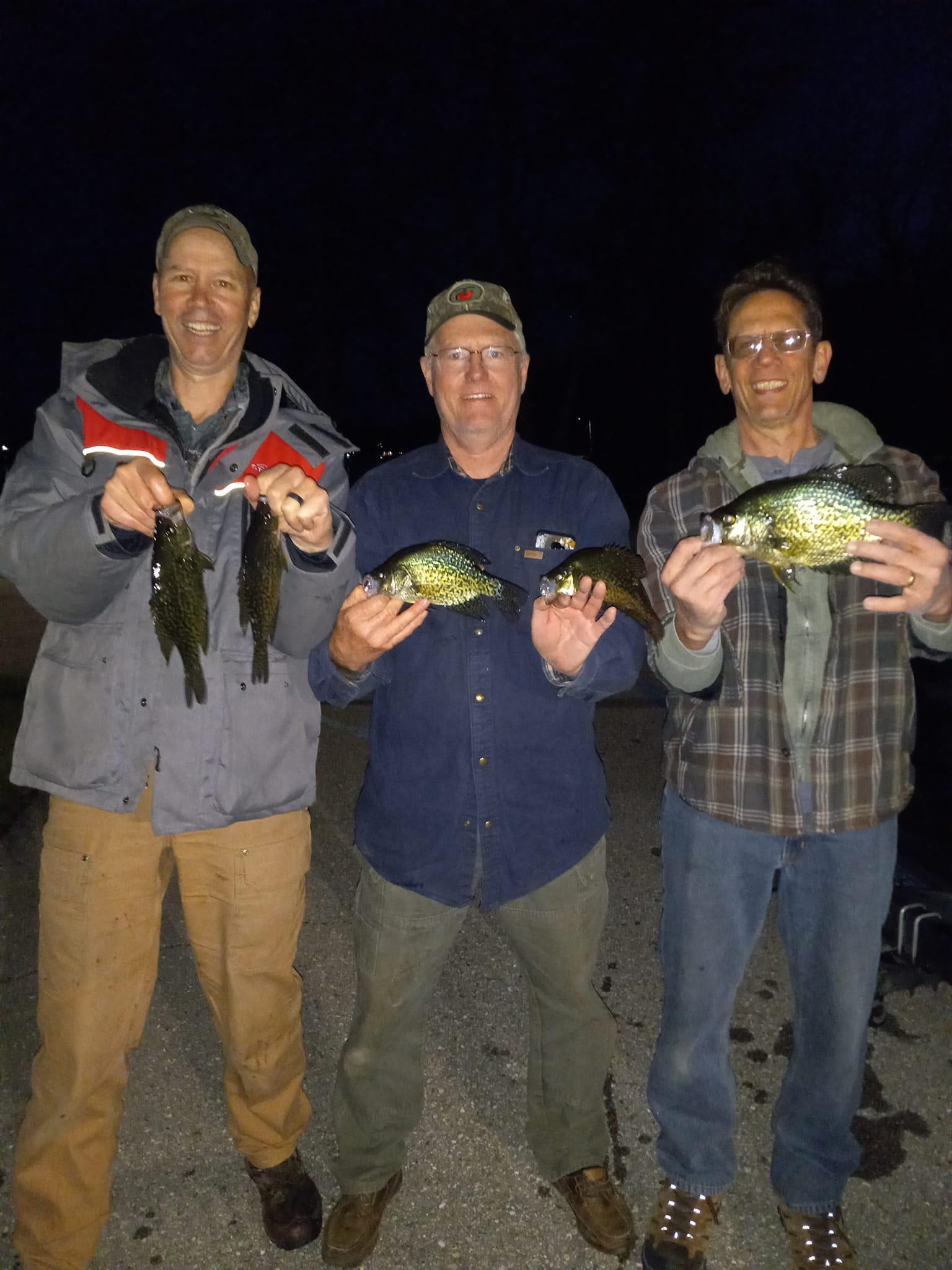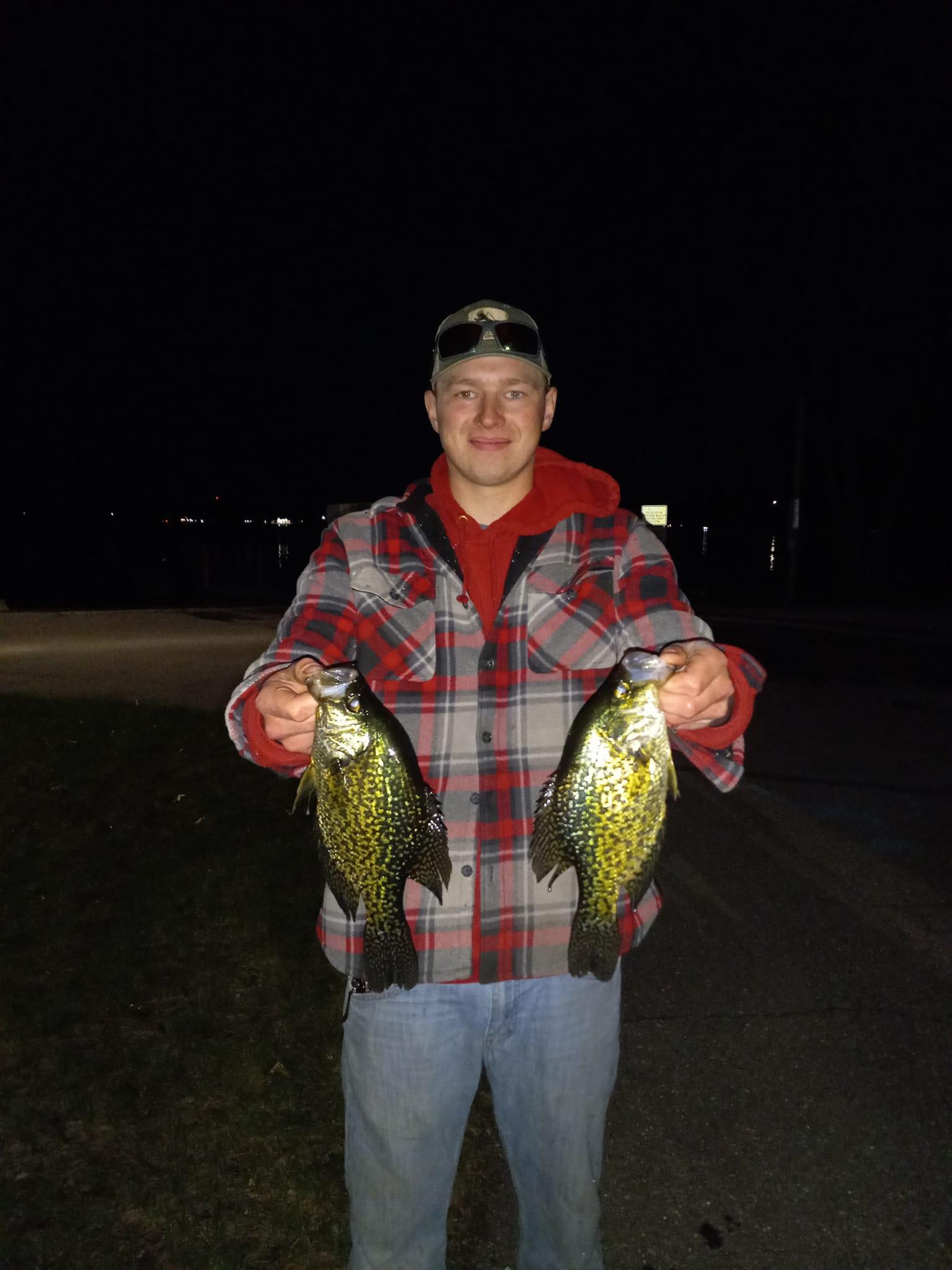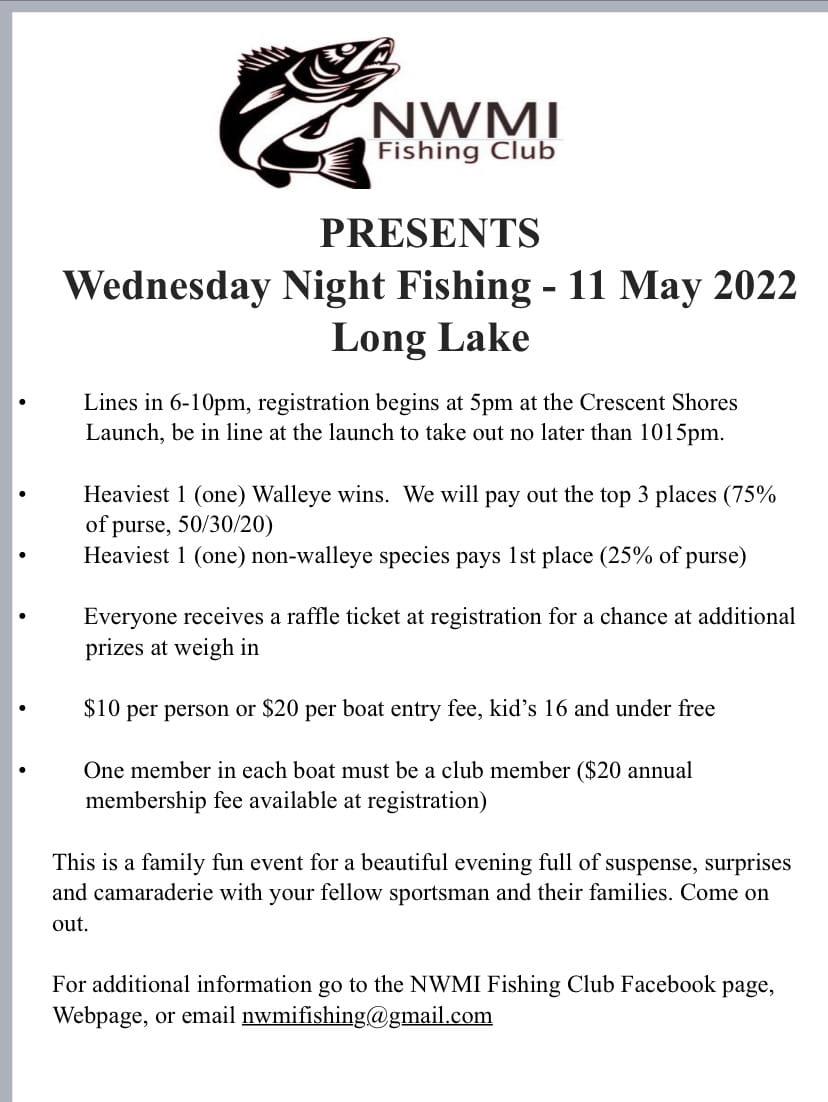 Last night on Long Lake saw a couple nice bags of fish and a couple dandy walleyes. We had a beautiful night, with calm and hot conditions and it really brought out a great group, starting with 2 new members, 25 total anglers in 12 boats competing. Muskie and big bass sitings were also reported. Here are the winners and payouts.
1st place walleye, 3.15lbs caught by Team Nick Wyskochil, Jason Verstrat, and Josh Hetfield. $67
2nd place walleye, 2.05lbs caught by Team Oossee (David, Chris, and Alex). $40
3rd place Walleye, 1.80lbs caught by Team Matt Johnson, Tyler Schmidt, and Hunter Rose. $27
1st place non-walleye, 4.40lb pike caught by Team Chris Huttenga and Cody Bennett. $44.50
Next Wednesday, 18 May, is Lake Leelanau. Same contest format, same time frame.
Come on out!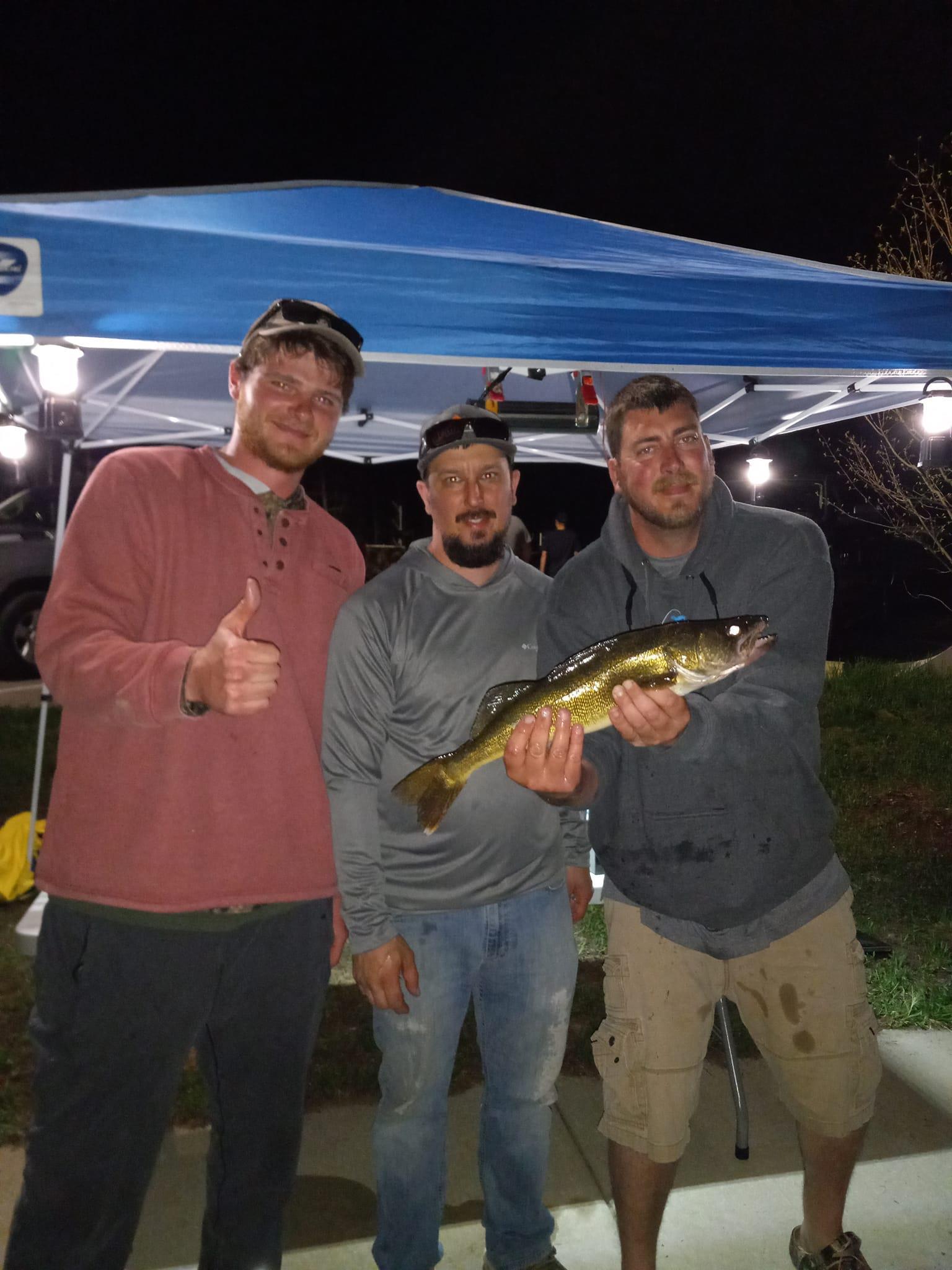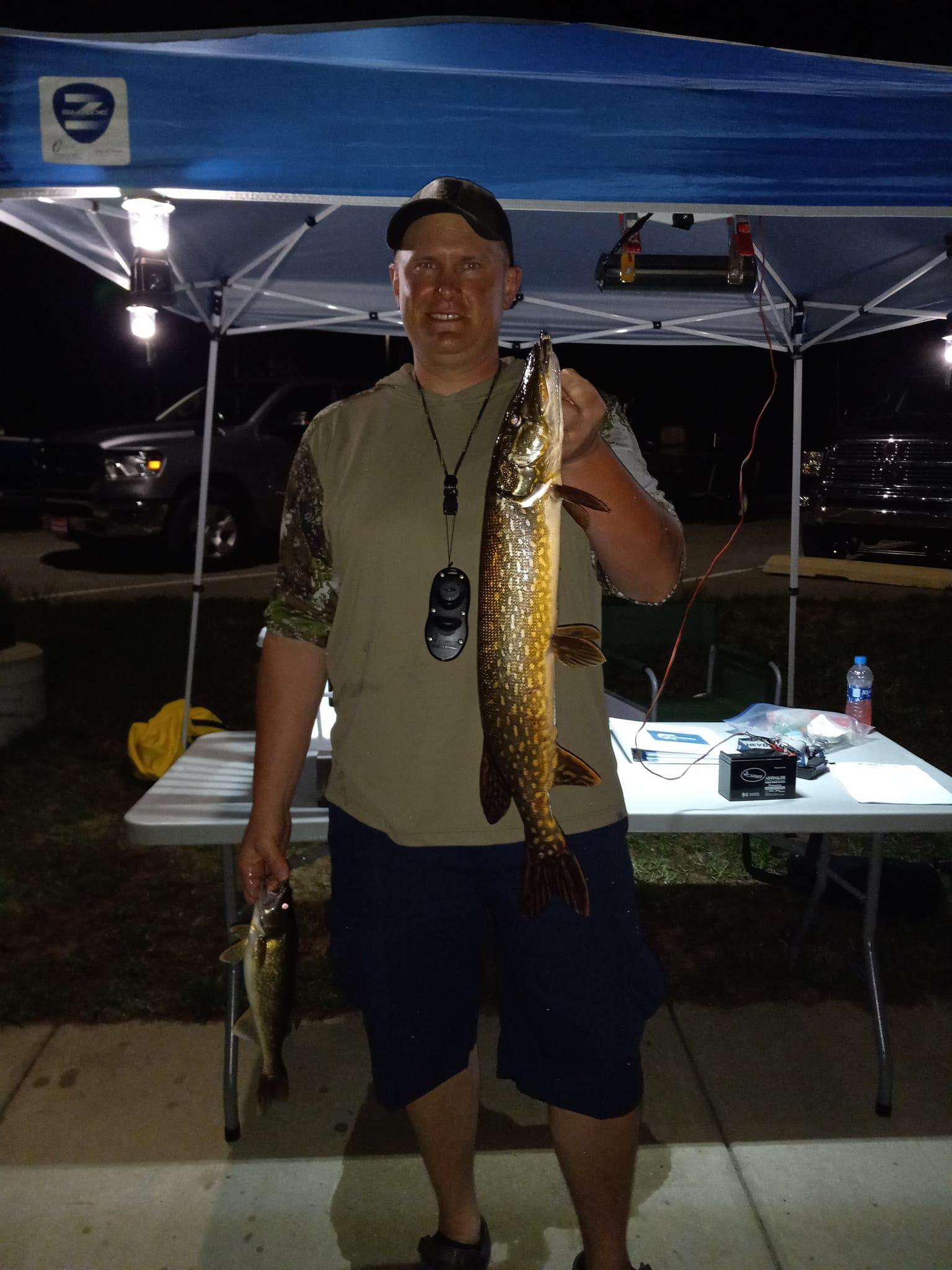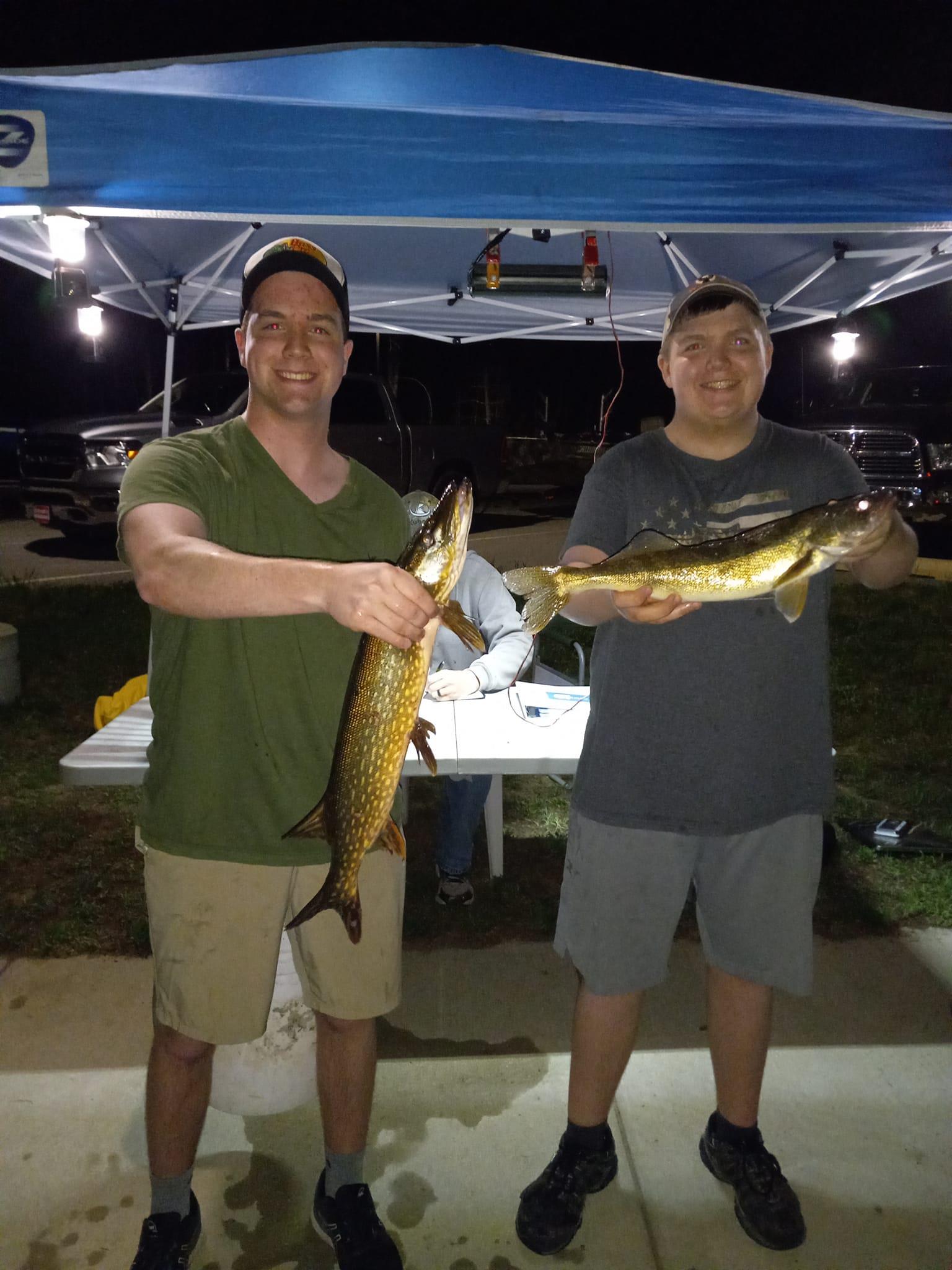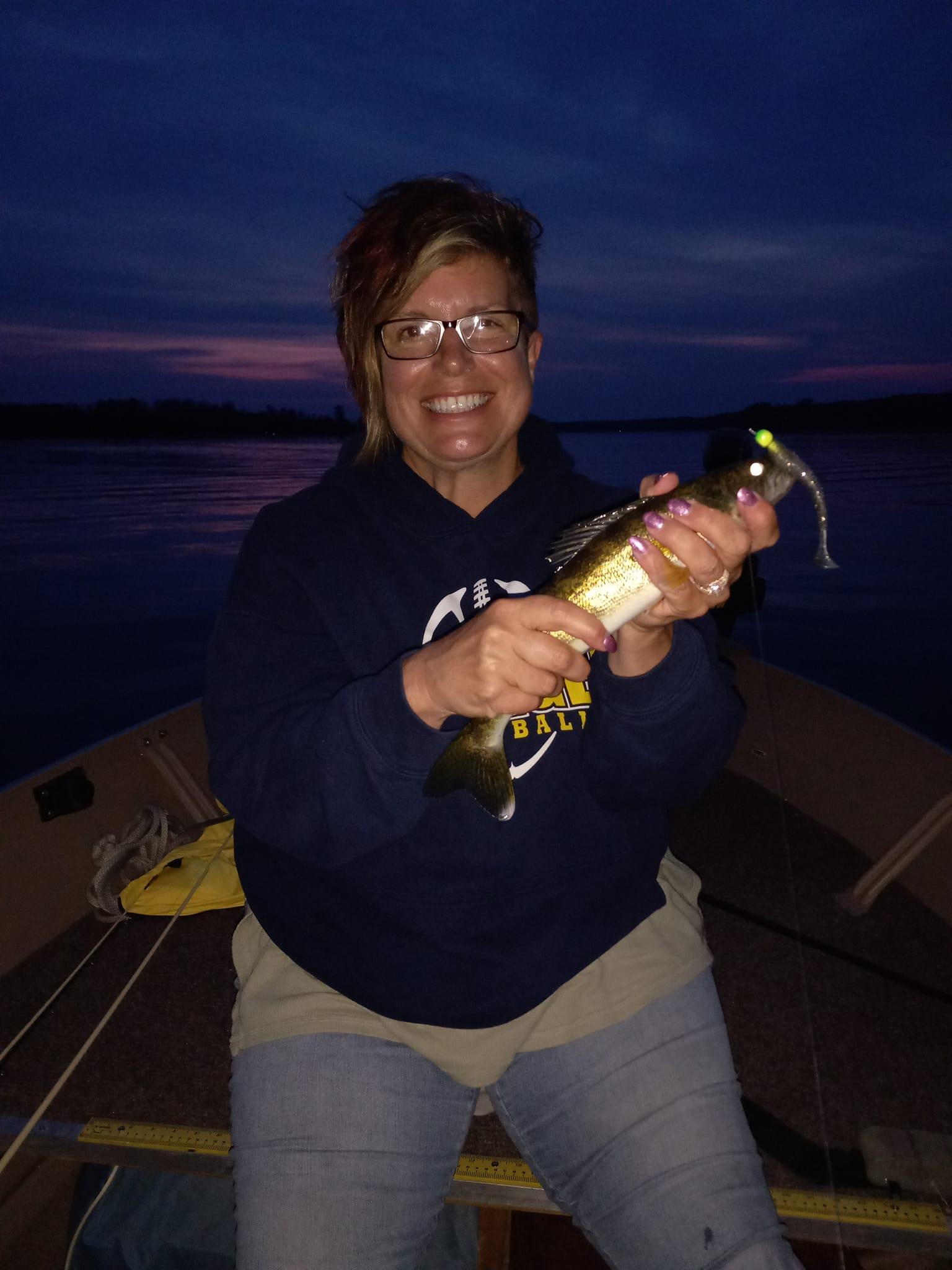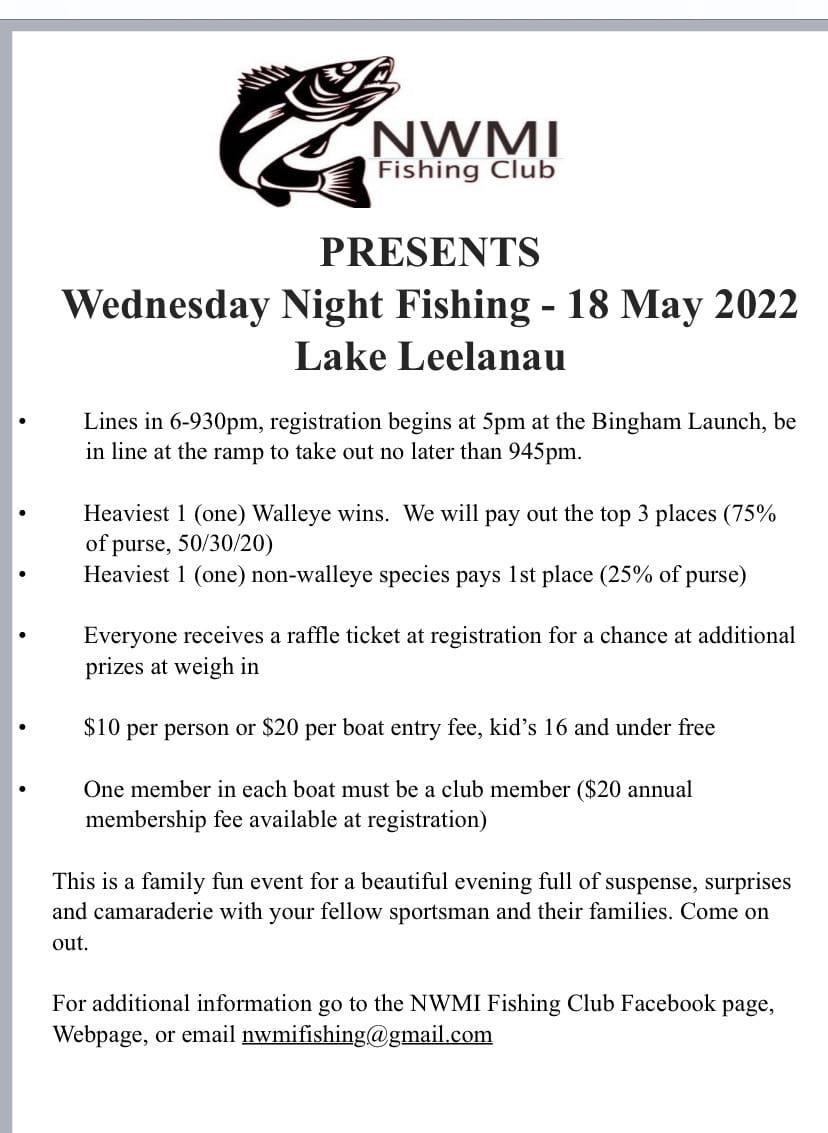 A beautiful night on Lake Leelanau last night (Wednesday, 18MAY). Not only did the weather turn out great, but the fisherman did as well. (26 in 12 boats).

1st place walleye went to Chris and Dave with a 2.70lber. $82.87

2nd place went to Matt, December, and John with a 1.85lber. $49.72

3rd place walleye went to Team Twisted Dipsy with a 1.45lber. $33

For the non-walleye big fish, a nice 5.4lb pike went to Adam Gustafson. $55.25

One new member was added to the club roster as well.

Thanks for the great turn out and we look forward to next Wednesday Night on East Bay out of the Center Road launch.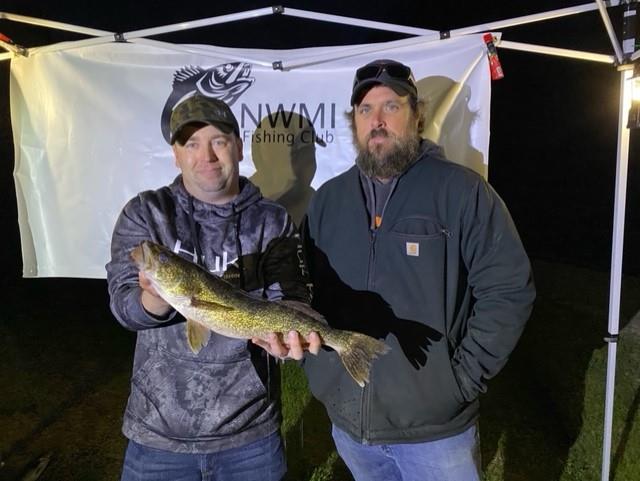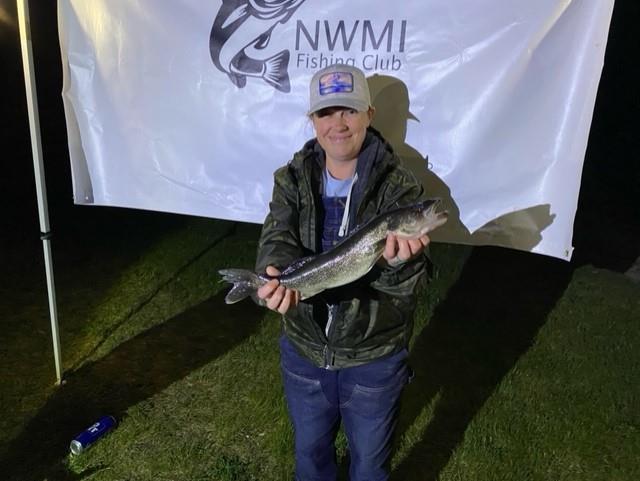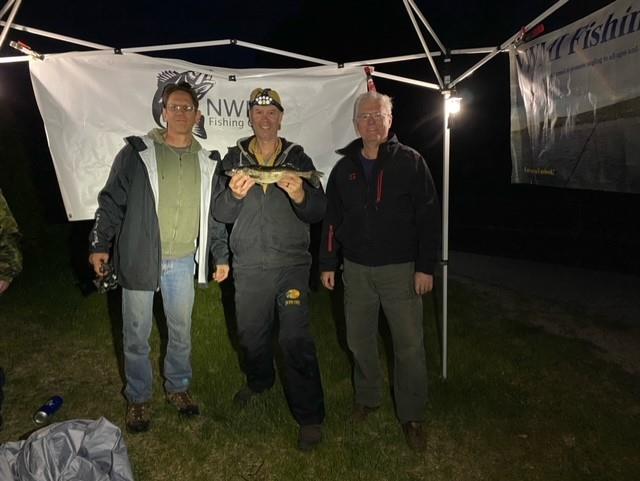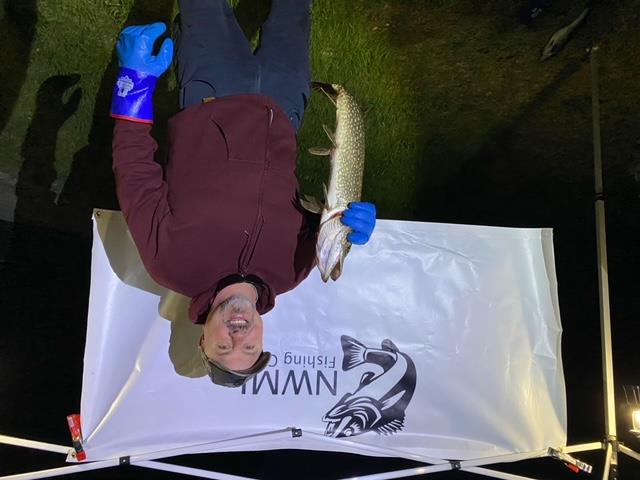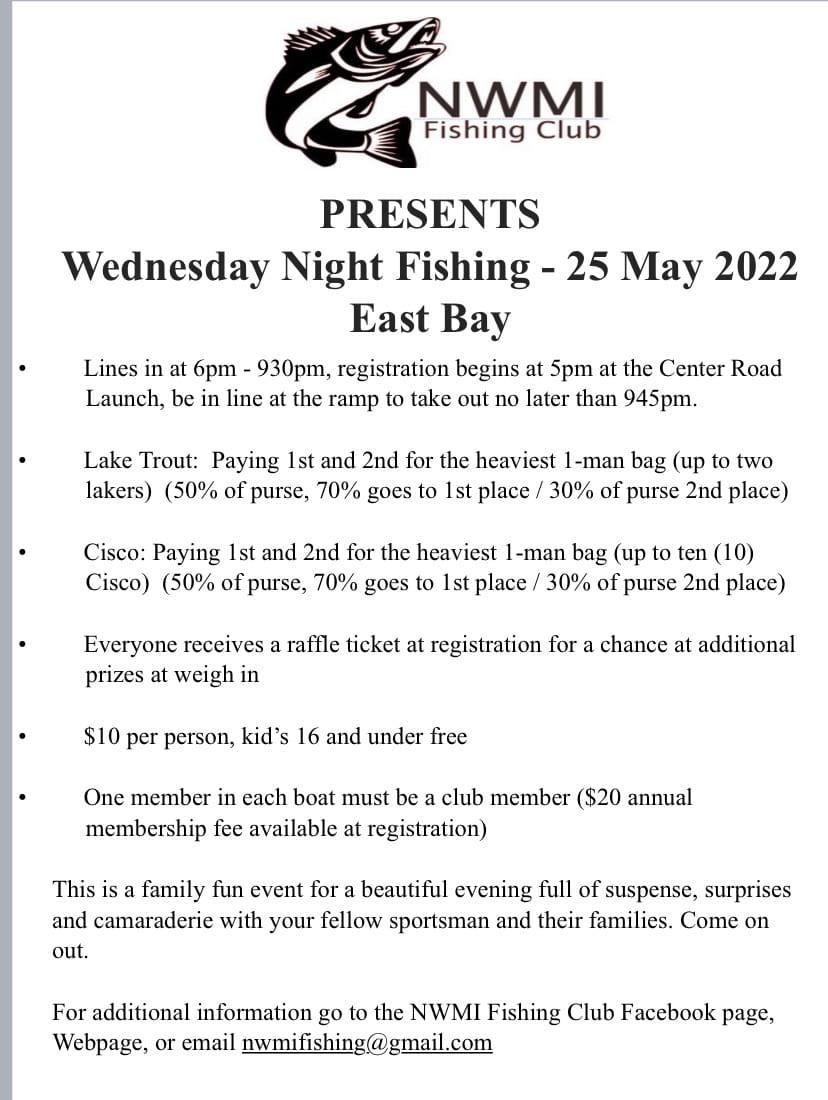 Due to the impending inclement weather that is coming to the Traverse City area, tonight's family fun fishing night on East Bay has been canceled.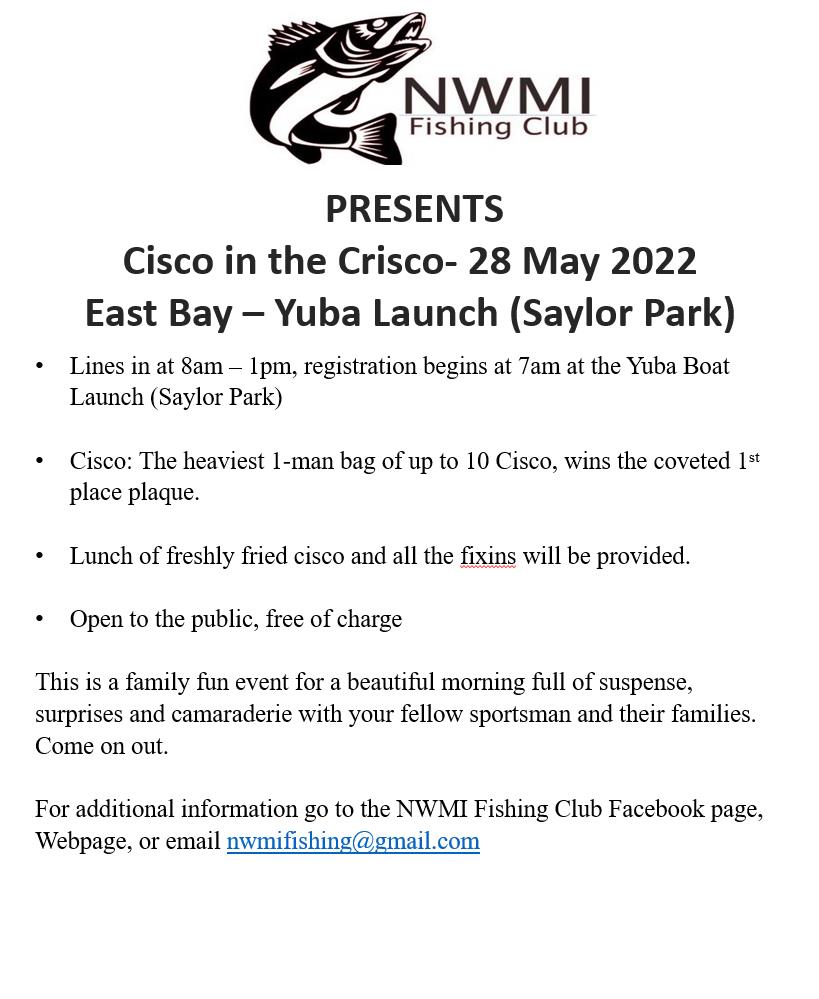 Cisco In The Crisco was perfect today. Calm and eventually warm as predicted. 13 boats and 27 people competed. 47 cisco were weighed in, but the boats that were on fire could have weighed in a lot more. Most of the fleet had a hard time finding the pods of fish, or they found them and could not get the bite. Anyway, the winners:

1st Place went to Brandon Aeshilman and Austin Scott with 21.90 lbs.

2nd Place went to Dave Egeler and Cody VanDonkelaar with a close 21.70 lbs.

3rd Place went to a very observant Dave Acha with 20.50 lbs.

Great shore lunch provided by volunteers from Lume Cannabis Company (Matt and Andrew). Both batches of cisco (Cajun and Crispy) were great.

Thanks to U&I Lounge for sponsoring and the prizes for our our raffle.

Sean Brunetti and Terry Ullman won the baitcaster combo raffles as well.

See you all again in the Fall for the Veteran's Invitational Cisco In The Crisco (17 September 2022).

We are taking a well deserved break this coming Wednesday night, but will see you all on Platte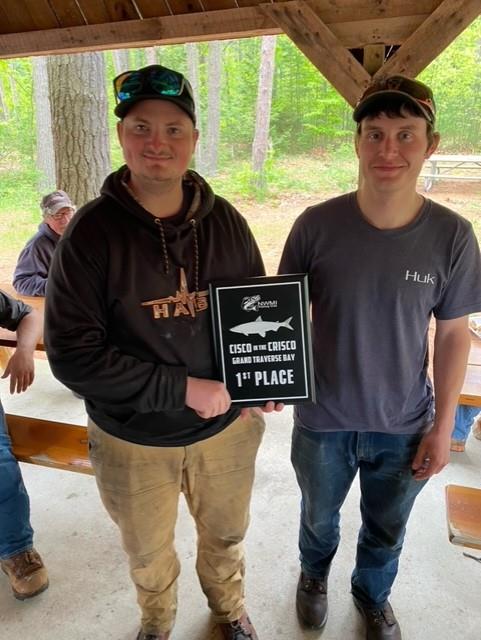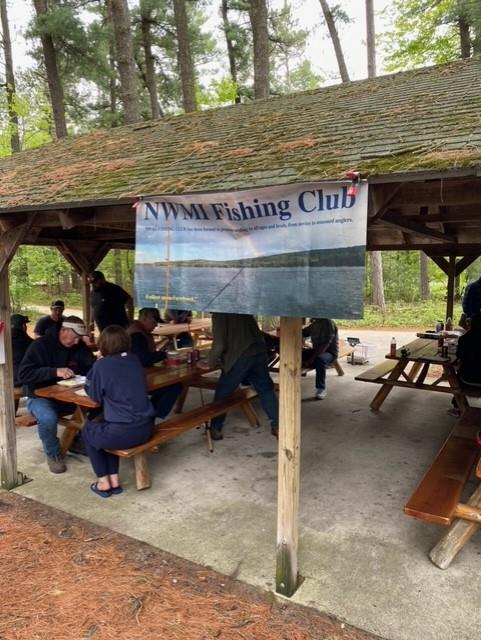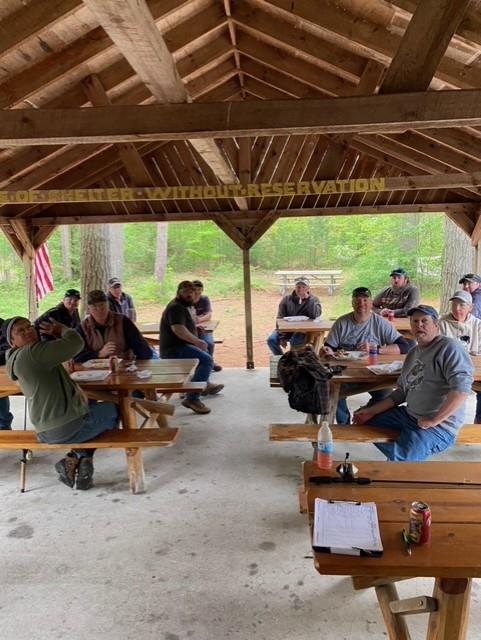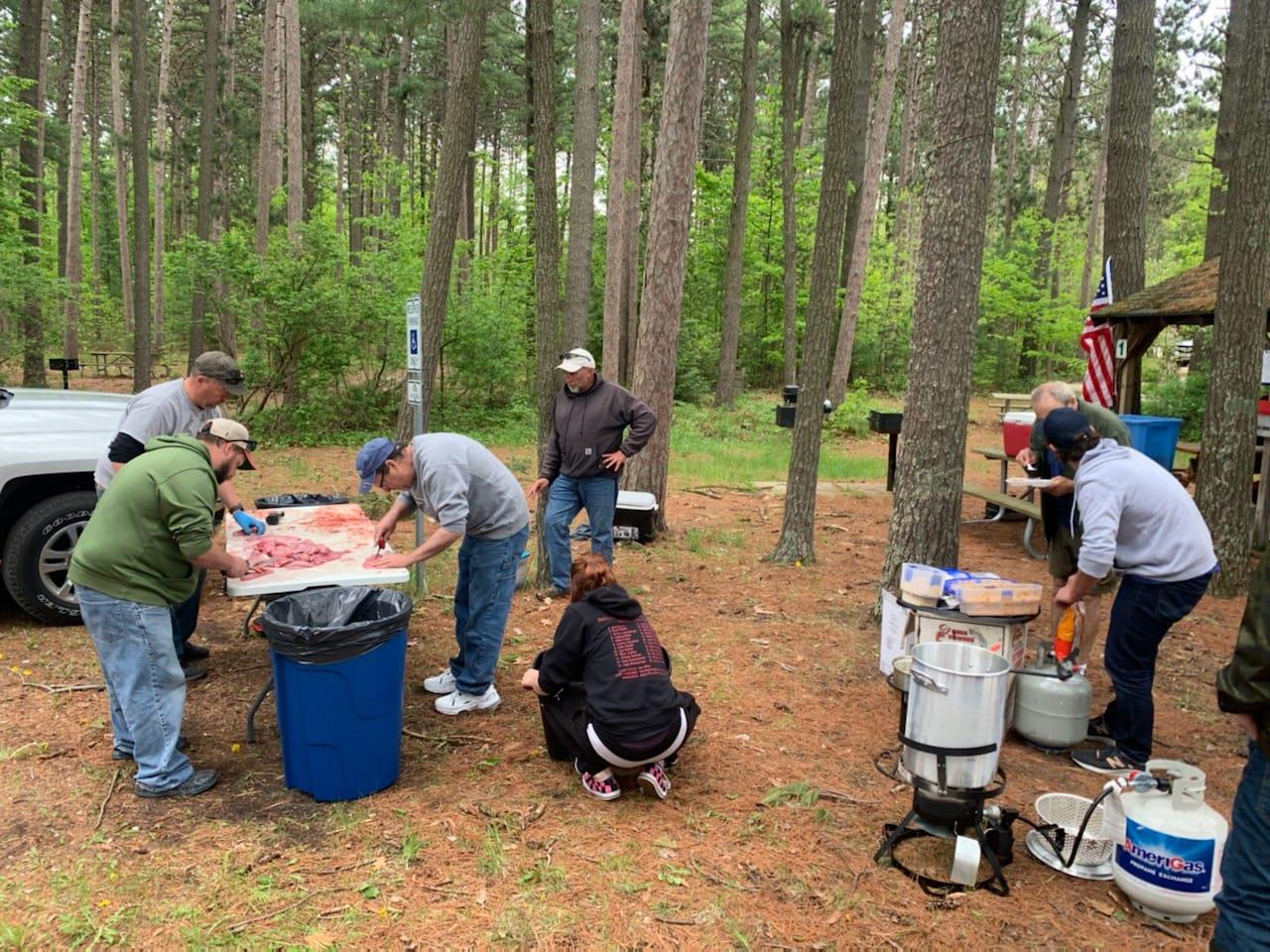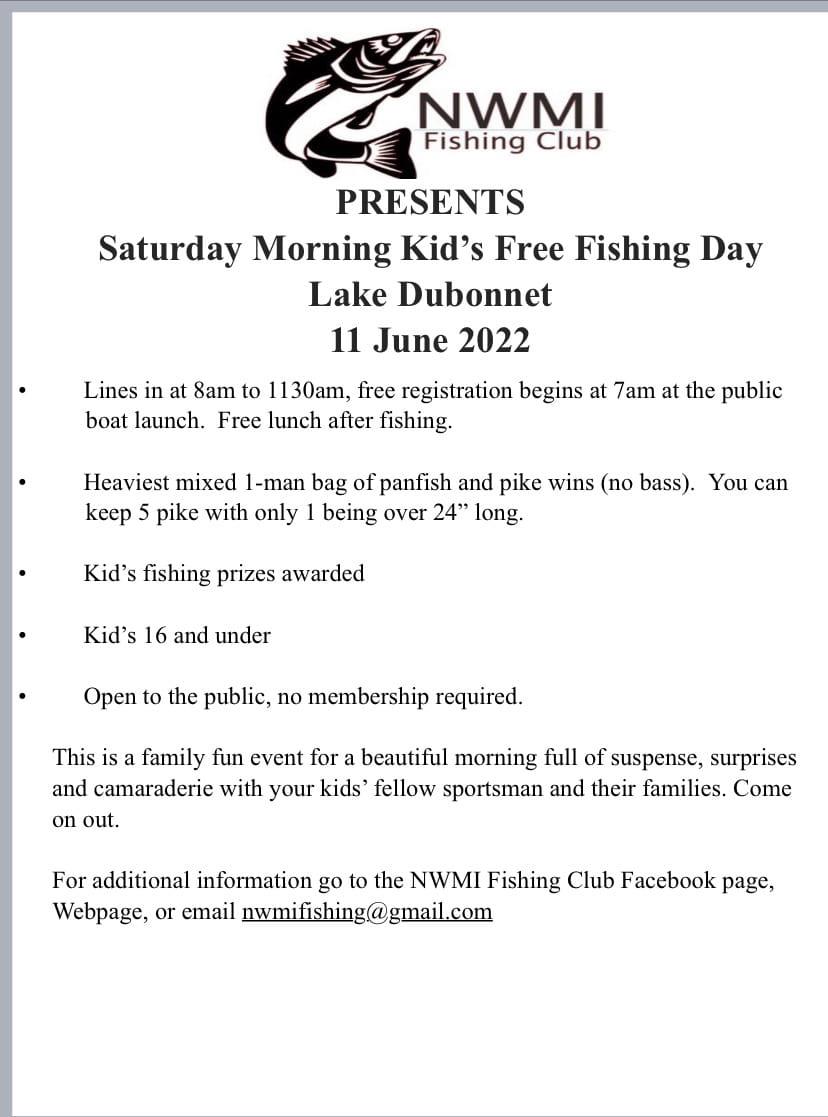 Today (Wednesday, 8 Jun 2022) We fished Platte Lake with a heavy turnout (29 anglers) in a spitting rain, for what turned out to be a pike-heavy night of fun.
The winning pike was a 9.65lb monster weighing a full 4lbs heavier than the next, garnering 1st place ($58) to John Ratcliffe, Mark Lauret, and Drew Dykehouse.
Only 1 walleye was weighed in, but it was a beautiful 21", 3.45lber, which accounted for the entire walleye purse ($174) to Team Twisted Dipsy (Tim Hossack, Sean Brunetti, and Paul Vitous).
2 new members were signed up tonight, as well as the film crew from the YouTube Channel "Fishing the 45th" creating great content as well.
Our schedule is jammed packed the next few weeks.
11 June we are at Lake Dubonette for a Kid's Day including lunch, giveaways, and getting kids out in boats.
15 June we are at Lakes Cadillac/Mitchell for another Wednesday Nighter.
18 June we are cleaning fish for kids at the Rotary Clubs Trout Event downtown TC at the Maritime Academy.
Come on out to any of these events and have some fun.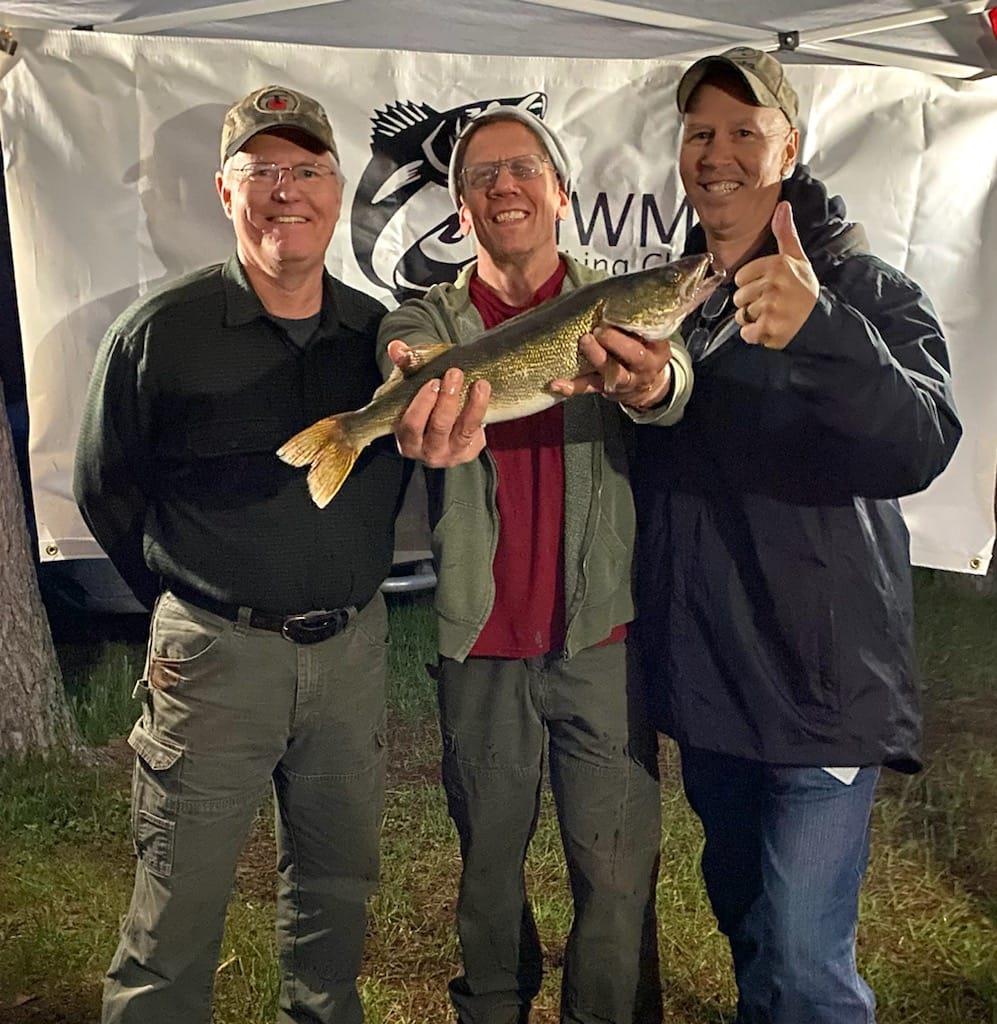 This morning (Saturday, 11 June) was wild and wooly with kids squealing, squalling, hooting and hollering at the NWMI Fishing Club kid's Free fishing day on Lake Dubonnet. Some kids were on boat, some on shore, but all were busy with a hungry bluegill, perch and pike bite.
35 total fisherpeeps registered which is an all-season high record.
Total weight for the event consisting of all panfish and pike (no bass) was 48.65 lbs of slimy flopping goodness. Most were released, but some of the eater size bluegills were kept for the fryers.
The weather couldn't have been any better and the fish were biting ferociously. Dubonnet is in great shape for numbers and size.
Thanks to Matt and Maxine Marciniak for putting this all together. Lunch was very good and timely and a lot of hungry kids got fed quickly...like a Denny's at
Closing time.
Thanks to Buc's Bait for all the donated bait.
And thanks to all the parents, grandparents, neighbors, friends and family that came out to have a blast with the kids!
Come on and fish Lakes Cadillac/Mitchell on Wednesday night (15 June). It will be a doozy!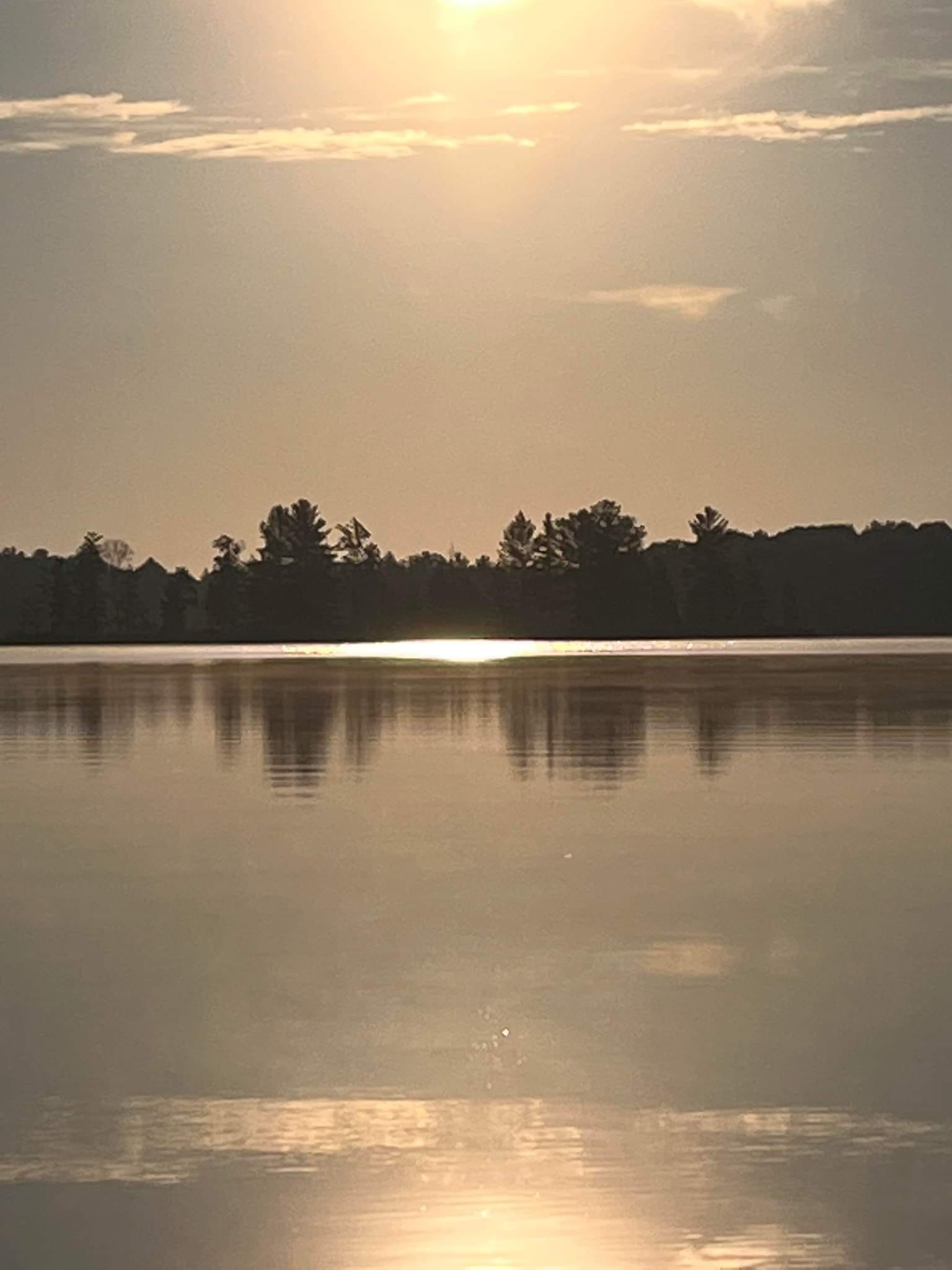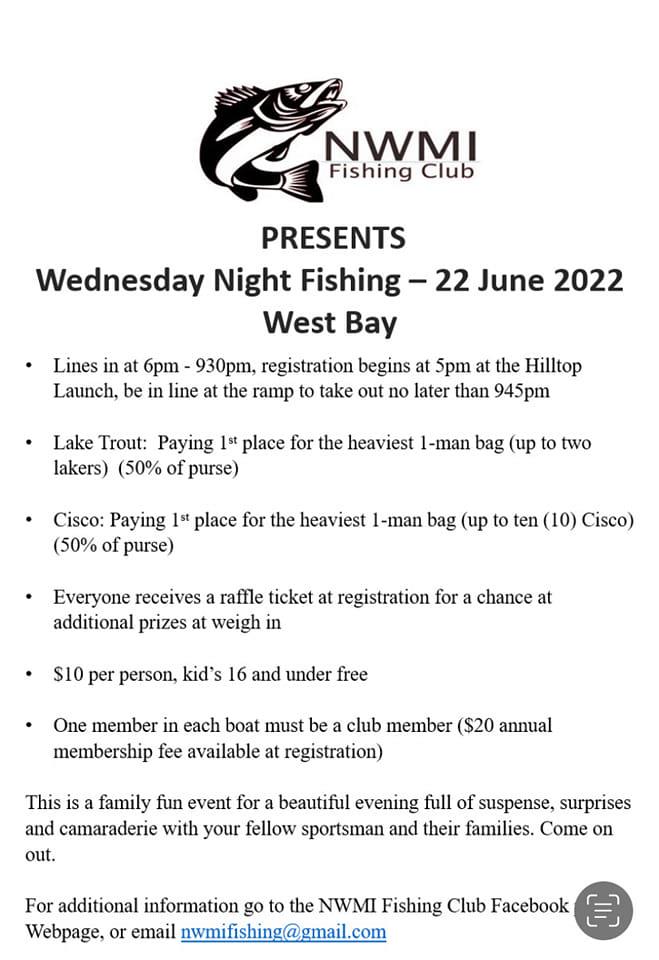 June 23 ·
West Bay last night (22 June) was our biggest event yet. Great turnout with 16 boats and 45 fishermen.
12 lake trout were weighed in and only 2 cisco.
Lake Trout repeat winners were Brandon Aeschliman and Austin Scott with 2 nice lakers at 13.66lbs. They easily won, almost doubling the weight of the next closest team (Second Chance Fishing) with 7.05lbs. Brandon and Austin are the same Jabronies that won Cisco In The Crisco back on East Bay back in May. They took home $176. Nicely done again boyz!
Team Twisted Dipsy, the "most-consistently-winning-team" won the Cisco Division edging out "Team Fishing the 45th" with a heartbreaking beat down. Twisted Dipsy 3.08lbs vs 2.86lbs for Fishing The 45th for a $176 payout. These deep water technicians really have their game wired in.
Next week is Glen Lake, which was one of our bigger events last year will be spectacular. Heaviest laker and longest perch are the categories. Come on out and play!
Unfortunately we dropped the ball with the photographs, good time had by all.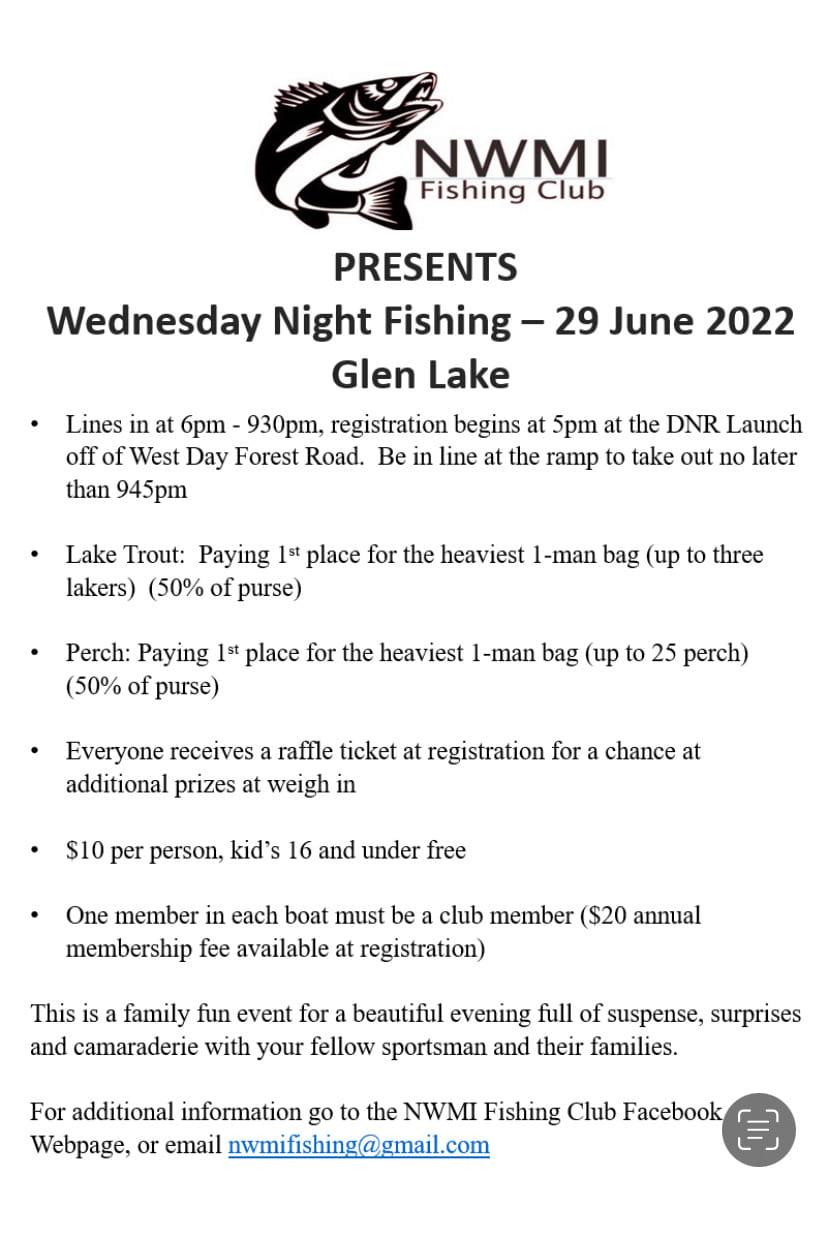 · June 29 ·
NWMI Fishing Club would like to send out a special Thank You to Soni at Empire Outdoors, for the fantastic raffle prizes for tonight's Glen Lake event, ... if your in the need of some outdoor gear, stop by Empire Outdoors and check out all their fishing and clothing selection.
· June 30 ·
Last night (Wednesday, 29 June), 12 boats and 30 anglers competed on a beautiful Glen Lake night. The fleet was evenly split from those hunting perch, to those hunting Lake Trout.
Laker Division: There were only 5 lakers brought to the scale, but they were colossal. An 18.5, 17.3, 8.5, 8.25, and a normally respectable 6lber. That is 58.5 lbs of laker between 5 fish...an almost 12lb average. Wow! Unreal. 2 Master Angler fish in one night right there.
The winners were Team Twisted Dipsy (Paul, Sean and Tim) with 2 fish evenly weighing 27lbs - $108. 2nd was Team Lake Effect (Greg Alsip and Justin Madeski) at 17.30lbs. And 3rd was Zach Cooper and Abbi Lorentus with 8.25lbs. First laker in the Twisted Dipsy Boat for the year was the 18.5lb monster. Well worth the wait.
The Perch division was very close with Zach Cooper and Abbi Lorentus edging out Loren Tiffany and Dakota Wells by .05 lbs - $108. Zach and Abbi were the only team to weigh in fish in both divisions. That is rare and hard to do. Very well done. In 3rd was Dionne, Nathan and Jeff just missing the crown by .10lbs.
In two weeks we will be at Lake Bellaire for Walleye and a non-walleye competition. Last year was a lot of fun with weird things happening like Twisted Dipsy losing both divisions, and a huge muskie encounter that left emotional scars and chronic angst that still lingers today, a year later, with no recovery in site.
Come on out and fish Lake Bellaire. It is one lake you will enjoy up here.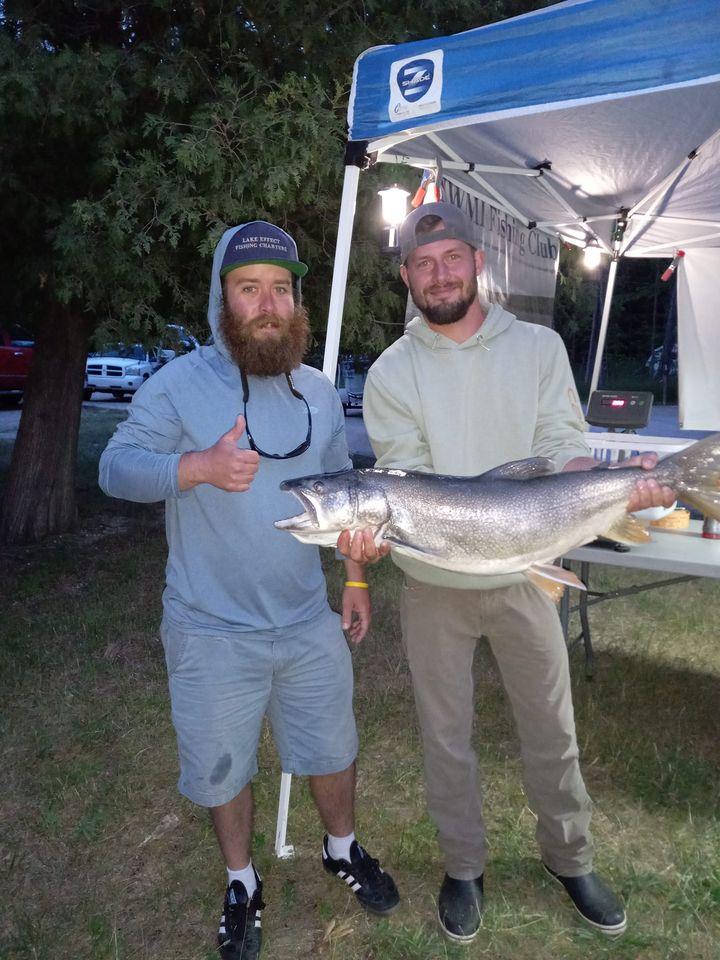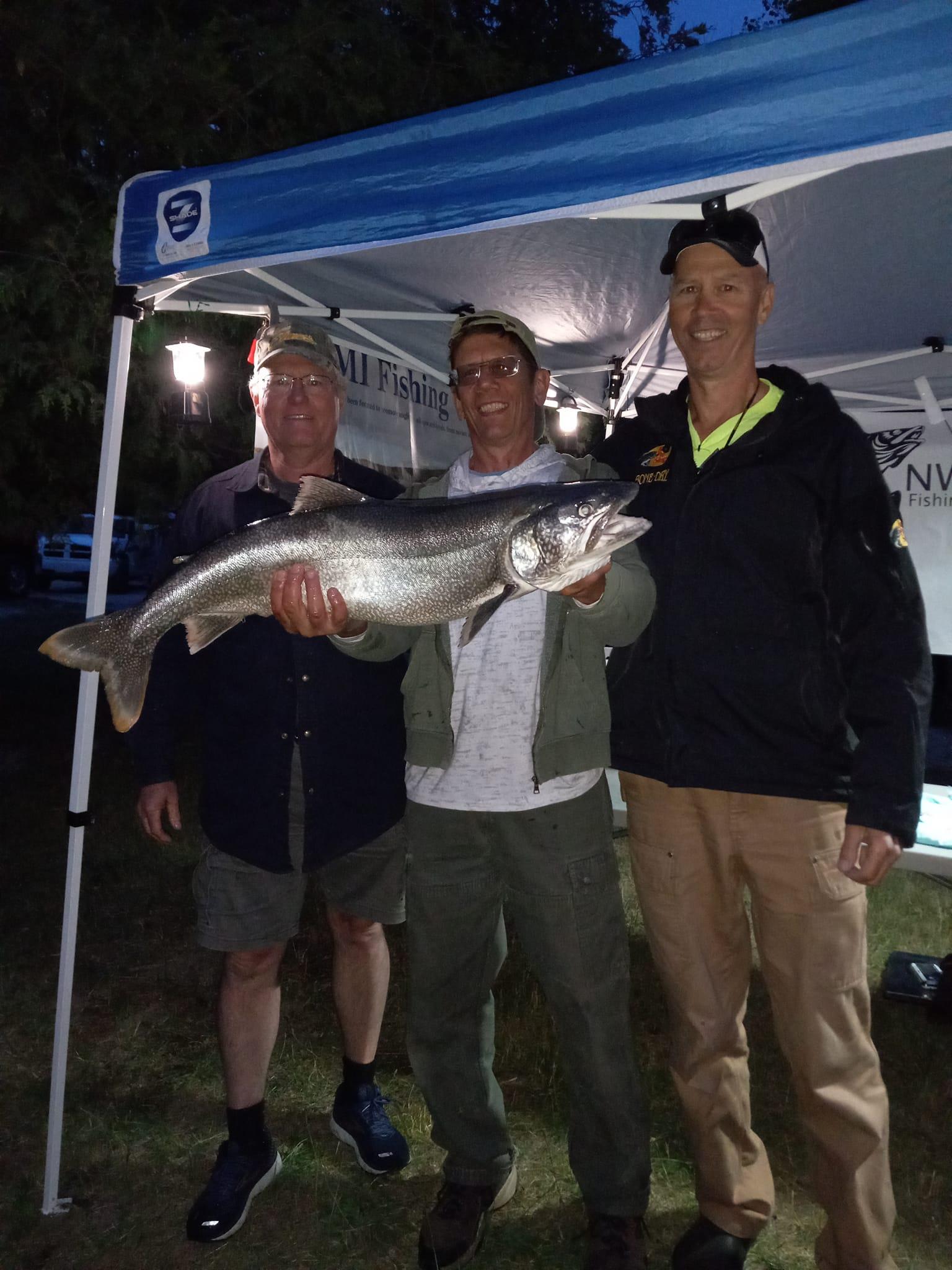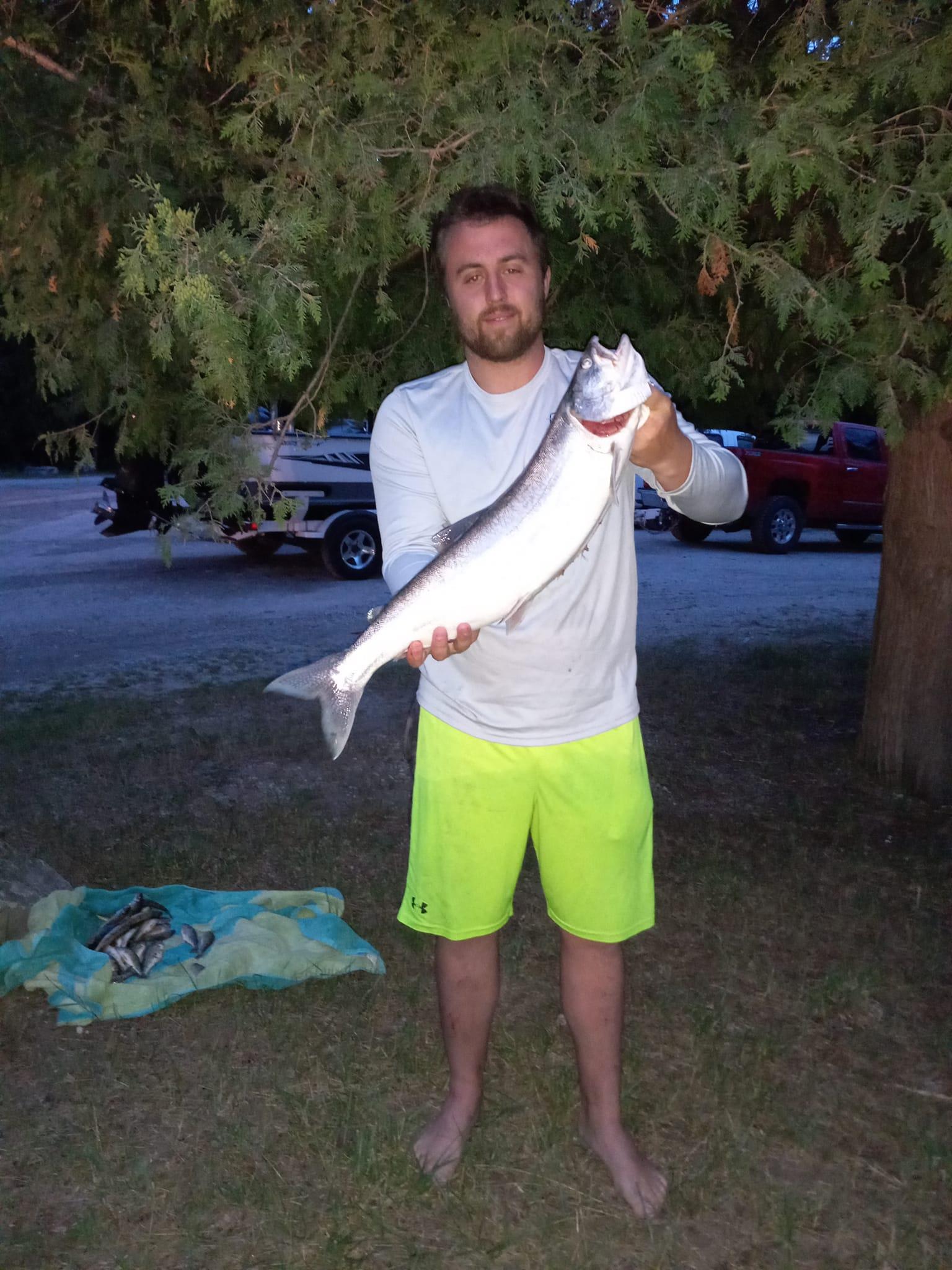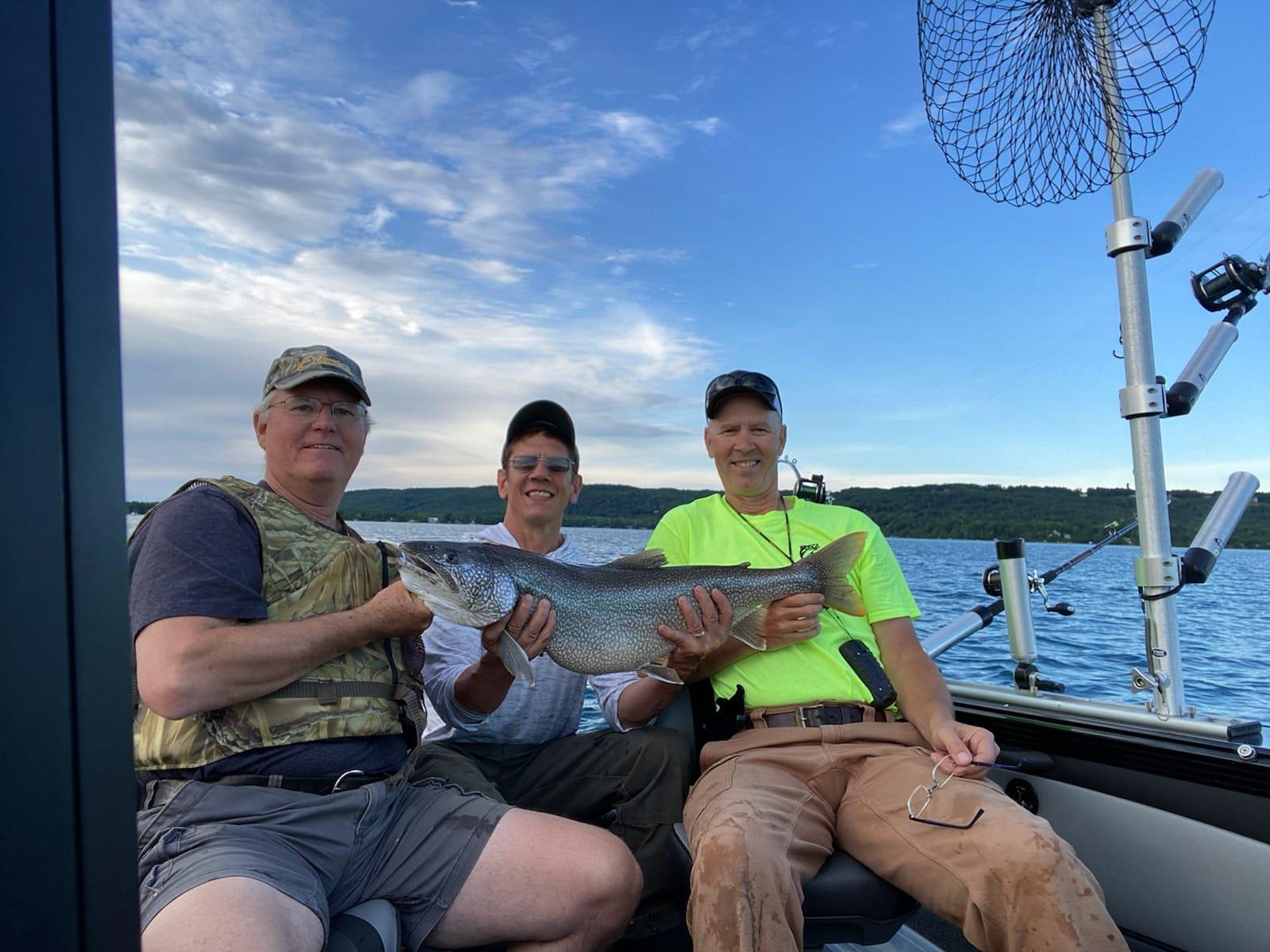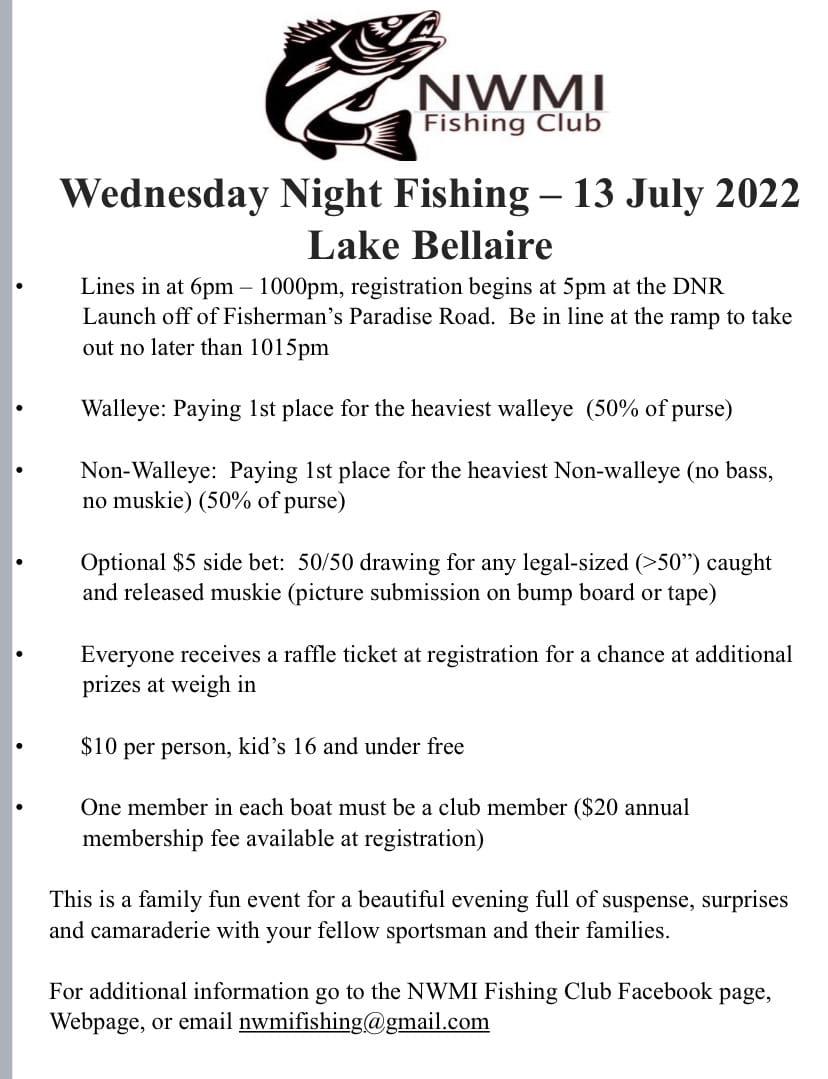 July 13 ·
NWMI Fishing Club would like to give a shout out to one of our sponsors, Dan over at Jack's Sport Shop in Kalkaska for the donation of shirts for tonight's event at Lake Bellaire, if your in the area stop by and say hello to Dan and crew and check out this one of a kind store in Northern Michigan.
· July 14 ·
Last night results on Lake Bellaire:
To say fishing was tough would be a understatement, in the Walleye division only 1 walleye was hooked by Team Second Chance Sportfishing, and lost just behind the boat due to a botched net job,....oh well, it happens,..in the non- Walleye division team Twisted Dipsy pulled out another win with a perch that barely moved the scales to read .05 lbs, and it's length was (on a good day) 3 inches long ! HA!, that team was too embarrassed to accept the winnings and donated it back to the Club, a big shout out goes to Lume cannabis company out of Kalkaska for allowing one of their employees to assist us at registration, and the cooking of hot dogs so the fishermen had a hot meal to eat as we come off the water. Another big Thank you goes to Jack's Sport Shop for their donation of quality shirts to raffle off at nights end, comraderie, banter, fishing stories all told at nights end, it's not always about the catching.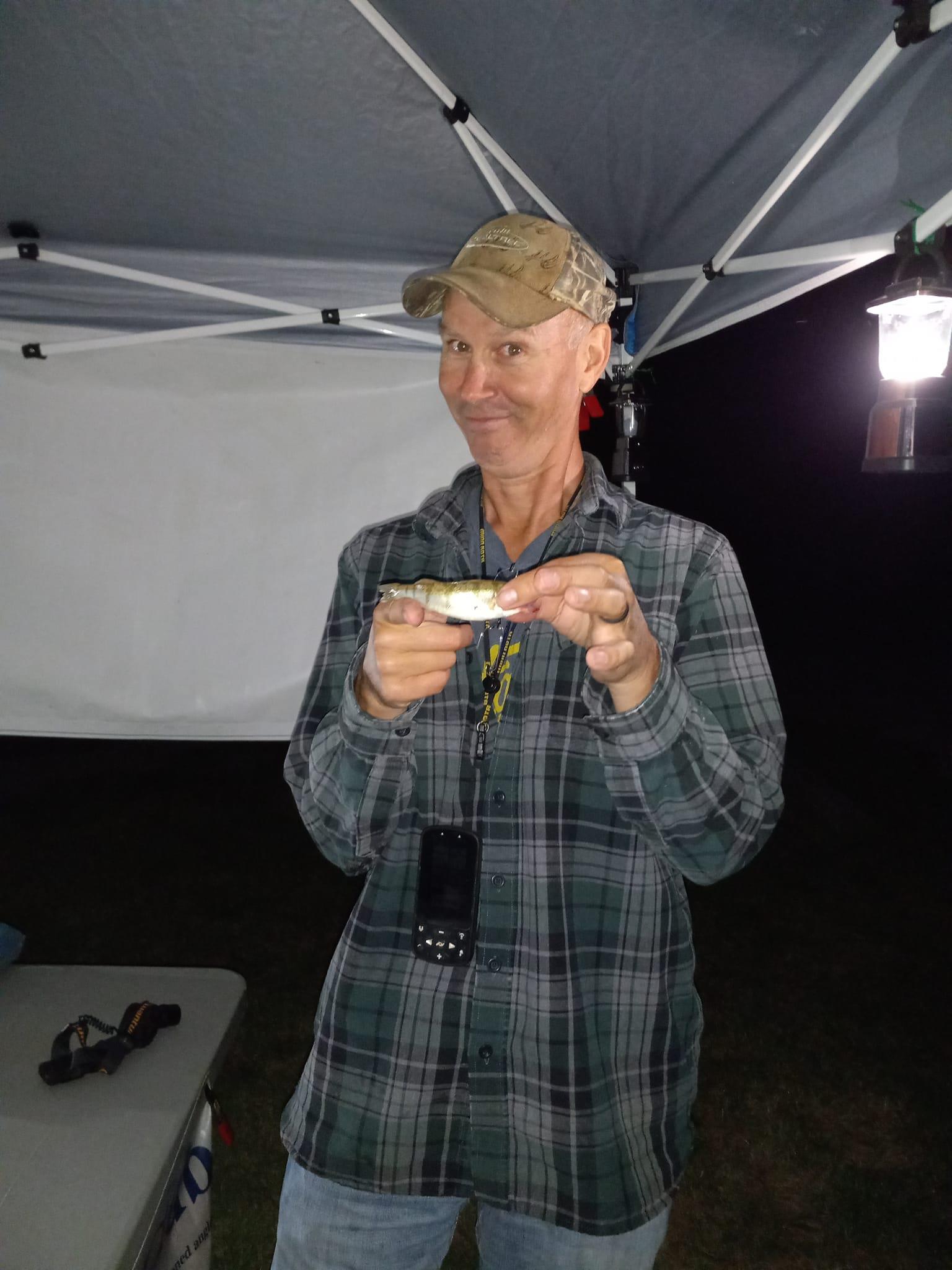 Copyright © 2020 - 2022 NWMIFishingClub
Updated 8/28//2022
Contact Us
Contact WebMaster