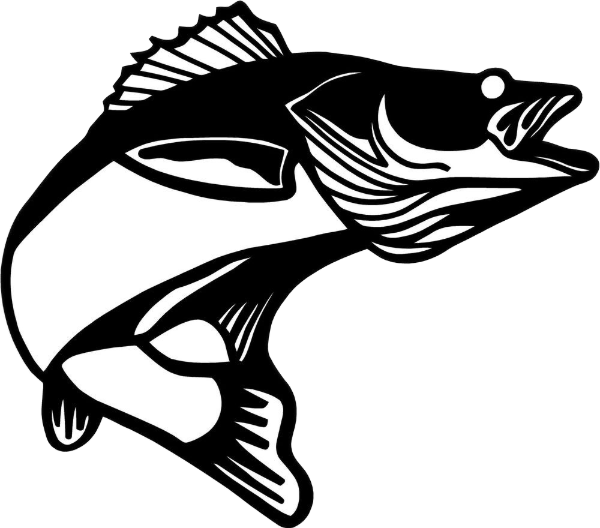 Contact Us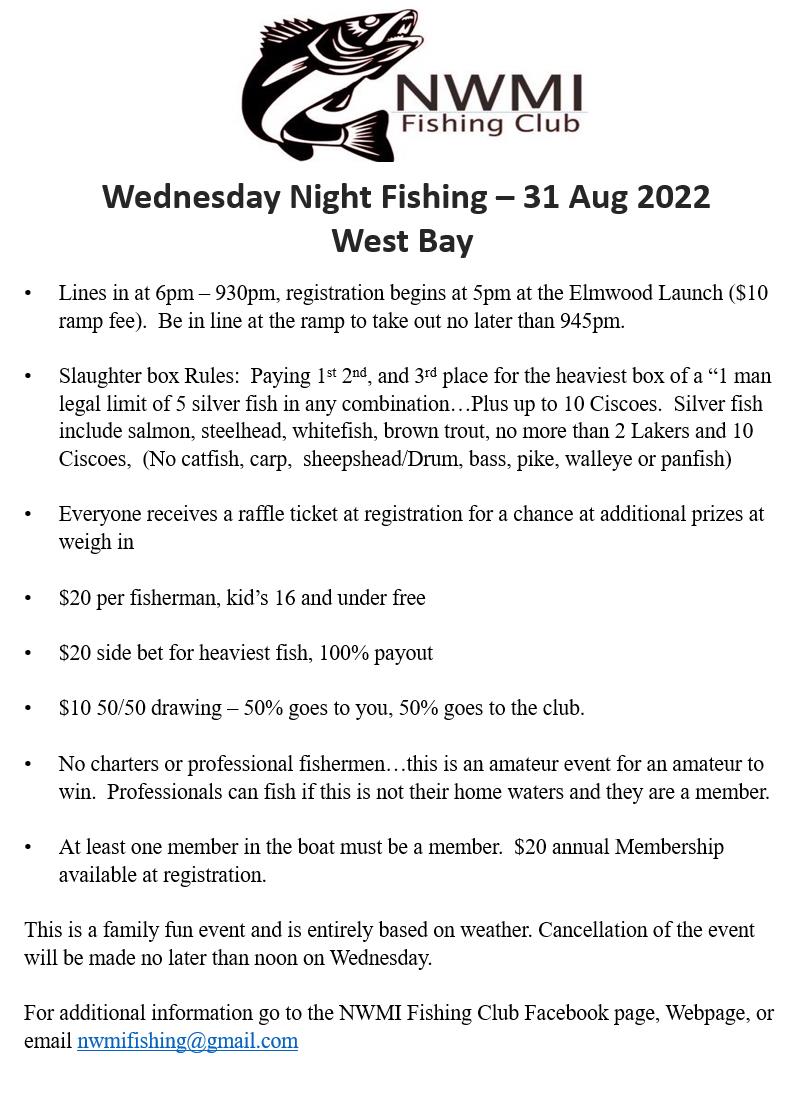 At some point in your life you were a wrestler. You wrestled with your siblings, your neighbors, competitive matches or even your demons. Tonight we wrestled with a decision-to do it or not to do it.
Warriors Assemble! Only the most sea worthy and hearty souls came out tonight, and for good reason. This was a night for sailboats, not big water trollers!
21 anglers in 8 boats rolled through the waves on West Bay tonight. Not a bad turnout for whitecaps and 2 footers that were allegedly going to decrease.
Surprisingly, 7 of 8 boats weighed in fish. One guy (Joe Stringer) fished solo, and almost won Big Fish and almost finished in the money. He ended up in 4th place which is really a fantastic feat right there, running solo. Nice going Joe - very impressive.
Anyway, lets run through the numbers:
3rd place and what has become a regular occurrence in the money on the big water, was "Just Cuz" with Jenn Boyce at the helm again, and and Josh Keena and Alex running deck duties. They weighed in 29.75 lbs and claimed $67 for the gas tank. The raffle was good to them as well. Great night for this team again.
2nd place went to the scrapiest, feistiest, and regionally known technical and tactical technicians of the trolling trade...The Twisted Dipsy! Pulling in a whopping 4 fish cooler weighing a monstrous 31.07lbs for $101. Raffle win? Ubetcha! 50/50 drawing? Absolutely! Whew, what a night!
1st place went to "Team Pursu It" consisting of 2 guys - Jordan Young and Randy Joslin with 37.68lbs ($168). These guys came out of nowhere to best the 2nd place team by 6.5lbs as well as win Big Fish with a nice 20.60lber adding an additional $140. Congratulations Jordan and Randy!
We'd like to thanks Noah Falk for the great raffle prizes. We have been dolling out his donated prizes since Frankfort, East Bay, and just finished them up tonight. Thanks so much Noah!
We'd also like to thank U&I Lounge for sponsoring 8 events this season. Great place to chill right there on Front Street and we do, very often.
Next week is Silver Lake and we look forward to that with Roadside Minnow prizes and Silver Lake walleyes in the weigh basket! See you all next Wednesday!
A big shout out goes to Maxine and Matt Marciniac for running registration tonight, as well as the fantastic BBQ pulled pork sandwiches and fleshly baked cookies, they ran a tight ship tonight.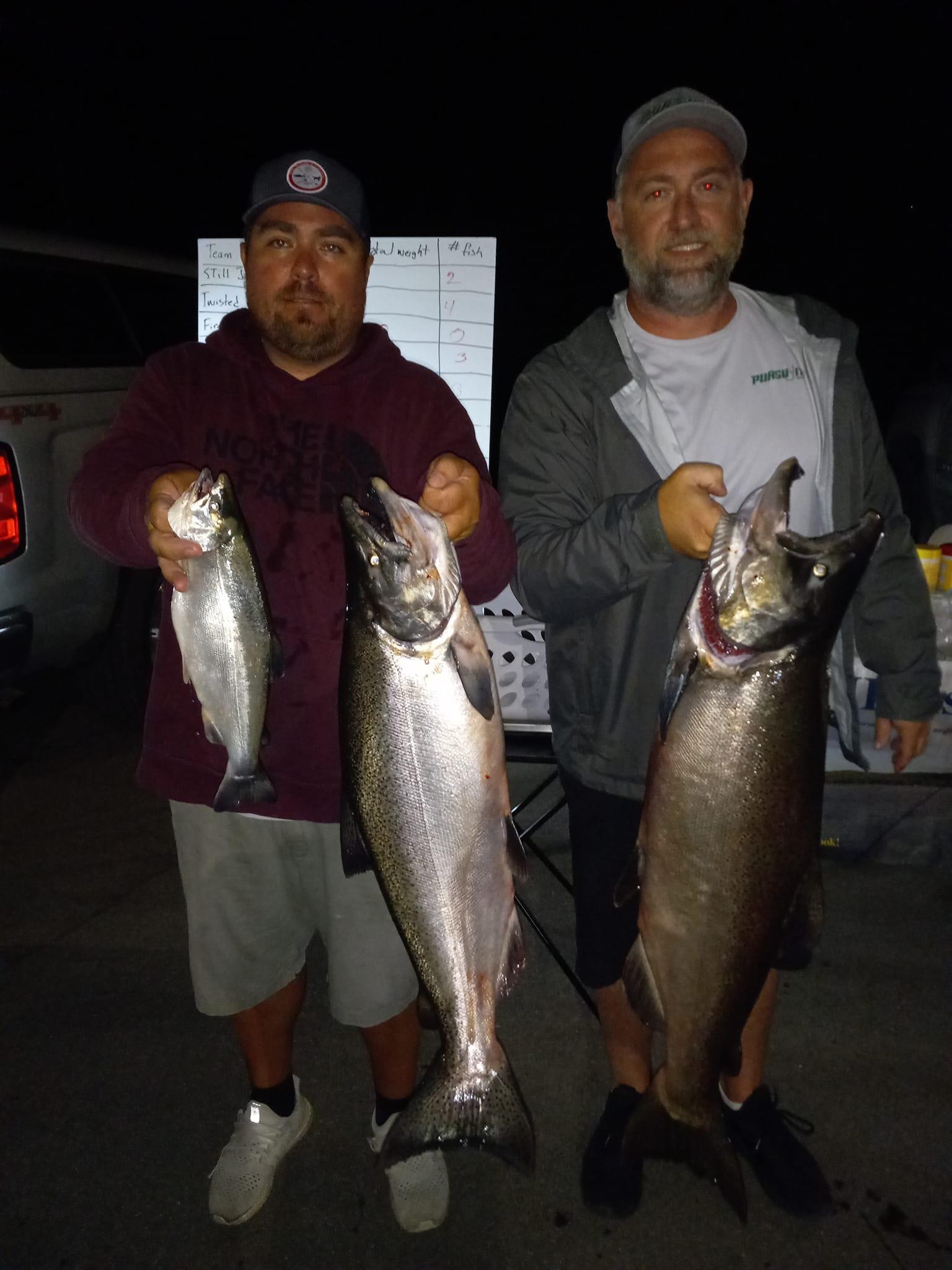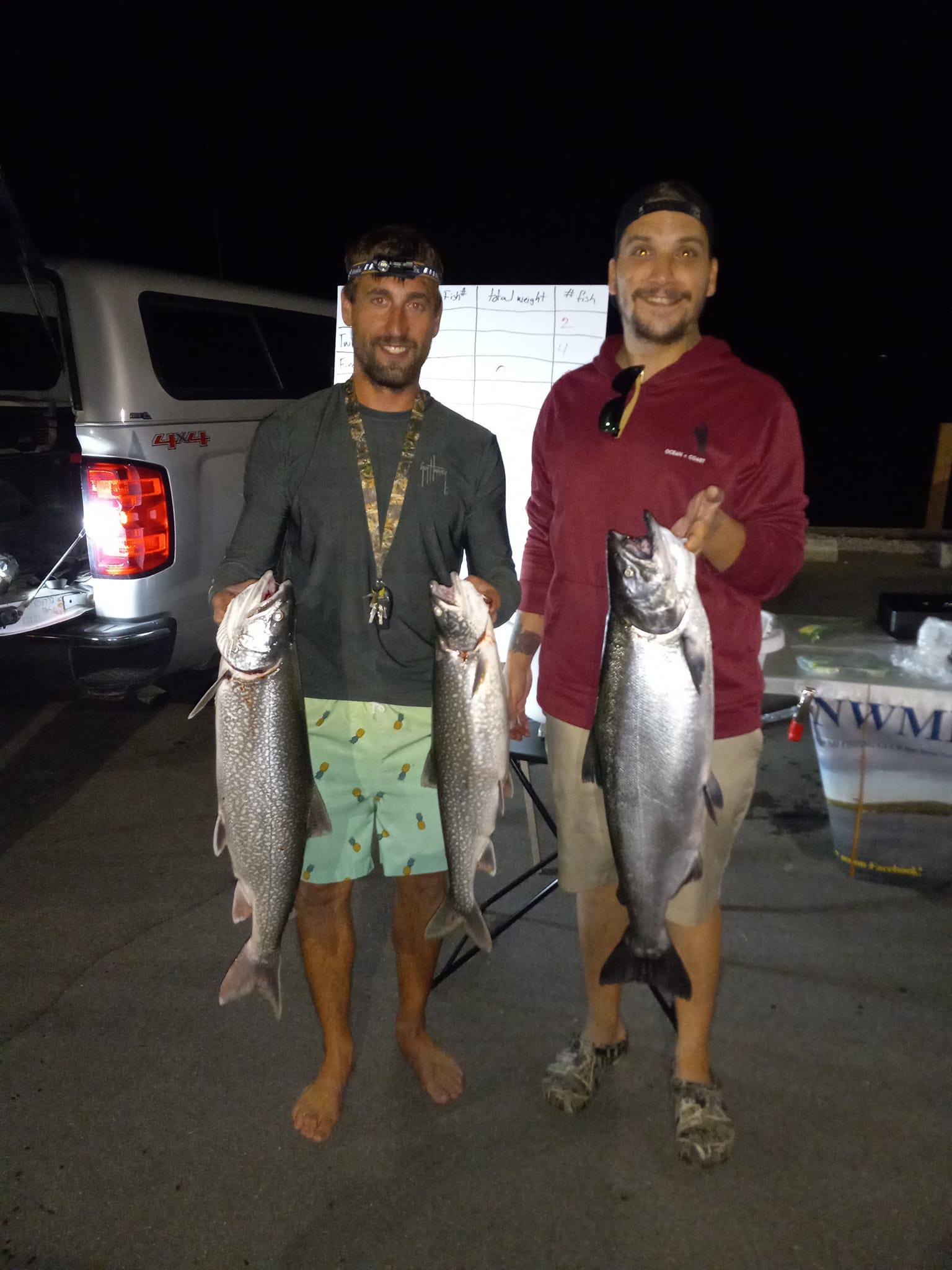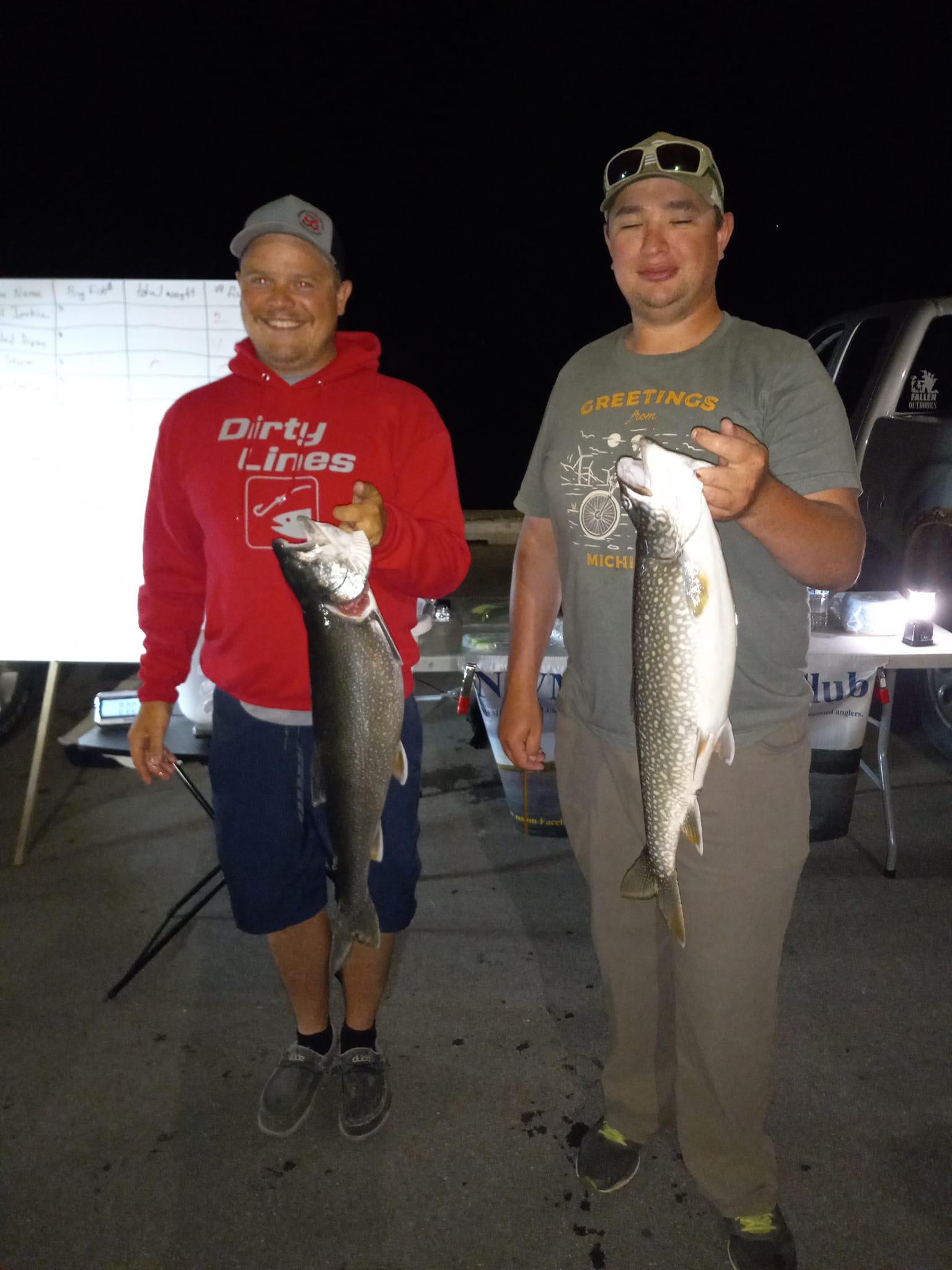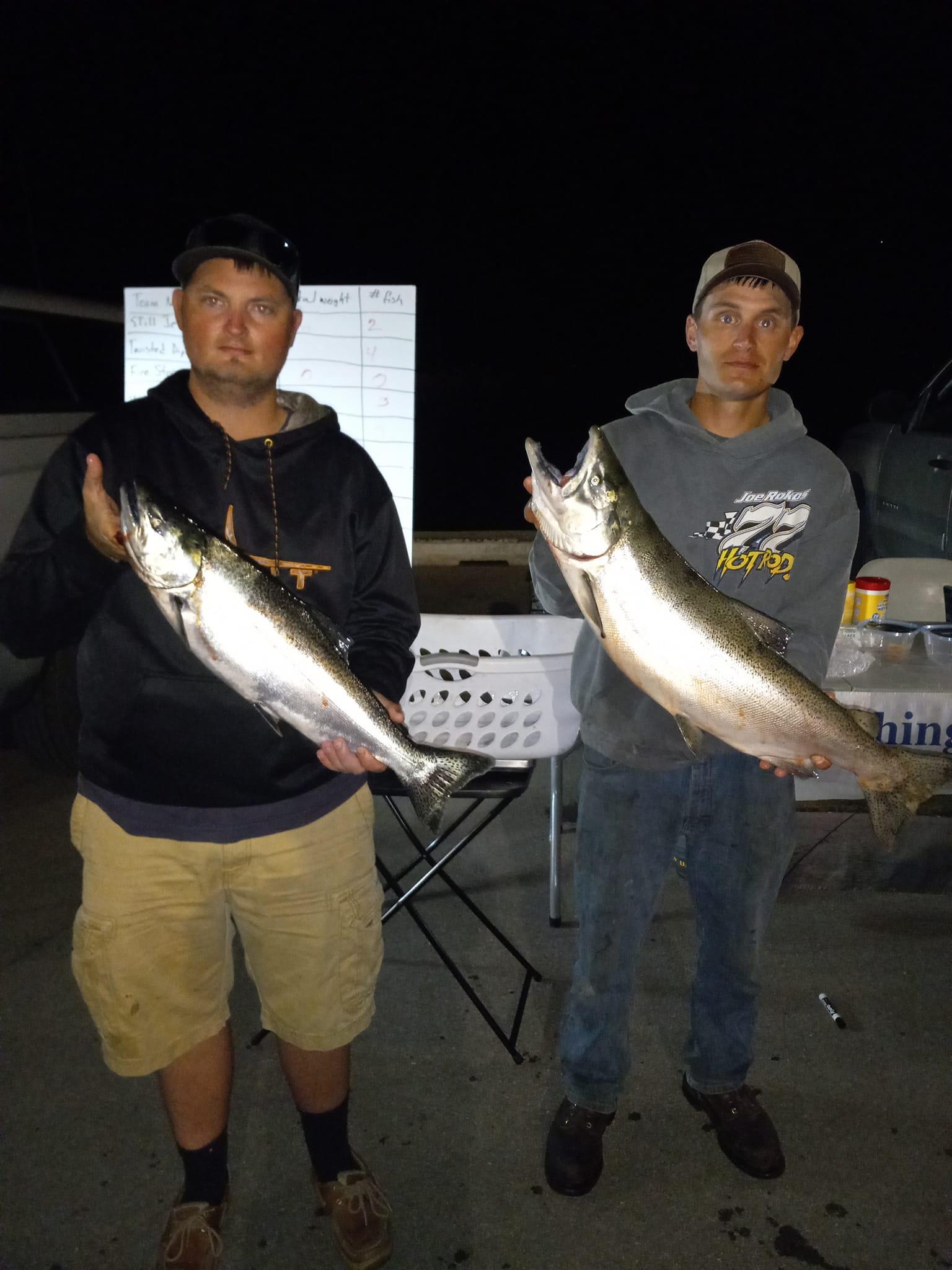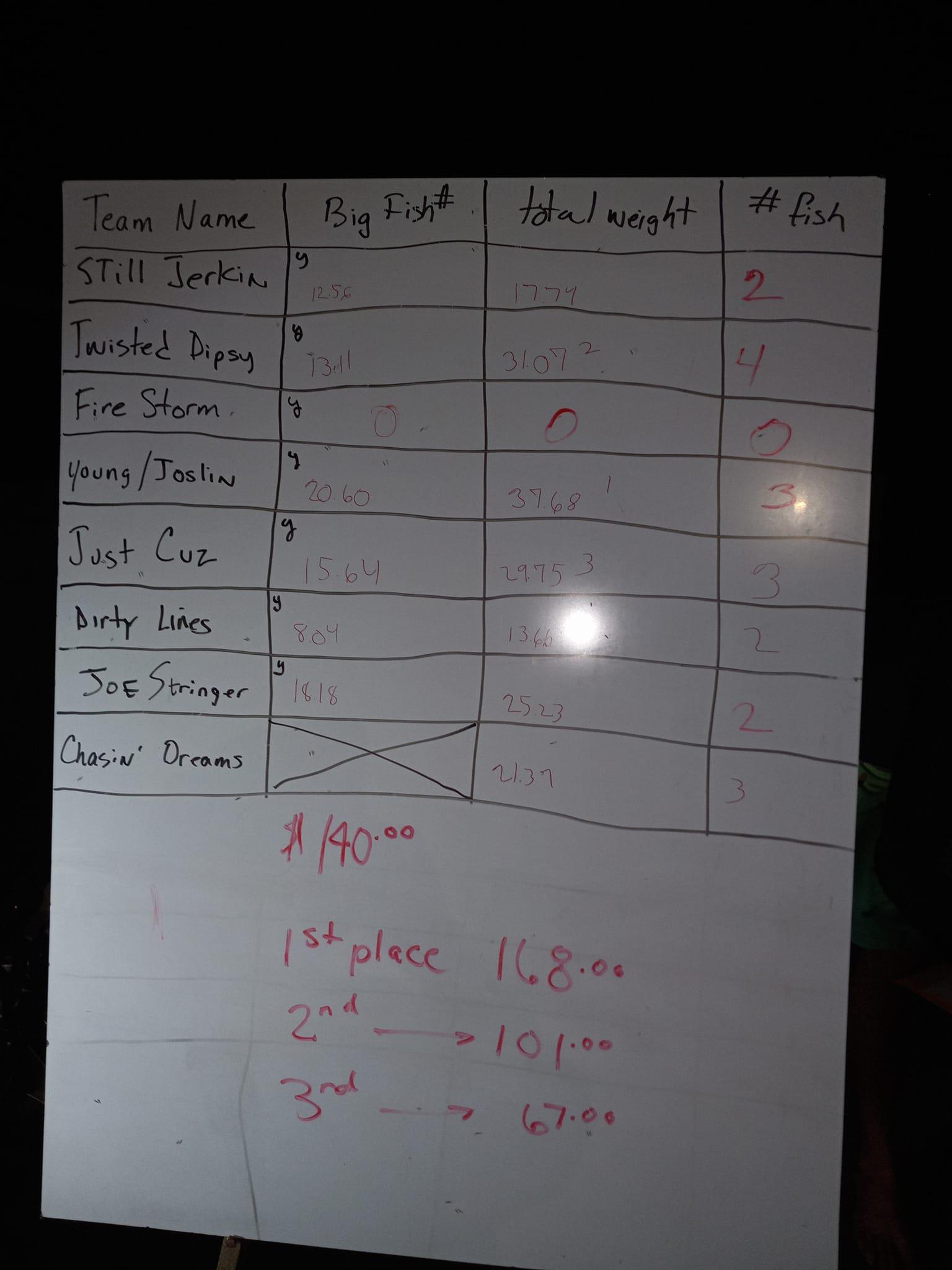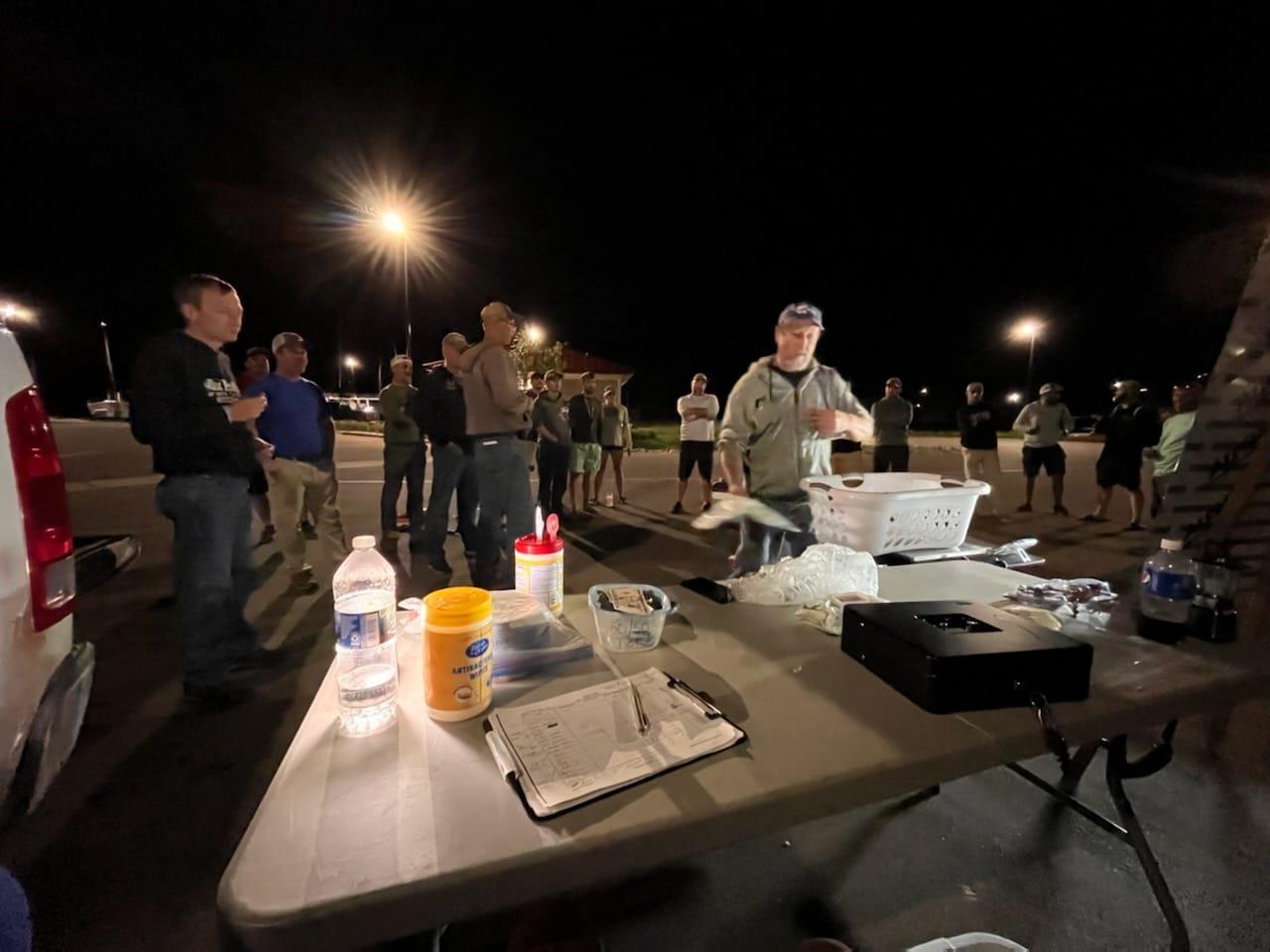 Copyright /© 2020-2022 NWMIFishingClub
Updated 9/18//2022
Contact Us
September 8 at 8:57 AM ·
Tonight was a great night, and a great way to close out our 2022 Wednesday Night Season. Warm and calm and not a whole lot of pleasure boat activity. 9 boats and 16 competitors made it out tonight.
And Silver Lake produced! Great sized walleye and great sized blue gill as well.
1st place walleye, went to Ron Reitz with a nice 4.15lber trolling from his kayak. This was Ron's first win and the first time that I have ever seen a kayak like that. Fully decked out with trolling motor, rod holders, electronics and what must have been a co-pilot that caught that fish. A great win and $64 bucks for the gas tank (in the truck).
1st place Sunfish went to Team Walltimus Prime. Dave Martin and Scott Stanford (2nd win) brought in 2.35lbs of bluegill with some absolute tanks. A great win for these guys again and $64 for the payout.
A big thanks to John Ratcliffe for running things and to Roadside Minnows for donating the panfish and walleye baits for prizes.
A big thanks to Mark Lauret for the donation to apply to the Veteran's upcoming Cisco in The Crisco event on the 17th. Thank you Mark and Bay Area Painting.
And that's it for the season. Thanks to all the great contests and laughs and new friends and fish dinners. A fantastic year. Will see you all on the 17th for Cisco in the Crisco!